Our Services
Engineering, environmental, and health and safety consulting services
The range of environmental and engineering consulting services offered by EH&E span a variety of disciplines.
In addition to promoting safety and environmental health, we understand that any business expense must be justified. That's why we go beyond simply offering services that only enable organizations to meet a checklist of tasks, addressing issues at the most basic level. We want to get to the root of the problem and show you how our solution improves your business, too. This is why we make it a point to show you quantifiable results from every service we offer.
It's just one more way that EH&E can demonstrate we are looking out for your business, your people and your bottom line.
46%
---
STUDY REVEALS GHG EMISSIONS FOR CORN ETHANOL 46% LOWER THAN GASOLINE
$1.2M
---
SAVED IN OPERATING COSTS THROUGH ENERGY OPTIMIZATION
10K+
---
MEASUREMENTS TAKEN TO DEBUNK FALSE CLAIMS ABOUT GRANITE COUNTERTOPS
<60
---
LESS THAN 60 MINUTES TO RESOLVE CONSTRUCTION EMISSIONS EXCEEDANCES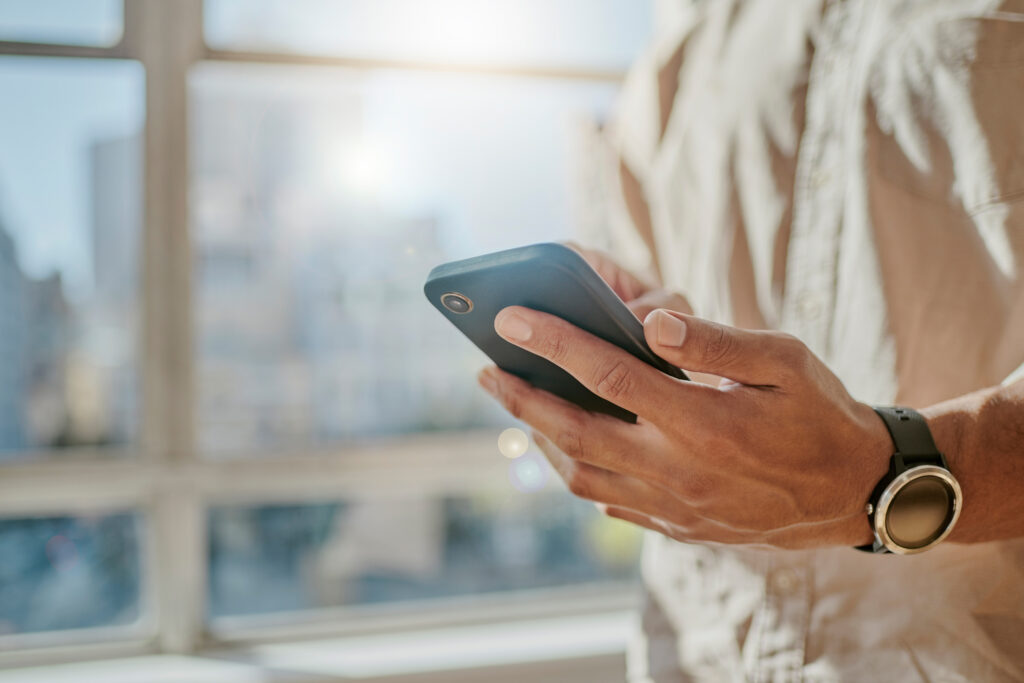 Contact Us
Contact EH&E today to speak with an expert.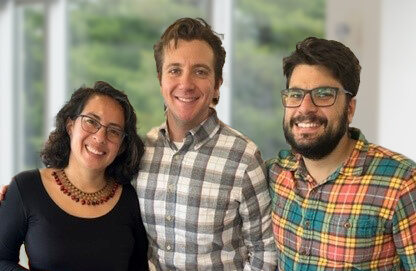 Careers at EH&E
Make your impact.