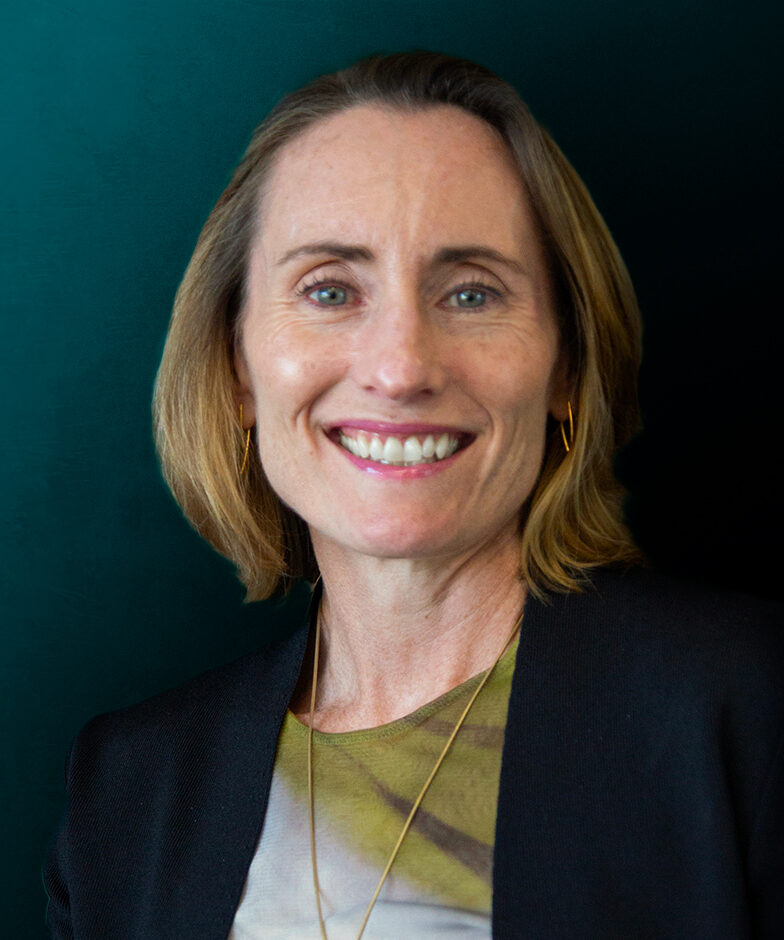 Kathleen's public health experience spans roles as a scientist, consultant and policy analyst, as well as her service as a city environmental planner. She's recently been elected to the Board of Health for the Town of Needham, MA.
Her extensive exposure assessment work includes evaluations of potentially contaminated building materials, air, soil and drinking water – and preparing health risk assessments for these exposures. Having worked in city government, Kathleen brings a practical understanding of financial and staffing constraints when planning implementation for environmental and public health policies.
As a top-level analyst, Kathleen creates effective data management systems so that her clients can optimize their data to make immediate, informed decisions. She ensures that data collection is timely, and results are presented in a form that users can readily understand, process and review to identify and avoid long-term problems. Kathleen helps organizations assemble and process data to serve compliance requirements and builds in straightforward steps to complete performance reviews and annual updates.
Kathleen has experience recruiting study subjects, reporting to institutional review boards, preparing quality assurance plans, and presenting results. She conducted field operations for several large-scale air pollution exposure studies, managing the collection of indoor and outdoor pollution measurements at 30 homes and collecting approximately 900 personal exposure measurements for an additional 90 individuals.
---
Education
Sc.D. Environmental Health, Harvard School of Public Health
S.M. Environmental Health, Harvard School of Public Health
B.S. Environmental Science, Rutgers University
Professional Affiliations
Air and Waste Management Association
International Society of Exposure Analysis
Society for Women Environmental Professionals
Contact EH&E today to speak with an expert.
When it comes to understanding potential hazards, you can't take the risk of not acting.