Indoor Environmental Quality
Building owners and their occupants are increasingly recognizing the strong connection between indoor environments and people's health, comfort, productivity, and all-around wellness. As a result, indoor environmental quality (IEQ) is facing greater scrutiny than ever. Yet, IEQ is affected by many complex interrelated factors. A single change to the types of building systems in use, the activities taking place in a space, or facilities management practices can impact the entire indoor environment.
It's because of this complexity that EH&E takes a holistic approach to investigating IEQ. Our multidisciplinary expertise not only ensures that your indoor environment operates at peak performance, but that building occupants trust in your building's health. With the support of our indoor environmental consultants, building owners find they are able to mitigate the spread of infections, enhance occupant comfort, boost employee productivity, and increase the value of real estate assets.
Services include:
Building Science Forensic Analysis

If you have a known or suspected IEQ issue, EH&E can help rapidly identify the cause so that a plan can be put in place to address it. Our investigations help even the most critical facilities identify and mitigate a wide range of IEQ issues. Our building science, monitoring, and analysis expertise helps building owners and managers move from concerns to solutions while minimizing impact on occupants.

Construction Air Quality Monitoring

Mitigate the negative impact of construction projects with ongoing air quality monitoring. With proactive monitoring, construction teams can trust that they have effective controls in place to minimize dust emissions and other contaminants. EH&E can deliver construction air quality monitoring that protects workers and the surrounding community, supports safer work in occupied buildings, and helps communicate safety commitment to project stakeholders.

Drinking Water Assessment & System Analysis

Keep your water healthy and your people safe through an assessment of your drinking water and related systems. EH&E's assessments uncover the presence of microorganisms such as Legionella and other pathogens, metals, volatile organic compounds, and other potential contaminants. From point-of-entry through point-of-use explorations, we help building owners and community stakeholders identify and contain their water issues.

IEQ Assessment & Monitoring

Our IEQ assessment and monitoring services help organizations investigate potential issues and ensure indoor environments do not exceed levels of the compounds and organisms that could be detrimental to human health. Our indoor environmental consultants provide assessments and monitoring for a wide range of potential hazards and support some of the most critically sensitive environments. Whether you need one-time support or ongoing services to ensure building and occupant well-being, EH&E can help.

LEED Indoor Air Quality (IAQ) Testing

Make sure that the systems installed in your building can achieve their promised levels of performance. As you pursue LEED certifications, EH&E experts can test your buildings for their ability to meet LEED criteria. Due to our multidisciplinary expertise, our team can also offer insight into strategies that improve results and ensure you earn LEED credits.

Mold & Water Damage Assessment & Remediation

Trust EH&E to quickly identify the source of moisture and mold damage, determine the extent of the damage, and characterize potential exposures. We provide a comprehensive approach, from inspection of buildings and mechanical systems, to field sampling and analyses, and remediation design and oversight. Our team has conducted hundreds of moisture and mold assessments nationwide in a variety of sensitive building types and on at-risk construction sites.

Proactive IEQ Programs

EH&E's proactive IEQ programs are designed to deliver the proof building occupants and prospective employees want of building fitness. Our indoor environmental consultants benchmark your workplace's indoor air quality against established standards and guidelines, and provide visibility into building health metrics that are meaningful to your stakeholders. Provide peace of mind for employees, and gain a competitive edge as a healthy workplace, with a proactive IEQ program.
A holistic approach rooted in decades of expertise
For over 30 years, EH&E has been recognized as the leader in IEQ assessments and in providing IEQ management strategies for a variety of building types. We have served as the U.S. Environmental Protection Agency's prime indoor air quality research contractor and conducted thousands of IEQ investigations across the United States. When organizations as diverse as the Harvard's Aviation Public Health Initiative and the American Camp Association needed custom response protocols to ensure safe operation during the COVID-19 pandemic, they turned to EH&E.
We bring to every project an ability to draw upon a broad team of highly trained professionals in industrial hygiene, toxicology, engineering, chemistry, environmental science, building engineering, and related fields. This expansive knowledge allows us to not only identify a range of factors that could impact IEQ but also advise on building improvements to ensure clean, healthy indoor air in the future.
We are also committed to helping building owners and managers develop effective strategies to address people's perceptions about environmental risk in a facility. From online dashboards to risk communication presentations and more, our indoor environmental consultants can tell your IEQ story in the way that matters most to your stakeholders.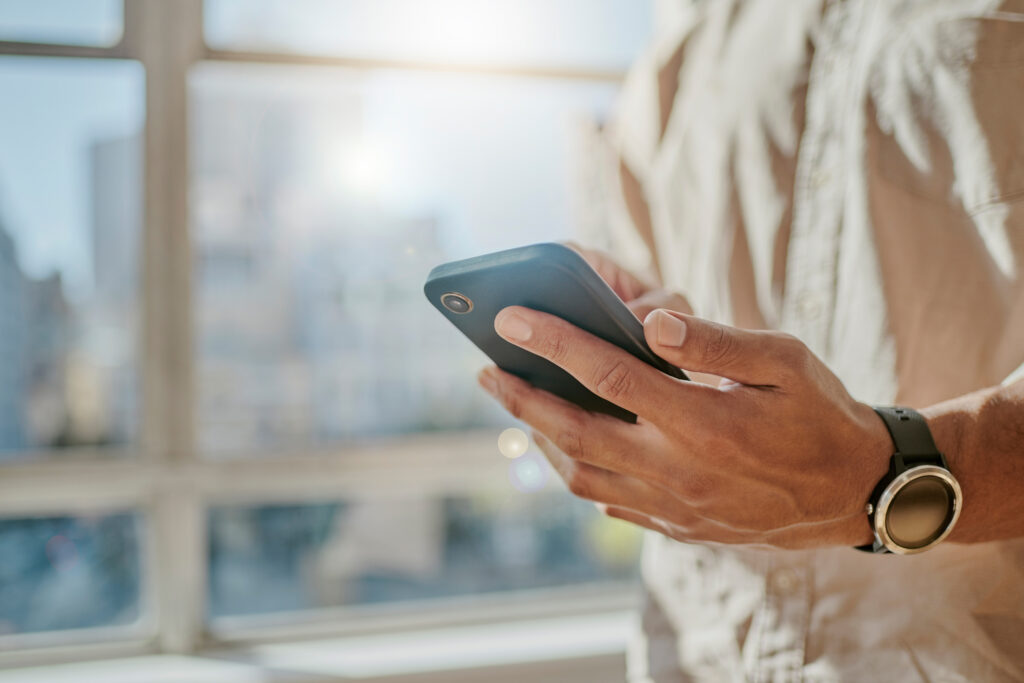 Contact Us
Contact EH&E today to speak with an expert.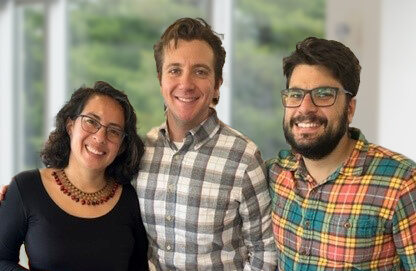 Careers at EH&E
Make your impact.