Gauging Building Health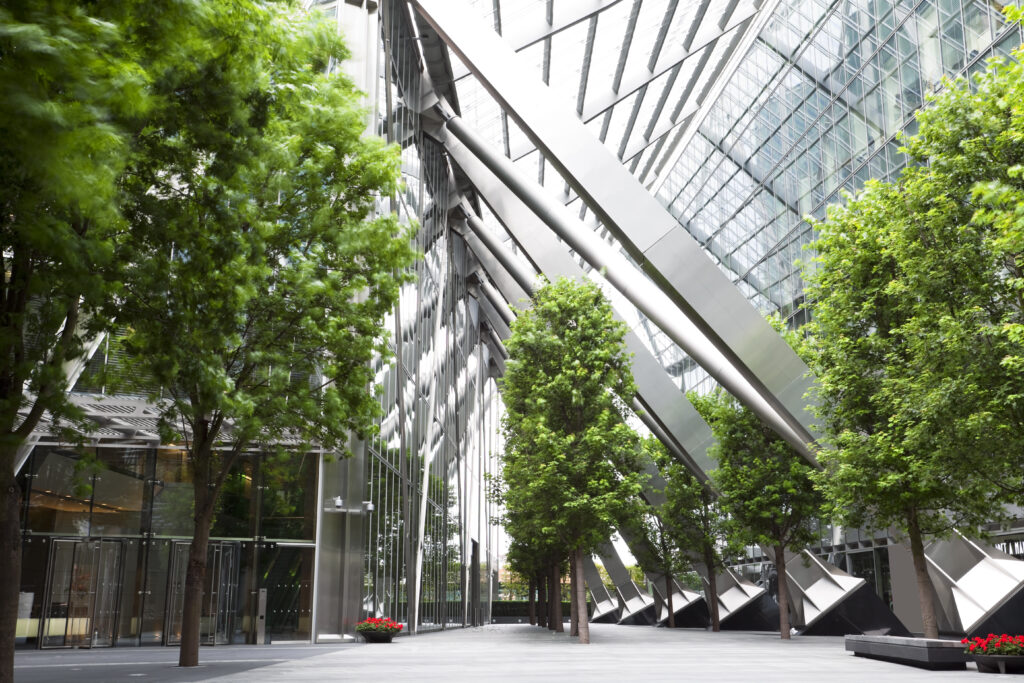 The COVID-19 pandemic has changed how building owners, managers, and occupants think about buildings and their importance in supporting human health. Properly constructed and operated buildings can support health, well-being, productivity and can even serve as a place of refuge from the increasing occurrence of adverse environmental events such as smoke from wildfires, or exposures to viral particles such as COVID-19. Although we can recognize the many benefits associated with a healthy building (we use the term "healthy building" to connote meeting specific operational parameters consistent with best practices), this can also leave many building owners and facility managers with a hefty challenge: setting a standard definition for a healthy building that is also recognized by occupants.
In the past, a building's health may have been gauged by the levels of complaints, for example, thermal comfort coming from occupants. However, in a post-COVID world, this reactive approach could prove detrimental to many organizations.
Read more in the full article published in Facilities Management Journal.
---
Contact EH&E today to speak with an expert.
When it comes to understanding potential hazards, you can't take the risk of not acting.