About Us
A single source for engineering and environmental health & safety expertise
We trace our roots back to 1988 when two professionals from the Harvard School of Public Health recognized the need for a reliable resource to solve environmental and engineering challenges.
EH&E was established for the dual purpose of providing businesses and institutions with innovative solutions for their environmental and engineering needs, and employees with a company they believed in. Since then, founders John McCarthy, Sc.D., C.I.H., and John Spengler, Ph.D., have assembled a team of over 100 hand-selected, highly-trained individuals united by their passion and enthusiasm for protecting people and the environment.
Based in Newton, Massachusetts, EH&E serves clients across the country. While our company initially focused on indoor air quality, we quickly recognized that complete solutions to complex indoor environmental issues requires a multidisciplinary approach. EH&E evolved to meet that need. We're a company made up of professionals with the right specialties that let us deliver a wide range of expertise to meet every need of every client.
Members of the EH&E team include industrial hygienists, hazardous materials managers, engineers, microbiologists, risk assessment specialists, geologists, biosafety specialists, and other relevant professionals. Each team member is invested in our employee-owned company.
Engineering and environmental consultants leading the industry
Research and data directed decision-making are at the core of all we do, allowing our team members to explore avenues to improve and enhance today's environmental, engineering and health and safety practices. Our professionals are active in industry organizations, hold professional certifications, and are recognized leaders in their respective fields. They foster positive working relationships with key governmental agencies, and stay on top of industry developments to bring fresh knowledge to each project.
With this unique team and experience, EH&E has earned a reputation for being an environmental consulting and engineering services firm that is focused, service-driven, and constantly exceeding clients' expectations.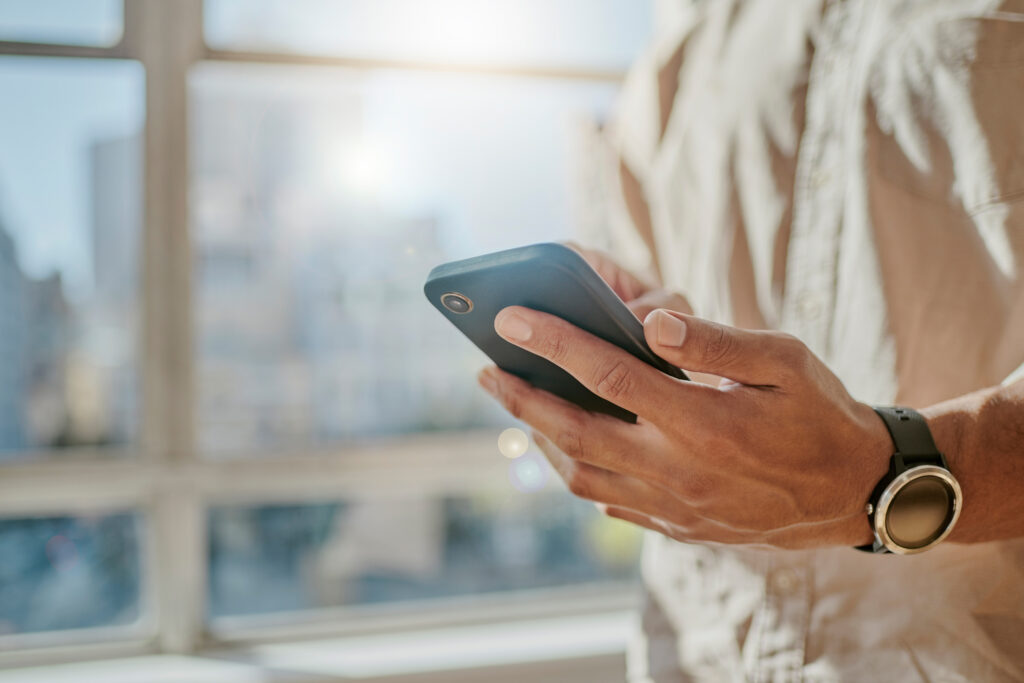 Contact Us
Contact EH&E today to speak with an expert.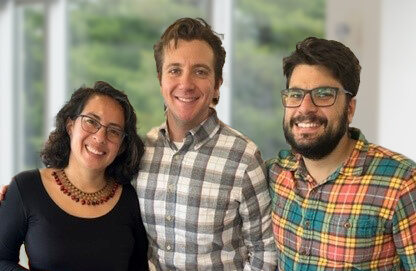 Careers at EH&E
Make your impact.