Exposure & Risk Analysis
EH&E's exposure and risk analysis services provide organizations with the insight needed to preempt or rapidly respond to potential hazards and develop effective solutions to address these issues. Through our comprehensive exposure and risk analysis process, clients can take the steps necessary to ensure the safety of the products they deliver and the environments in which they live and work.
Take a more comprehensive approach to risk mitigation
Through our risk analysis services, we help commercial, institutional, and government clients identify and evaluate hazards within a wide range of environments, materials, and products to understand their potential to impact individual or public health and safety. Our systematic approach helps organizations maintain compliance and keep people safe.
This work is supported by a multidisciplinary team of experts who lend their relevant competencies and well-honed approaches to our risk analysis services. EH&E's team of scientists, analysts, and engineers bring to bear on this process a wide cross-section of expertise and a credibility unmatched in the industry.
Our combination of many years of relevant experience, proven methodologies, and state-of-the-art technology allow us to meet any client's needs.
Our exposure and risk analysis services include:
Air Quality Analysis

EH&E's multidisciplinary expertise provides organizations with insight into the complex factors that can impact air quality in ambient, occupational, and indoor environments. We monitor relevant building and mechanical system performance and multiple environmental and occupational parameters and associated guidelines, analyze and document findings, and offer solutions to mitigate potential air quality issues. Our timely and meaningful response is supported by well-considered risk communication that minimizes business disruption and provides appropriate context for stakeholders.

Biological Hazards Analysis

We help organizations evaluate and characterize the risks associated with a wide range of environmental and workplace biological hazards such as elevated fungal concentrations, infectious or allergenic aerosols, or waterborne contaminants. With this insight, organizations can more strategically implement protocols that mitigate the risk of harm. The result is safer workforces and communities.

Consumer Products Risk Analysis

Gain deeper insight into the potential risks throughout your product's life cycle. EH&E provides meaningful and flexible testing options that heighten understanding of products' potential risk factors while meeting relevant standards and regulatory measures. We help organizations ensure the safe and effective development of a wide range of consumer products.

Learn more about our services.

Exposure Analysis

EH&E's team is well equipped to help organizations evaluate, characterize, and understand the risks associated with exposure to a wide range of environments and materials. Our data-driven exposure analyses guide strategies to help environmental, material, and product conditions meet expectations and regulations. The result is safer workforces and communities.

Industrial Hygiene

Put proven best practices in place to protect your workforce from potential hazards. We help organizations implement the essential elements of an industrial hygiene program in a timely manner. With this support, organizations can proactively recognize, evaluate, and control potential hazards. The result is less risk and ongoing compliance.

Risk Communication

Craft a message that instills trust in your leadership. Our communication services help organizations deliver consistent, accurate information to stakeholders. Pairing your data with an appropriate communication strategy ensures you communicate risks using the methods that are most meaningful to your audience.

Risk Management/Business Continuity

EH&E's business continuity planning helps organizations ensure that they have the resources and information needed to operate in the face of a crisis. We help identify and evaluate environmental risks and prepare a comprehensive response plan that protects your team and your assets. With comprehensive upfront planning, businesses can significantly minimize downtime and loss.
Move beyond problem-finding to solution-building
We do more than highlight problems. Once risks are identified, our scientists and engineers can make timely and relevant recommendations for how best to move forward, whether that's through further evaluation or designing and implementing appropriate interventions. Our team also helps clients in communicating findings to relevant stakeholders, providing regulatory and litigation support, and supporting research for new products and technology.
When it comes to understanding potential hazards, you want to move decisively forward, with a partner you can trust. Contact EH&E today to speak with an expert.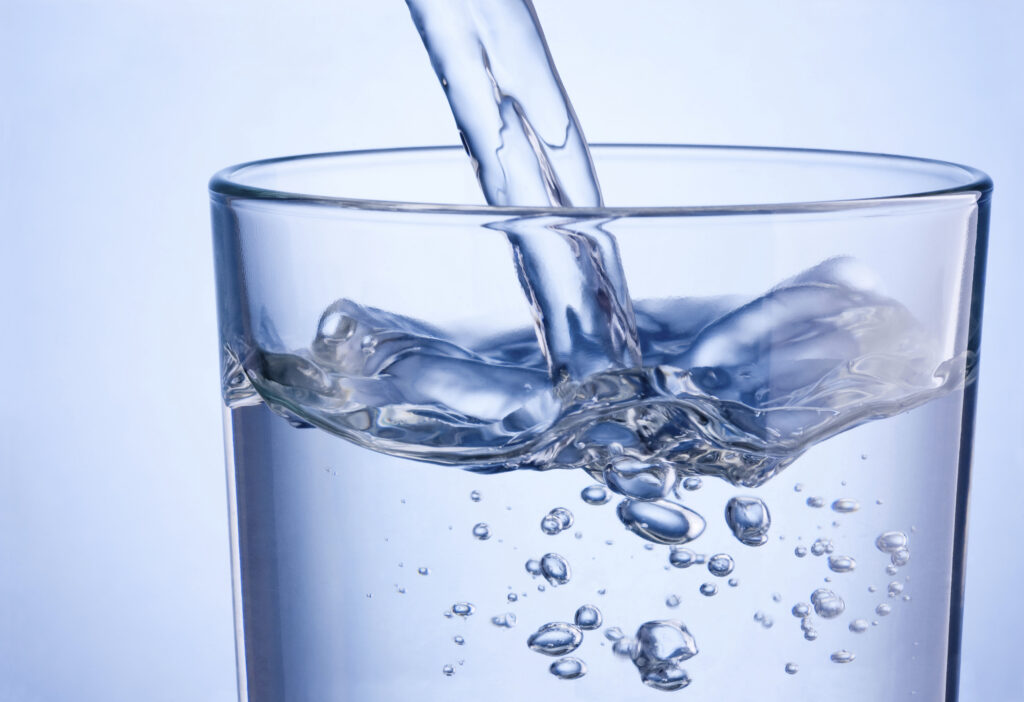 Featured White Paper
Risks to Drinking Water Quality in the U.S. and Benefits of Point-of-Use Filtration
---
Are faucet-mounted water filters an effective barrier against contaminants found in drinking water? Our study reveals the answer.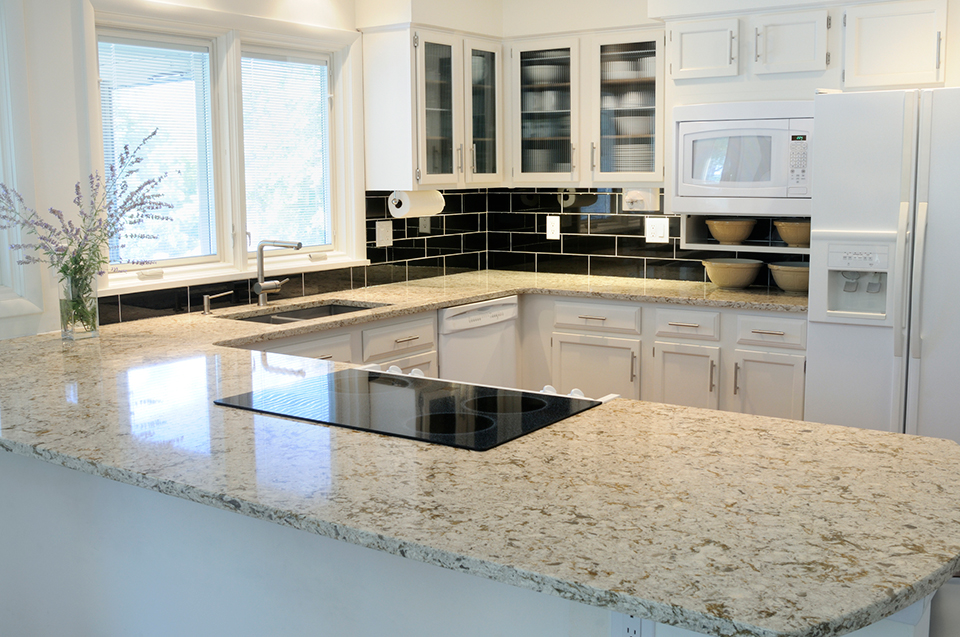 Featured White Paper
Natural Stone Countertops and Radon
---
How much do natural stone countertops contribute to the amount of radon inside U.S. homes? Our study answers this important health question.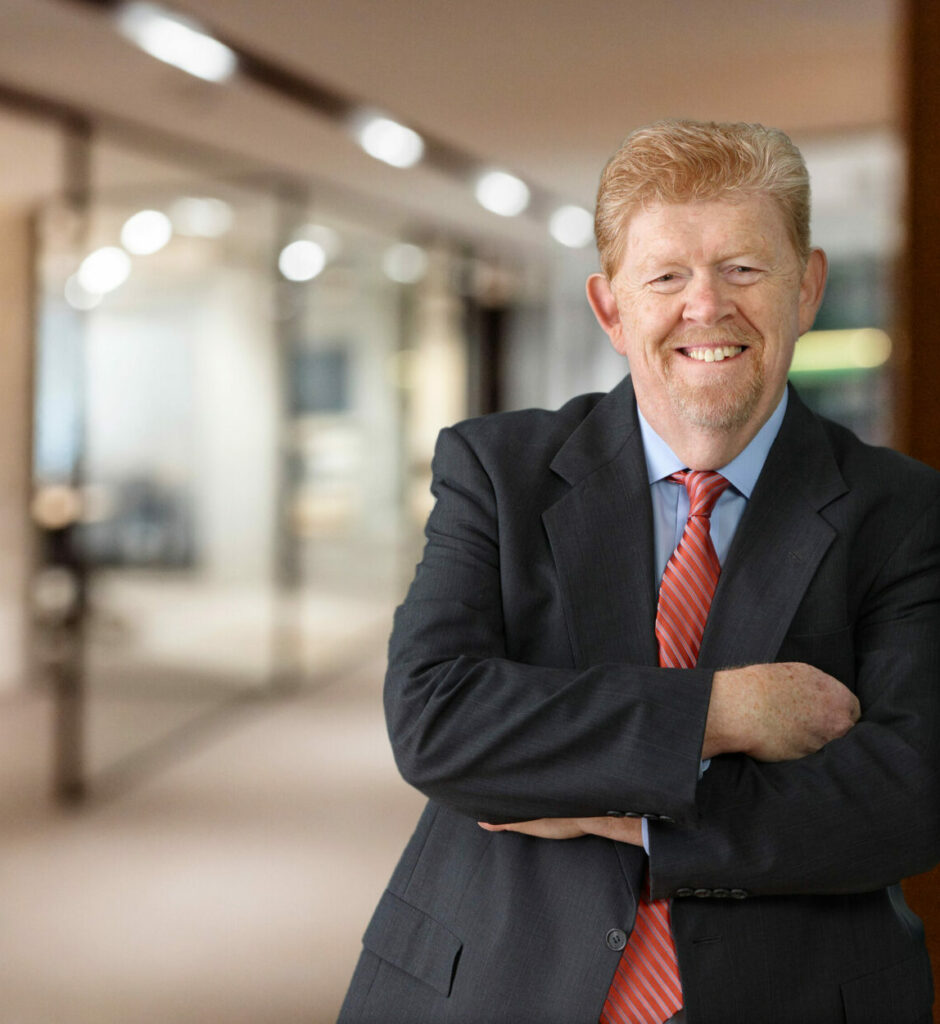 Our People
Put a face to the expertise.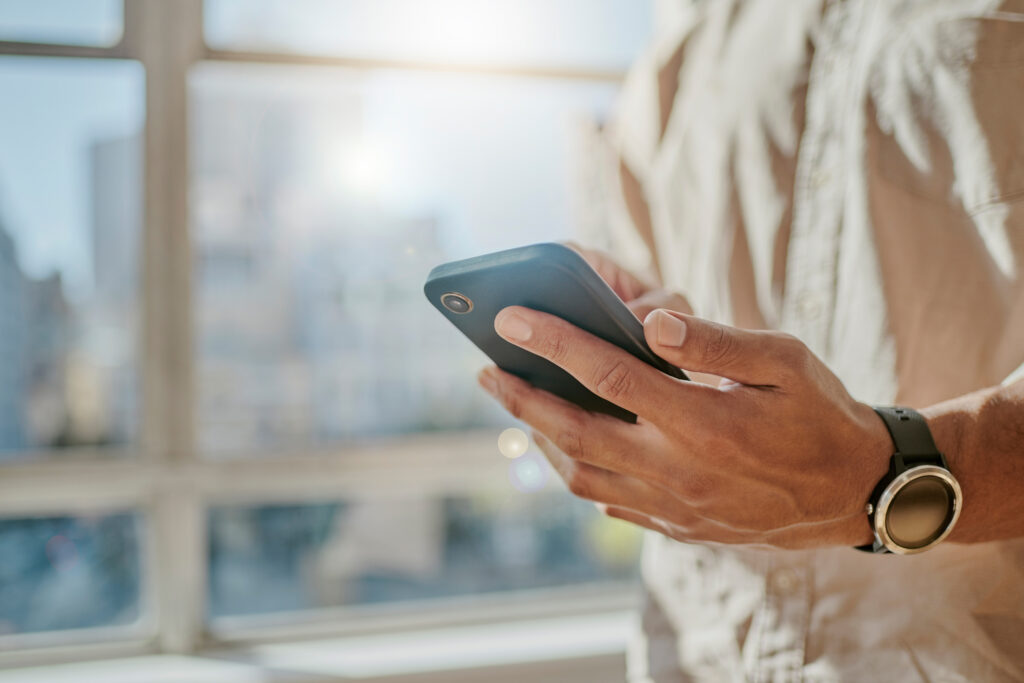 Contact Us
Contact EH&E today to speak with an expert.