EH&E's Corporate Responsibility
Health and safety are our mission
EH&E provides critical support in helping organizations of all kinds foster healthful environments and mitigate their environmental impact. We are proud to have been at the forefront of helping progressive institutions develop and implement policy changes to create the leading edge of the sustainability movement more than two decades ago.
We've always sought to put people and our planet at the center of our work and our discussions about energy usage, greenhouse gas emissions, water quality, and other foundational environmental factors. In part, that means educating clients on the opportunities and trade-offs, that come with environmental stewardship measures and how those measures can positively impact the people and communities they serve. It also means setting the right pace from what's achievable today to what's possible tomorrow. We believe all organizations can spur change, and our goal is to help organizations get there in a way that works for them.
When it comes to sustainability, we know that monumental change is possible and achievable, because we've been on the frontlines of making that change happen.
We live what we teach
Our goal is to create safer, healthier, more productive environments where people thrive, and this extends to our own facilities as well. EH&E's Newton, Massachusetts, headquarters was designed and operated according to the recommendations laid out by the WELL Building Standard. Our office features many of the innovations that we have also implemented in our clients' facilities. These include increasing activity levels, providing healthy food choices, and installing a dedicated outdoor air system supported by high efficiency filtration that reduces the particulate pollution burden while helping staff remain alert, productive, and comfortable.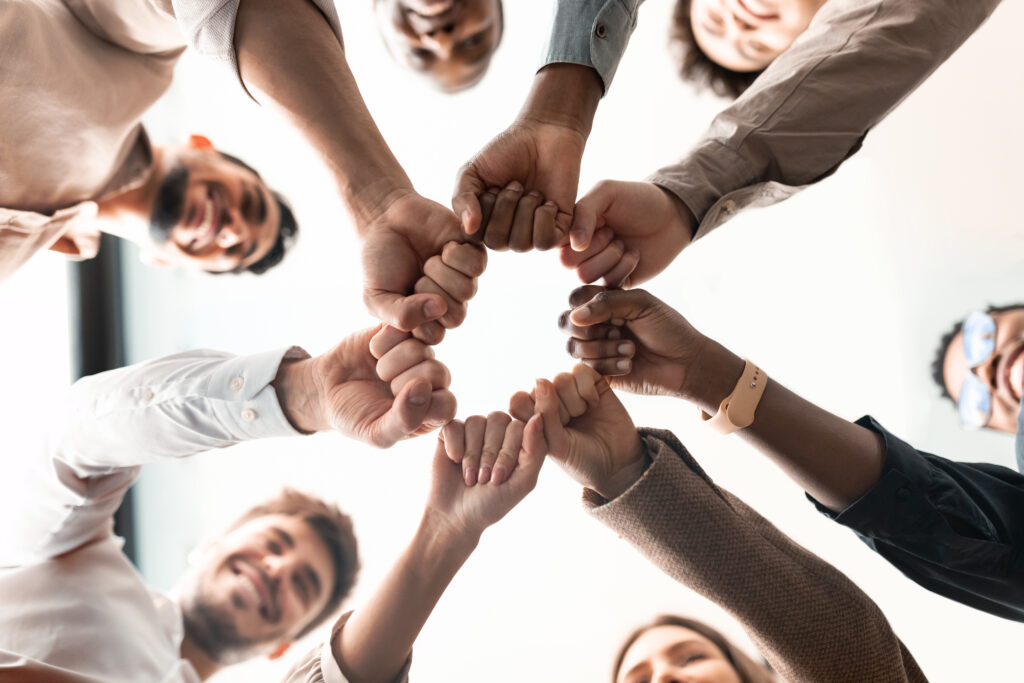 Our Culture
The mind of a client, the pride of an owner.
---
Proud to be 100% employee owned. And it shows in all we do.
We bring a diversity of academic, technical, and lived experience to work
A diversity of professional experience is one reason that clients select EH&E as their partner of choice. Clients see the value of having a broad base of expert knowledge applied to their most challenging problems. We believe this value occurs as a result of diversity in our team's lived experiences. We pride ourselves on creating a welcoming environment for all individuals, through a strong commitment to diversity, equity, and inclusion and recognizing that we are all stronger together.
This commitment is reflected in a recruitment approach designed to encourage underrepresented populations to pursue opportunities in the science and engineering fields. We seek out opportunities to support WBE and MBE partners. We also work hard to learn more, through engaged listening sessions that encourage staff to contribute to shaping our employee-led company, through continuous improvement of existing DEI programs, and by connecting with leaders beyond our industry to understand how we can continue to enhance our diverse and welcoming workplace. 
Make your impact.
Seeking skilled problem solvers with a passion for protecting our environment.