Climate & Energy
There's high demand for organizations to reduce their greenhouse gas (GHG) emissions and energy usage. Appeals from internal stakeholders, including boards and investors, and external stakeholders ranging from customers to banks to governments are putting climate policy at the forefront of many organizational discussions. With this focus, proactive organizations know now is the time to develop and implement tailored plans as to how to make meaningful gains in this crucial area.
This is where EH&E can help. Our team's diversity of professional experience enables us to take a holistic approach to GHG reduction, energy optimization, assessments around supply chain efficiency, planning and preparedness, and organizational resiliency. Input from across our team of professional analysts, scientists, industrial hygienists, safety experts, and engineers ensures clients have a comprehensive picture of the most effective way to take action and show meaningful progress.
The result is an energy optimization and climate strategy that prioritizes health, safety, and compliance as part of every energy and GHG emission improvement.
Services include:
Building Certification Support

We help organizations achieve building certification through leading industry programs, including LEED, WELL, and FitWel. EH&E provides support in data collection, documentation, and verification of energy and emissions claims. Our building experts can also provide the strategic guidance necessary to help organizations efficiently make the changes necessary to reach certification goals.

Energy and Emissions Analysis and Reporting

Let your energy and emissions data tell your story. Our analysis helps organizations drive continuous improvements to their energy and emissions programs. Results can be used for benchmarking, strategic guidance, stakeholder communications, and more.

Energy Audits and Consulting

Ready to maximize your operational performance? We can help right-size energy performance for the benefit of building owners, occupants, and the environment. From low-hanging fruit to large-scale strategic improvements, we help organizations understand potential advantages and trade-offs for all energy improvement options.

Energy Optimization

Optimization isn't always about reducing energy usage – sometimes it's about selecting the solution that best balances the health of a building, its occupants, and the surrounding environment. EH&E's team of experts helps identify solutions that support your buildings' exceptional performance while meeting critical environmental goals. We help right-size energy usage, evaluate potential trade-offs, and leave buildings working better and more capable of supporting emission reduction objectives.

Learn more about our energy optimization program.

Life Cycle Analysis

We help organizations understand the impact of their facility, product, or process on the local or global environment over the course of their entire life cycle. Our team of scientists, analysts, and engineers works to define and then advise on opportunities to minimize the impact on people and the environment. Through this combination of expertise, proven methodologies, and state-of-the-art technology, we help organizations create safe products and environments.

Measurement and Verification

Get a complete picture of your energy and emissions data. EH&E takes a comprehensive approach to energy and emissions measurement and verification for new and older buildings. This data aligns building performance with environmental goals.

Strategic Decarbonization

Create a strategic path toward your decarbonization goals so that you can make improvements where they are right for you. We help organizations get a complete picture of their existing energy usage and emissions and evaluate a range of strategies for moving forward. When paired with our engineering support, EH&E can help organizations make the changes they need to minimize environmental impact without impacting operational performance.
Create a framework to advance your energy and climate goals
Our team provides clients with the conceptual framework to move toward a more sustainable future state. This begins with determining how best to reduce energy demand and decarbonize using your existing systems. We help organizations mine energy data from across their facility or portfolio for insights that can help identify effective and often straightforward strategies to slash energy usage and emissions.
Our third-party review provides clients with quality assurance and can standardize the way energy and emissions data is gathered, processed, reported, and maintained. We deliver reports that meet regulatory needs and building certification program requirements, produce recommendations for your team, and advise on specific changes that our building engineers can help you implement.
Take a people-first approach to decarbonization
We put people at the center of every project. Whether we're protecting the health of patients in the operating room or improving the satisfaction, productivity, effectiveness, performance, and comfort of employees, safety guides our every action. This emphasis on human impact is one reason our process begins by bridging departments and accounting for stakeholder priorities.
Unleash the value of your energy and emissions data
Unlock your competitive advantage. Taking a leadership role in energy and climate responsibility begins with a foundation of strong data. EH&E performs measurement, analysis, verification, and reporting for all your energy and emissions sources to help clients control their energy and emissions story.
Prepare for compliance requirements efficiently. The regulatory landscape is changing fast. We help clients navigate changing requirements and create a strategic path forward. The experienced team at EH&E can help you prepare for compliance changes in a way that most effectively works for your organization.
Leverage your climate data to become a partner of choice. More organizations are demanding transparency into Scope 1, 2, and 3 emissions. Showcase your energy and emissions data as well as improvements to waste generation, workforce safety and satisfaction, and community engagement, among others, to stand apart from other players in a competitive field.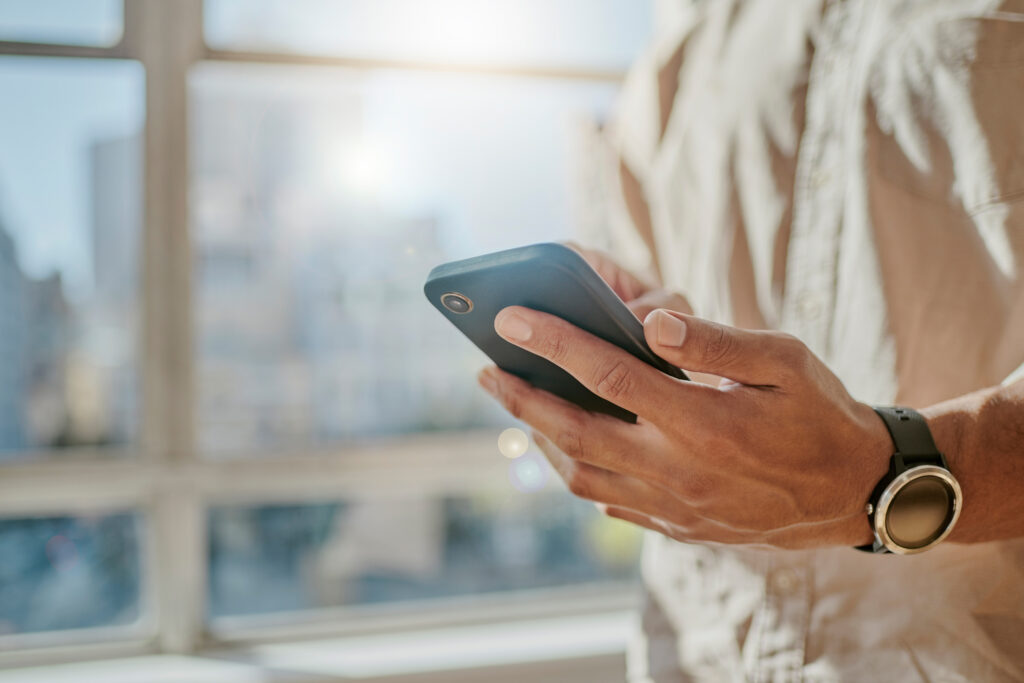 Contact Us
Contact EH&E today to speak with an expert.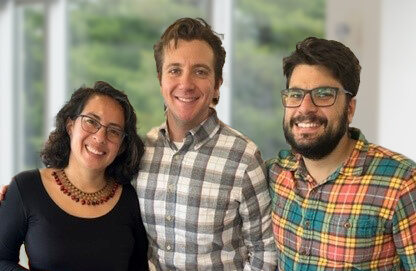 Careers at EH&E
Make your impact.