Finding Balance: Risk & Goals in Ventilation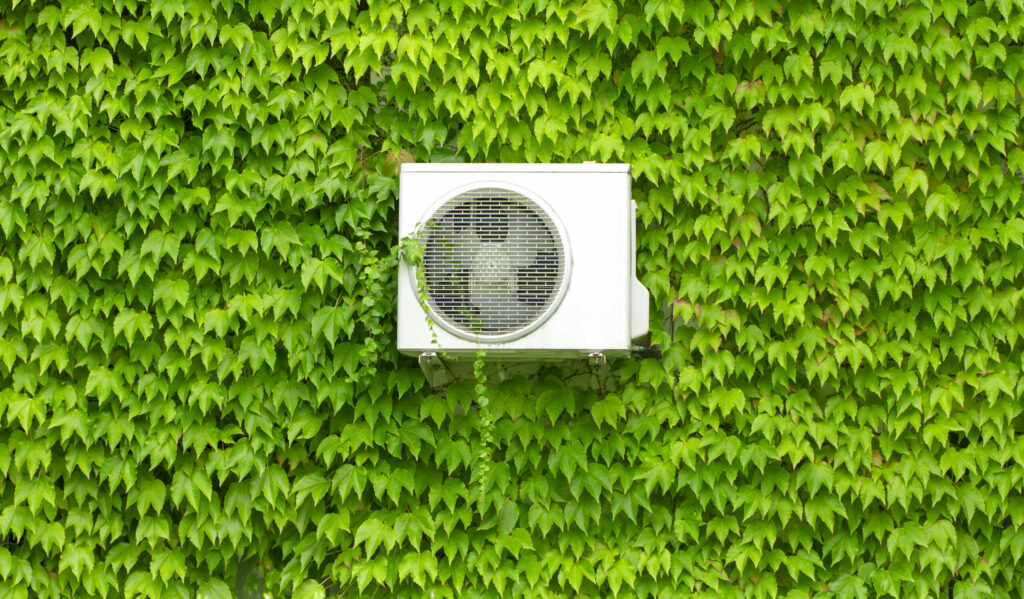 As COVID-19 precautions fall away, with the suspension of masking and social distancing requirements indoors in most locations, facility managers (FMs) may find that the next stage of the pandemic brings new challenges. While COVID cases have been much lower in recent months than during the height of the pandemic, it's unlikely that FMs will ever be able to fully ignore the role buildings have been proven to play in airborne transmission of infectious diseases. At the same time, it's infeasible to continue to sustain the high levels of strain under which heating, ventilating, and air-conditioning (HVAC) systems have been placed to mitigate these disease transmission risks. Not only have facilities been burdened with higher operational costs as a result of running equipment beyond as-designed levels, but heightened calls for climate change action have made it increasingly difficult to ignore buildings' outsized role in generating greenhouse gas emissions (GHG).
Fortunately, this challenge also hints at a path forward. Facilities may find a framework for balancing the triple bottom line of people, planet and profit provides an effective mechanism for guiding decision-making for future facility operation. Moreover, FMs are likely to find that sustainable buildings systems can more cost-effectively support the higher outdoor air exchange rates expected during periods of high infectious disease risk in their community. With the use of new tools, FMs can strike an effective operational balance.
Read more in the full article published in Facilities Management Journal.
---
Contact EH&E today to speak with an expert.
When it comes to understanding potential hazards, you can't take the risk of not acting.