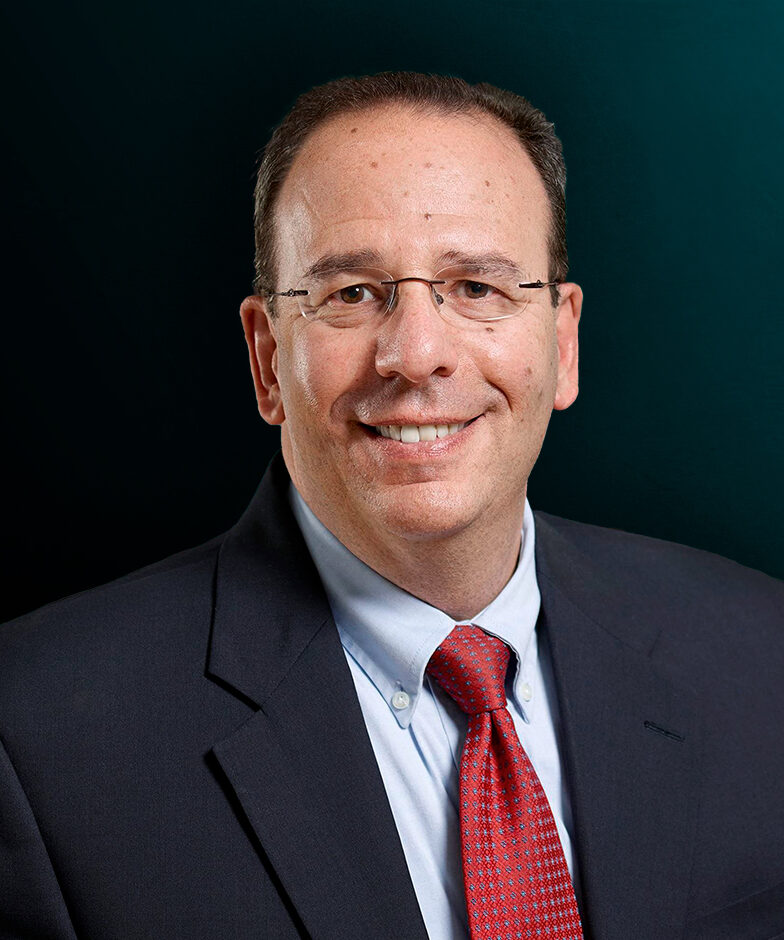 David has a strong background in the healthcare environment and in-depth understanding of its dynamic operations and constantly evolving needs to keep pace with advances in medicine and technology to ensure the highest level of patient care. David and EH&E's healthcare practice team have worked closely with many hospitals and healthcare systems to help them structure their facility management and compliance programs for optimal performance to minimize liability, maximize resources and improve patient outcomes.
His extensive experience has given him keen insight into the healthcare industry. As former Director of Safety and Security for a three-hospital system, when it comes to tackling engineering and environmental health challenges in the healthcare environment, David knows what strategies are proven successful. This insight is a great benefit to his clients and David helps them apply these lessons to their own institutions for faster problem resolution and more successful outcomes.
David is enthusiastic about sharing his knowledge with clients and discovering how EH&E's engineering and safety expertise can help them achieve their goals. His mission is to create lasting partnerships based on collaboration and successful results.
David has led several high-profile, large-scale building assessment, remediation and restoration projects including the headquarters for the Department of Transportation and a US Environmental Protection Agency-sponsored demonstration project at the Charles Young School, both in Washington, DC. He often lectures at the Harvard School of Public Health on topics related to indoor air quality.
Complementing his professional pursuits, David is a child safety advocate supporting federal agencies such as the Consumer Product Safety Commission (CPSC) and the US Housing and Urban Development (HUD). David is a frequent speaker and lecturer on workplace and home safety and sustainability at professional organizations and community organizations.
---
Education
B.A. Biology, University of Massachusetts
Memberships
International Facility Management Association (IFMA)
American Society of Testing and Materials (ASTM)
Contact EH&E today to speak with an expert.
When it comes to understanding potential hazards, you can't take the risk of not acting.