Human Health Risk Analysis
We understand that the health and safety of your community, workforce, and consumers is your leading priority. Our human health risk analysis service is designed to provide a robust and comprehensive assessment of potential health risks associated with environmental hazards. With our deep expertise and client-centric approach, we help organizations navigate complex health and environmental issues and offer sound, actionable insights that protect not only human health, but also your reputation, productivity, and bottom line. EH&E is your partner in establishing a safer, healthier future.
Create safer environments with a comprehensive human health risk analysis
EH&E provides a wide range of both public and private organizations with data-based insights for how best to mitigate risks to human health. Our multidisciplinary team blends expertise in hazard identification, exposure assessment, transport and fate analysis, engineering, industrial hygiene, toxicology, epidemiology, biostatistics, risk characterization, uncertainty analysis, and risk communication to effectively assess potential risks. This comprehensive approach ensures health impacts can be understood at the granular level of detail required to control risks to individuals, organizations, and communities.
Strengthen your understanding of policy, program, and material impacts to population health. Contact EH&E to speak with an expert today.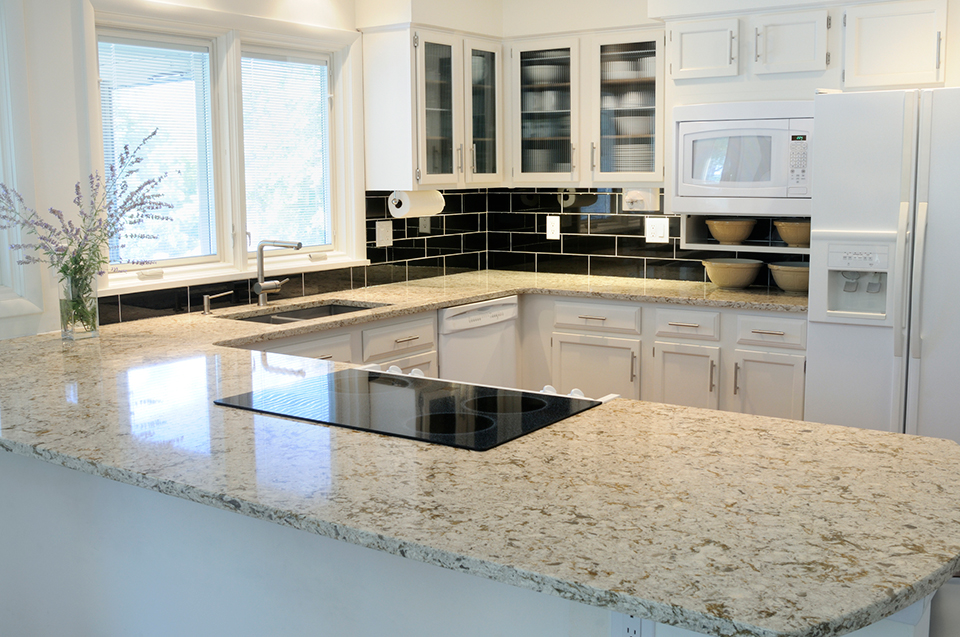 Featured White Paper
Natural Stone Countertops and Radon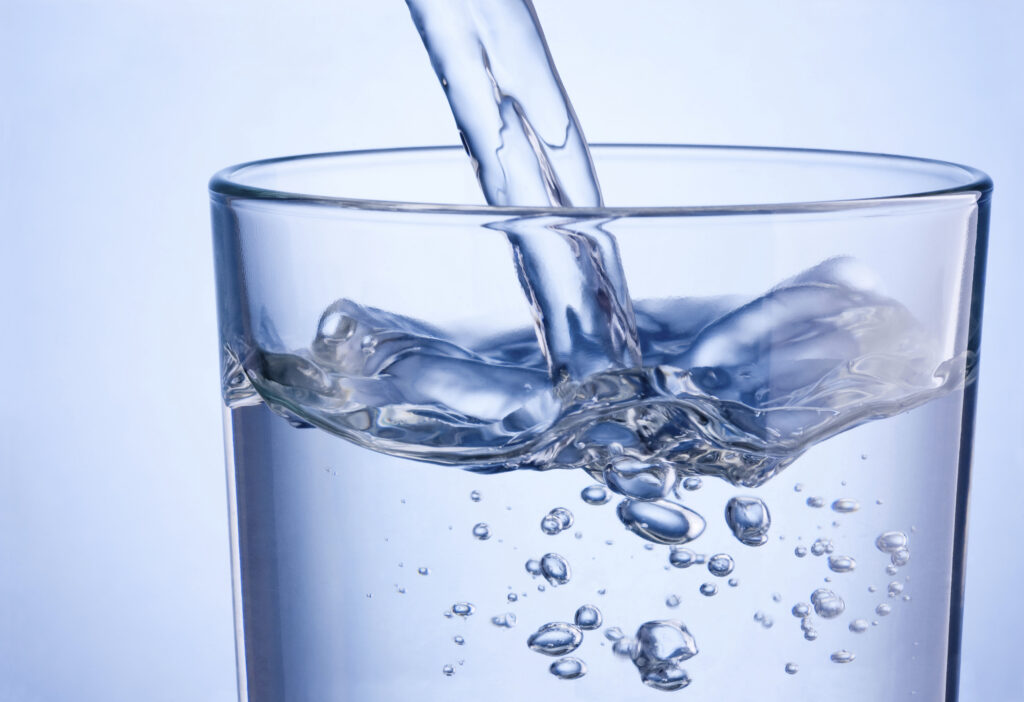 Featured White Paper
Risks to Drinking Water Quality in the U.S. and Benefits of Point-of-Use Filtration
Contact EH&E today to speak with an expert.
Data-driven insights to protect people and the environment.