Natural Stone Countertops and Radon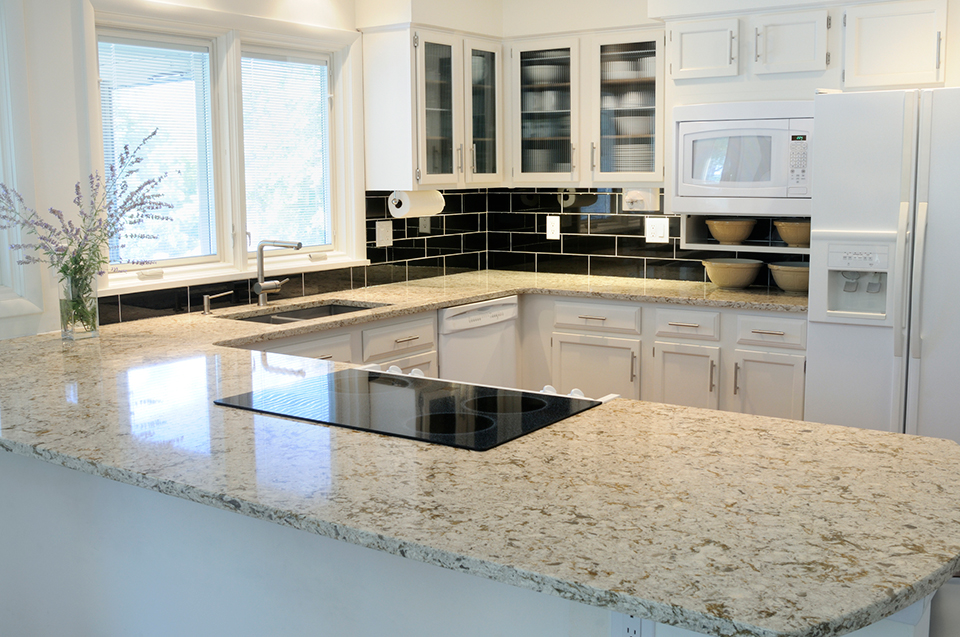 Natural stone is a popular choice for countertops in homes throughout the United States. In considering the public's health, we ask an important question – how much do natural stone countertops contribute to the amount of radon inside U.S. homes in comparison to those benchmarks?
---
Contact EH&E today to speak with an expert.
When it comes to understanding potential hazards, you can't take the risk of not acting.