Product Stewardship
More stringent regulatory requirements and greater expectation for clear data around how manufactured products are minimizing health risks make a strong product stewardship program a must. Trust EH&E to provide the insight you need to deliver safe and effective products to market.
The first choice for evaluating product safety and efficacy
Many states and federal agencies have enacted regulatory programs to protect the health of consumers and workers. Some of these programs require that products sold to the public be certified as complying with appropriate requirements set by the relevant product standard and meet specific labeling requirements, among other provisions. Some organizations wish to raise the bar by proactively pursuing voluntary testing to ensure the safety of their products.
Under contract to both federal agencies and private organizations, EH&E's multi-disciplinary team has developed specific testing protocols to evaluate the ability of certain products to meet claims that may not have specific regulatory guidance. These protocols are based on rigorous science and withstand the closest scrutiny.
Our expertise in building science makes EH&E the first choice for evaluating the safety and efficacy of commercial and residential air cleaning technologies and building finishing materials. Companies also benefit from our environmental health expertise in evaluating cleaning agents and other chemicals, radioactive materials, and high-risk substances.
Investigate the entire product life cycle with our simulation capabilities
EH&E prioritizes flexibility in our product evaluation approach and can tailor our services to best fit clients' needs. We help clients evaluate products' potential impact upon human health through physical testing of products either in simulation chambers or in-situ settings designed to meet ASTM standards and or relevant regulatory guidance. Mathematical modeling or statistical simulations can also be employed to evaluate potential exposure risk. These physical tests and simulations provide deeper insight into potential health risks across the entire product life cycle and guide a safe product's release to the marketplace.
Take responsibility for your product's environmental and health impact throughout its life cycle with a strategic approach to product stewardship. Contact EH&E to speak with an expert today.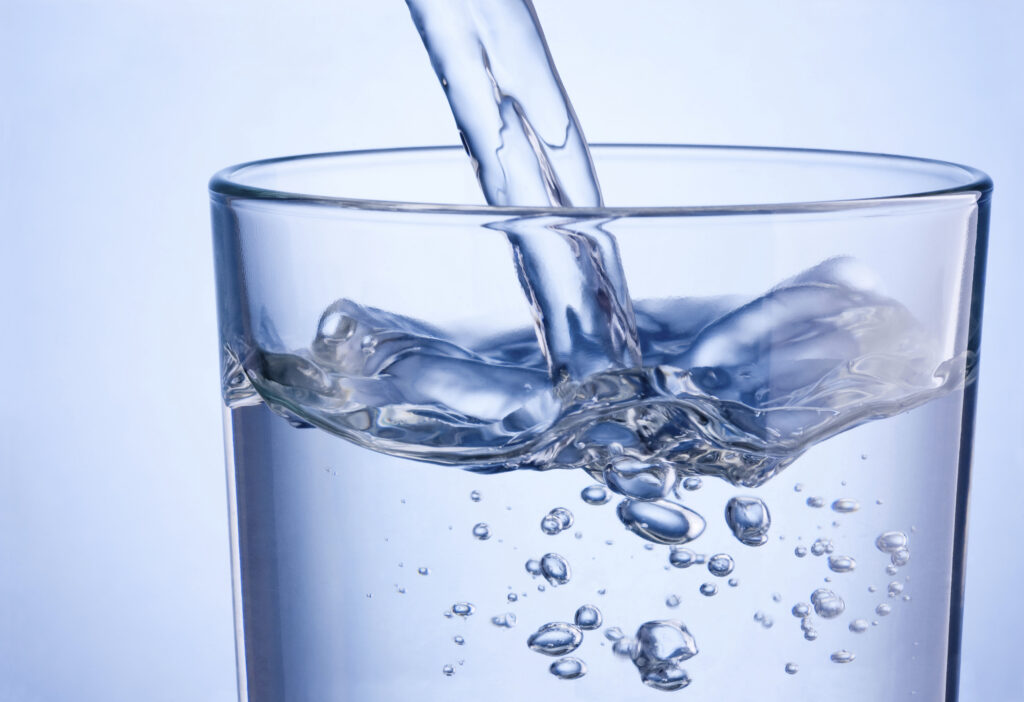 Featured White Paper
Risks to Drinking Water Quality in the U.S. and Benefits of Point-of-Use Filtration
---
Are faucet-mounted water filters an effective barrier against contaminants found in drinking water? Our study reveals the answer.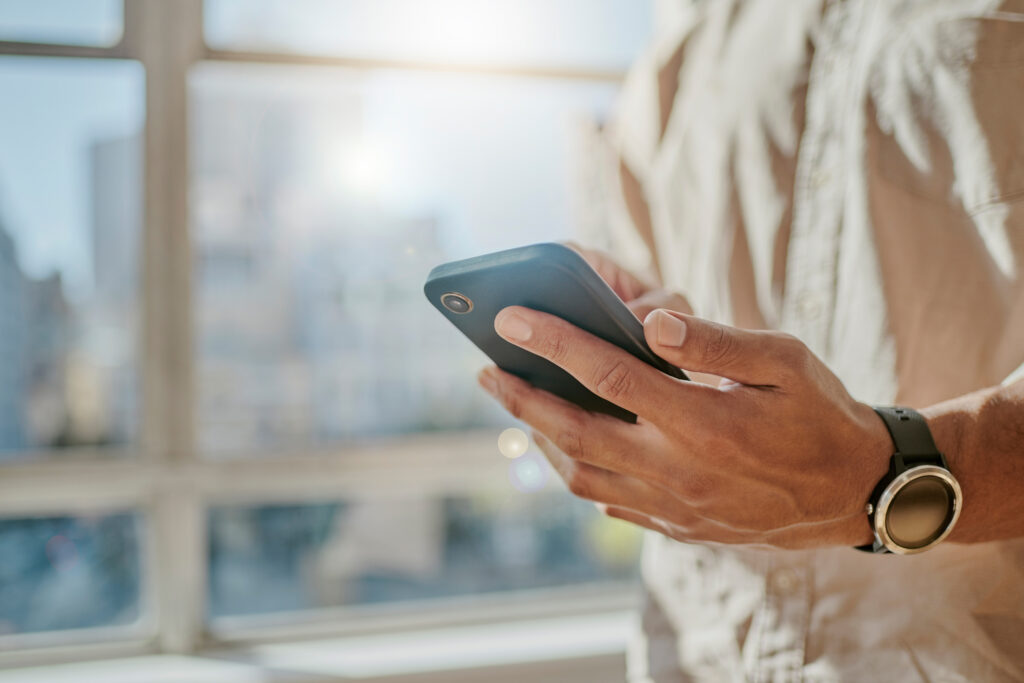 Contact Us
Contact EH&E today to speak with an expert.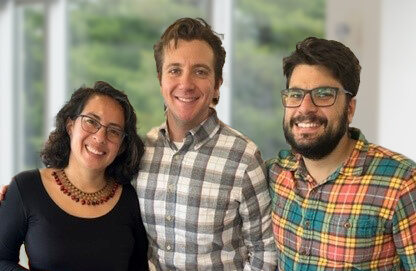 Careers at EH&E
Make your impact.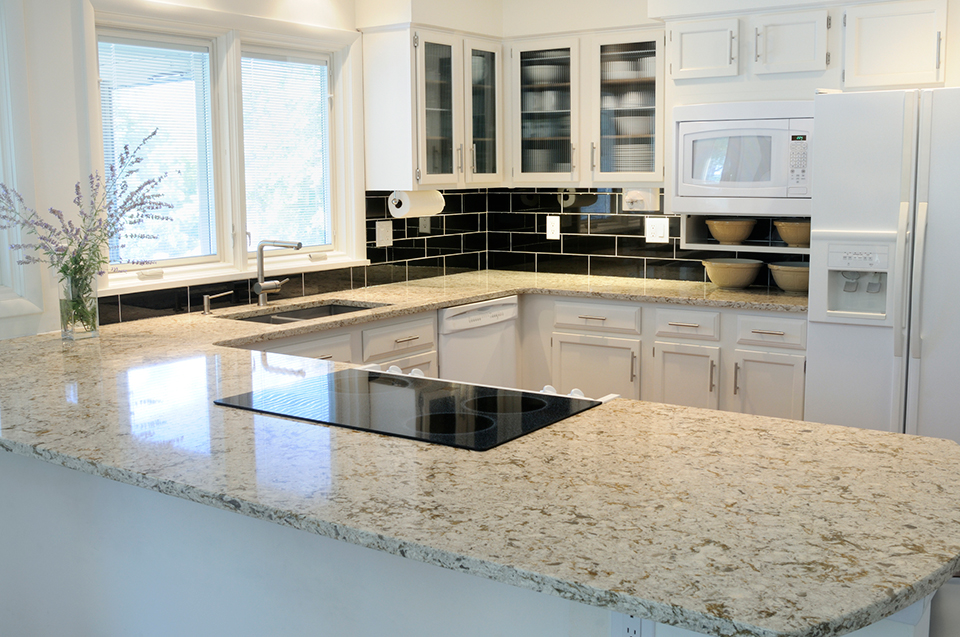 Featured White Paper
Natural Stone Countertops and Radon
---
How much do natural stone countertops contribute to the amount of radon inside U.S. homes? Our study answers this important health question.