Healthcare Accreditation and Compliance
Navigating the healthcare industry's complex and constantly evolving regulatory environment is challenging for any healthcare organization. EH&E helps simplify the accreditation process and ongoing compliance. Through this work, our experts help leading health systems, acute care hospitals, behavioral health facilities, ambulatory surgery centers, long-term care organizations, rehabilitation hospitals, and other specialty providers ensure the safety and security of their patients and reduce the risk of costly fines.
Our experts help clients remain abreast of the latest updates and requirements from the Centers for Medicare & Medicaid Services, The Joint Commission, DNV Healthcare, and the Accreditation Association for Ambulatory Health Care. We bring to all clients our insight into emerging issues gleaned from ongoing research and discussions across leading health systems, pooling together a broad well of knowledge on how healthcare organizations can enhance their care environments and remain ahead of changing compliance demands.
Our team includes certified safety professionals, certified hazardous materials managers, and certified healthcare operations professionals well versed in Environment of Care requirements. By backing our specialized knowledge gained from roles within the environments we serve with the full range of EH&E's multidisciplinary expertise, clients gain a diverse breadth of resources from which to pull. This gives healthcare organizations the benefit of more nuanced insight into potential environmental and operational risks as well as clear solutions for moving forward.
Our services include:
Building Tours

We all risk becoming blind to the noncompliance issues that we see everyday. Through our building tours, EH&E's experts bring a fresh perspective to your environment, helping identify potential issues that could put your facility at risk of noncompliance. In addition to identifying issues, our team can recommend solutions and provide on-the-spot training around these risks to ensure future compliance.

Inspection, Testing & Maintenance Document Review

Accurate, up-to-date documentation is an essential part of compliance activities, yet it can be difficult for healthcare teams to keep up with the vast amount of documentation required. EH&E's professionals help identify gaps from missing or inaccurate documentation of inspection, testing and maintenance activities. Our team can also work with vendors carrying out these activities, to ensure all work performed meets the requirements of applicable codes and standards and this work is properly documented.

Mock Surveys

Mock surveys are an invaluable tool for preparing for upcoming audits, and EH&E brings to this exercise an objective viewpoint, multidisciplinary expertise, and insight into emerging issues gleaned from audits conducted at other leading health systems. This preparation gives you the big picture perspective needed to dive deep in ensuring system compliance. Our comprehensive support means facilities managers also have access to a resource to address potential survey findings.

Policy & Procedure Review

Strong policies and procedures are essential for safe operations. Trust EH&E to review your plans to ensure compliance. Our professionals support healthcare organizations by reviewing management plans, annual reviews, fire response plans, and other required policies and procedures to ensure compliance with applicable codes, standards, and regulatory requirements. With the backing of EH&E's multidisciplinary expertise, our experts also provide direction on how to address any identified issues.

Program Management & Support

Whether you need short-term interim support for a key position or long-term management of your safety or Environment of Care program, EH&E can help. We deliver customized program management and support for facilities of all sizes. Our experienced specialists have bolstered compliance programs for a number of leading health systems, complementing existing staff's knowledge and providing organizations with leading expertise at a reasonable cost.

Water Management Programs

EH&E helps healthcare organizations develop water management programs that account for site-specific risks. With our tailored approach, facilities managers gain the tools needed to proactively mitigate risks to their water systems. Our comprehensive approach also helps organizations accurately monitor water quality, prepare and maintain documentation, and rapidly respond in the event of potential issues.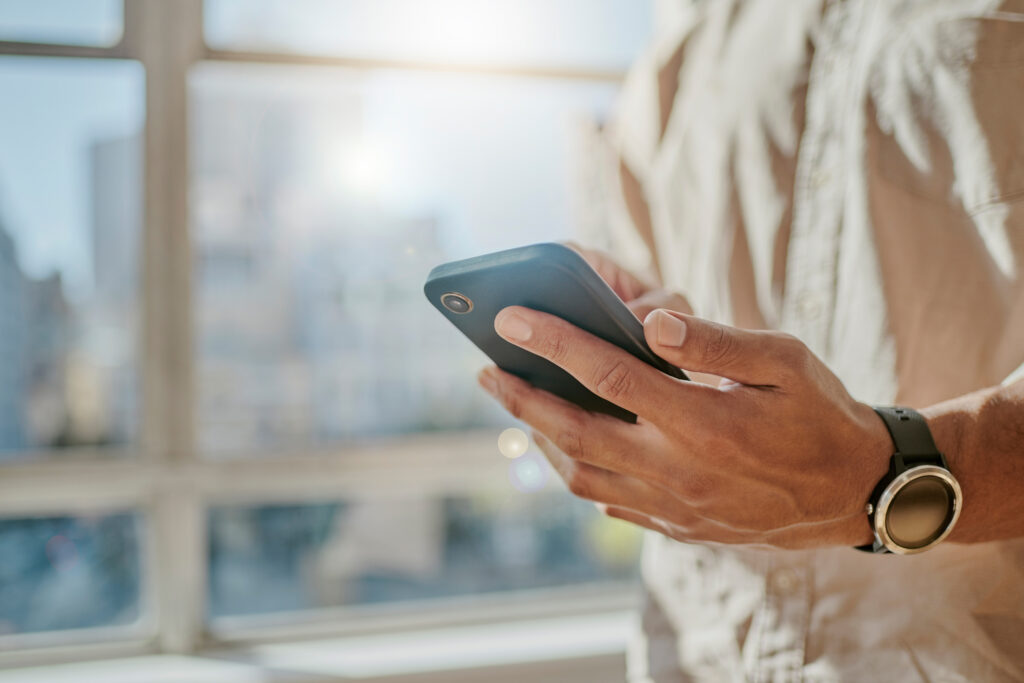 Contact Us
Contact EH&E today to speak with an expert.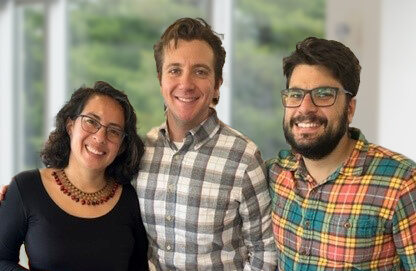 Careers at EH&E
Make your impact.