Practical Tips for Performing Your Hospital's After Action Evaluation for COVID-19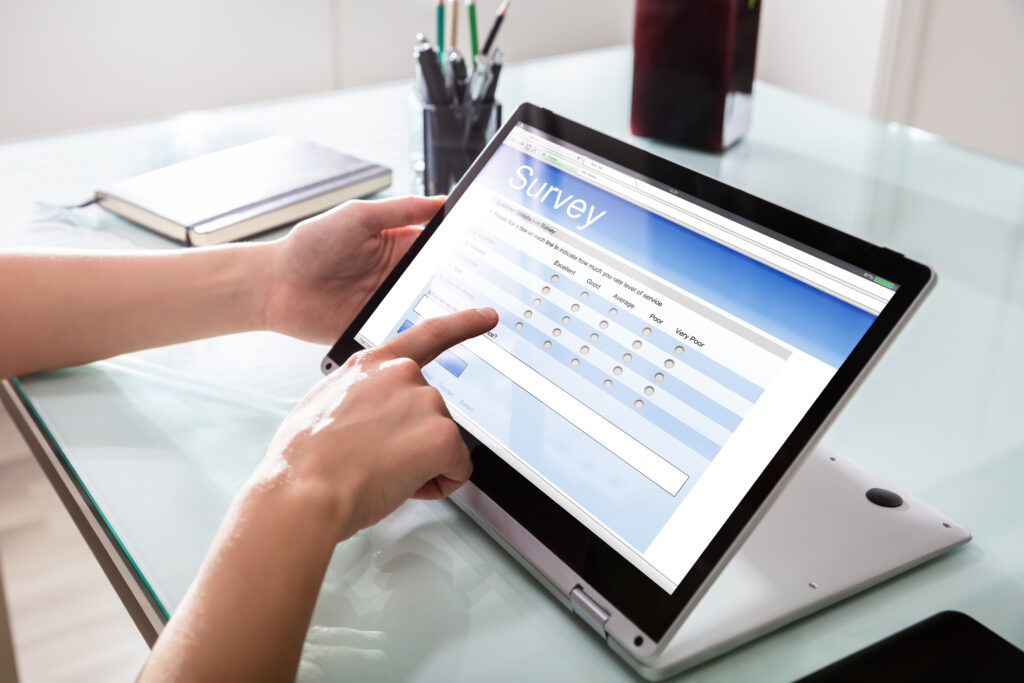 When your hospital starts to see the crisis period for COVID-19 deescalate, it will be important to thoroughly evaluate your response to the pandemic and document the assessment in an After Action Report (AAR). What worked well? What didn't? The extreme strain hospital staff has been under for months makes it daunting to think about taking this on. But the prospect of a second wave in the fall makes it essential that you don't delay this evaluation. You'll need time to not only complete the assessment but more importantly to make improvements, so all are better prepared in the future.
An After Action Report is an Emergency Management Condition of Participation with the Centers for Medicare and Medicaid (CMS) and a measure of compliance reviewed by The Joint Commission and other accrediting agencies. It may also be necessary for those seeking federal reimbursement for declared emergency events.
The scale of the response to the pandemic makes preparing this AAR a big challenge. The pandemic impacted all facets of a hospital and has gone on for months. A traditional debrief session with your Incident Command leadership may not be enough to truly assess the shortcomings and successes of your response. Input should be sought from all areas of the hospital; this will be the first challenge. How to efficiently collect, analyze and summarize input from potentially hundreds of employees will be a significant feat. The second challenge will be implementing the Action Items identified for improvement. Too often, hospitals fall short at this point and follow-through doesn't happen. Here are a few tips that can be easily implemented to help you overcome these hurdles.
Collecting Feedback: Electronic Survey Tips
An electronic survey will simplify compiling input. Be sure to include questions that specifically address the six categories required by CMS:
Communications
Resources & assets
Safety & security
Staff management
Utility management
Patient clinical & support activities
The use of "closed questions" (questions followed by structured, preset responses such as excellent, good, fair, poor) will facilitate data compilation and analysis and help keep respondents' input focused on the important issues. You should combine this with a limited number of "open questions" (space is given for respondents to answer in their own way) to allow respondents to elaborate or raise additional issues or concerns. Setting a space limit will aid in compiling responses.
Preparing the AAR Report: Involve Leadership in Prioritizing Action Items
There are several templates available for AAR reports. A good option is the Homeland Security Exercise and Evaluation Program's (HSEEP) After Action Report and Improvement Plan (AAR/IP) template, because it encompasses the sections and categories that CMS and accrediting agencies (such as The Joint Commission and DNV-GL) will want to see during a survey. Also, for federally declared disasters such as the COVID-19 pandemic, the HSEEP format is required in order to submit for federal reimbursement to help cover costs associated with your hospital's response.
Action items for improving response must be clearly documented in the report. Rank action items by priority so that the most critical issues are addressed first. Make sure you involve hospital leadership in the process of prioritizing items so they can assess the feasibility of proposed improvements. Being involved in the process helps them get a clear picture of potential barriers to implementation and the resources needed.
The AAR must be reviewed and approved by your hospital's Incident Commander(s) and presented to your Emergency Management Committee in order to ensure that it is seen by hospital leadership.
Action Items: Create Accountability and Visibility
With the assessment and AAR report complete and Action Items defined, this is where the real struggle often begins for hospitals. Don't let the report sit on the shelf; assign responsibility for each Action Item to a person to create accountability. Develop a mechanism for staying on top of the progress of implementing Action Items. For example, make Action Items a standing item on your emergency management meeting agenda. Every time you meet review the status of open items. This keeps Action Items at the forefront and gives the group the opportunity to discuss and resolve any obstacles to implementation.
Consider creating a master list of Action Items identified for all incidents and exercises. The format can be a simple spreadsheet. It's easy to do and has the benefit of allowing the person(s) responsible for emergency management to see in one place all items and their status.
Getting as early a start as possible on your hospital's After Action evaluation will be essential so that key information is captured, before people's ability to recall specifics begins to fade. The likelihood of a second wave of the coronavirus adds to the urgency. Whether it is a major event such as the pandemic or a minor event, developing an AAR to record how your hospital responded and the analysis of the response, will help all be better prepared and improve staff and patient safety in the future. Take advantage of this opportunity for improvement and be sure that those Action Items don't end with the After Action Report.
EH&E's healthcare compliance experts can help you with this process and provide tools and strategies designed to collect this large volume of data. Our team can analyze and present the data in an actionable format that allows you to track the progress of Action Items identified in the AAR. Contact us today to learn more.
---
---
Subscribe to our blog:
"*" indicates required fields
Contact EH&E today to speak with an expert.
When it comes to understanding potential hazards, you can't take the risk of not acting.