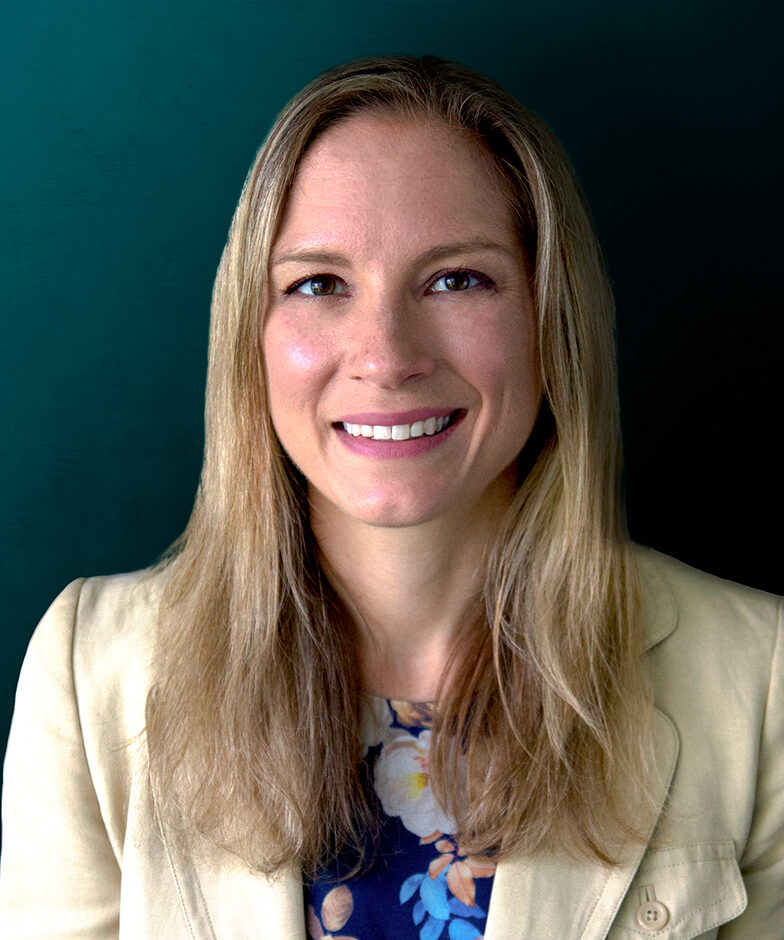 Kristin brings direct and diverse experience as a hospital environmental safety officer to her leadership of regulatory compliance for a range of healthcare organizations. She manages key compliance activities related to Life Safety, the Environment of Care and Physical Environment, and Emergency Management, including program reviews and mock Joint Commission and Det Norske Veritas survey events in preparation for regulatory visits, as well as responding to emergent client needs in response to adverse regulatory survey events.
Working onsite in hospitals to maintain compliance programs, Kristin has gained keen insight into the management challenges hospitals face due to constant changes in the regulatory environment. With limited funding available to maintain compliance, she's recognized for developing creative, low-cost compliance solutions. Her ongoing participation in the regulatory survey process ensures her ability to track ever-changing requirements and understand how and where program focus may be shifting.
In different Director of Safety/Safety Officer roles, Kristin has spearheaded important initiatives to improve compliance. These include developing a more responsive Environment of Care committee structure and rounding program, and creating a new Pre-Construction Risk Assessment process to better manage construction safety risks for a facility expansion. She has also served as Emergency Management Coordinator with responsibility for emergency preparedness activities.
---
Education
M.P.H. Tufts University School of Medicine
B.S. Toxicology, Northeastern University
Professional Registration & Certification
Certified Healthcare Operations Professional (CHOP), DNV-GL Healthcare USA
National Incident Management System (NIMS)/Incident Command (IS-100, 200, 300, 400, 700, 800), Federal Emergency Management Agency
40-Hour Hazardous Materials Operations (HAZWOPER), U.S. Occupational Safety and Health Administration
30-Hour General Industry Training, U.S. Occupational Safety and Health Administration
Certified UST Operator, Class A, MassDEP Bureau of Air & Waste
EMT-B/EMT-B Examiner #E861407, Commonwealth of Massachusetts
EMT #E1464305, National Registry of Emergency Medical Technicians
Contact EH&E today to speak with an expert.
When it comes to understanding potential hazards, you can't take the risk of not acting.