Exposure Assessment
Environmental hazards come in many forms and carry a range of health risks. Taking appropriate action to control the potential for unwanted exposures requires organizations to identify hazards early and understand their impact on human health. This is what makes exposure assessments an invaluable risk mitigation tool.
By characterizing microenvironments, exposure assessments provide critical information on the variety of ways in which an individual or population may encounter specific contaminants. Understanding the potential for exposure begins with an accurate assessment of the source, transport, and fate of the chemical; an understanding of how it impacts target populations based on reasonable knowledge of the time activity patterns of individuals; and considers key characteristics of the chemicals of interest, including particle size, dissolution rate and other factors that help estimate the biological availability at the target tissue.
EH&E supports organizations with data-driven exposure assessments that are used to ensure emissions meet compliance requirements–and that individual and community risks are controlled within acceptable levels.
Measure, model, and gain certainty around the environmental risks
Our multidisciplinary team–including board-certified toxicologists, industrial hygienists, and epidemiologists–brings expert insight to every environmental exposure assessment. We apply dose-response assessments, industry standards, federal requirements, and other criteria when evaluating the impact of exposure to potential hazards on individuals and communities. A combination of proven methodologies and state-of-the-art technologies are used to measure current conditions, model past or potential future exposures, and weigh results against appropriate criteria. Clients use this data to guide the effective development of safety protocols, policies, and interventions that can protect individuals and communities.
Gain certainty around potential hazards through an environmental exposure assessment. Contact EH&E to speak with an expert today.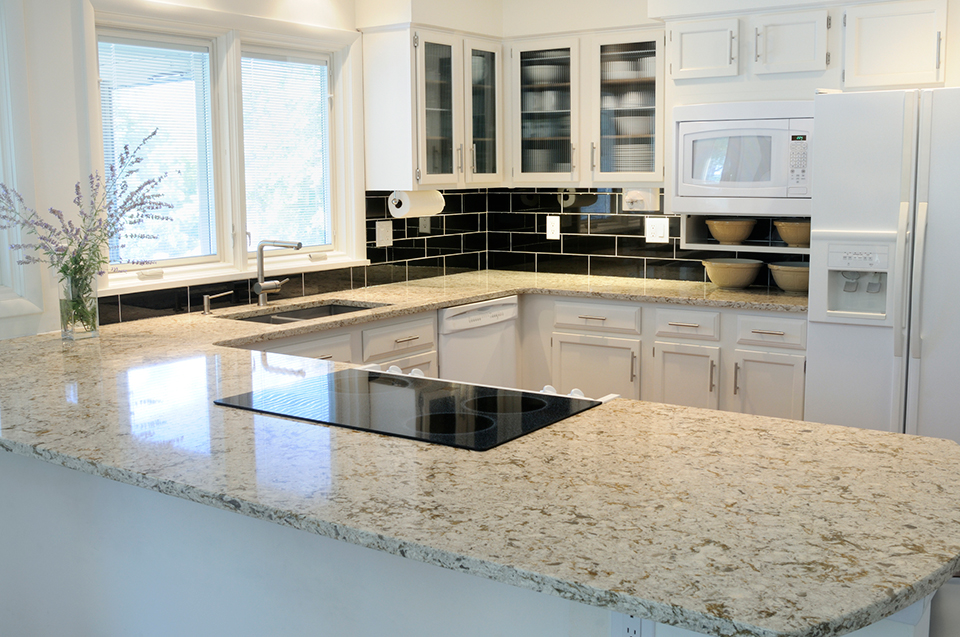 Featured White Paper
Natural Stone Countertops and Radon
---
How much do natural stone countertops contribute to the amount of radon inside U.S. homes? Our study answers this important health question.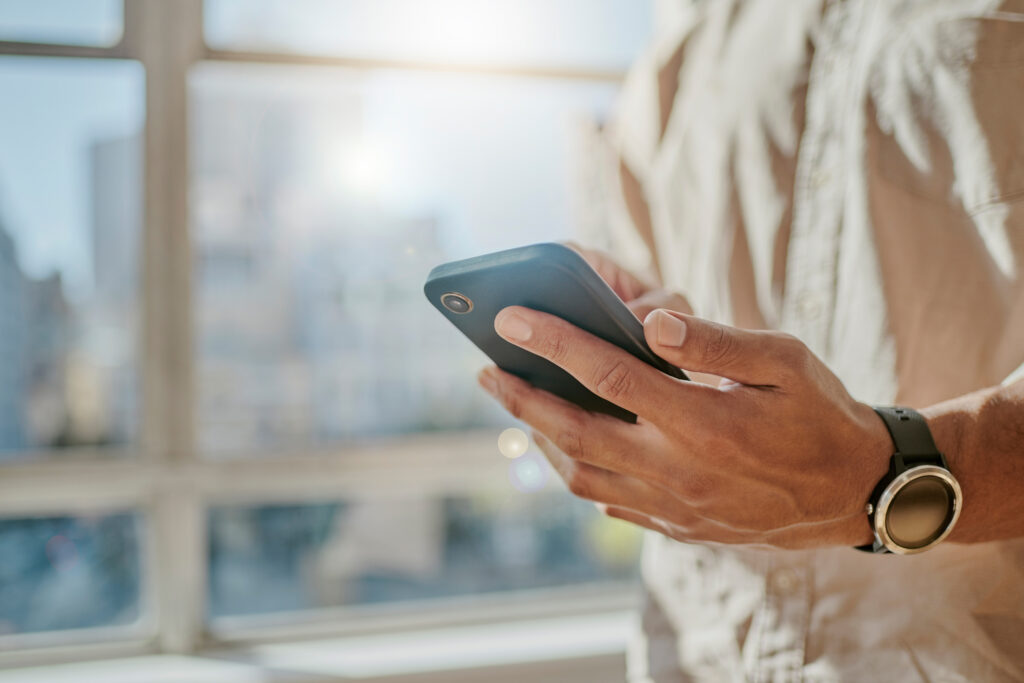 Contact Us
Contact EH&E today to speak with an expert.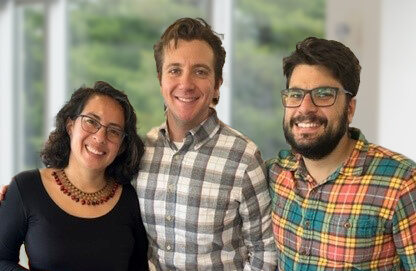 Careers at EH&E
Make your impact.