USP 797/800 Compliance
Guidelines for improving pharmacy quality have been around for a long time but in recent years USP 797 and USP 800 compliance have brought significant changes for hospital pharmacies. Leaving many pharmacies struggling to navigate the changes and become compliant and others seeking strategies to maintain compliant operations and ensure patient safety.
Whatever stage your hospital is at with USP 797 and USP 800 compliance, our team of experts can help you improve compliance and pharmacy operations and implement best practices to deliver safe medications. Our experts have deep knowledge of infection control, compliance, engineering and industrial hygiene combined with an understanding of hospital operations, that enables us to deliver realistic solutions for compliance and patient safety.
Our Services:
Automate Environmental Monitoring Data

Keeping up with the large volume of environmental monitoring data to ensure sterile conditions and compliance is a significant hurdle for hospital pharmacies. This is especially true for hospitals with multiple pharmacies and large hospital pharmacy systems. EH&E's automated environmental monitoring system takes this burden off pharmacy staff. Our innovative system:

Automatically uploads environmental monitoring results and processes the data into meaningful, actionable information.
Sends email alerts when pathogenic organisms are detected, or levels exceed USP compliance action limits for immediate response. Know when investigation into a potential contamination source and corrective actions are warranted.
Standardizes sampling protocols for comparing and trending data used for decision-making.
Rapidly and clearly displays the data needed to inform critical, time sensitive decisions.
Trends data over time and/or spatially to provide insights into how to maintain and continuously improve compliance in addition to greater infection prevention. Trending data can alert you to a potential issue so that you can implement corrective measures before it presents a risk.
Provides a single repository for environmental monitoring documentation, including certification and laboratory reports.

Environmental Monitoring Program

Heavy workloads in the mission to deliver patient medications is the most common barrier to effective environmental monitoring programs when undertaken using in-house resources. For large hospitals with multiple pharmacies, the volume of environmental monitoring sampling required is an added barrier.

EH&E offers hospitals a team of industrial hygienists with deep knowledge of the pharmacy environment to deliver effective and compliant environmental monitoring programs. EH&E's programs ensure compliance, collection of relevant data and appropriate action levels and incorporate corrective and preventative action (CAPA) plans.

Investigation of Environmental Contamination

In the event of environmental contamination in a sterile compounding area, measures must be taken quickly to assess the cause and actions to remedy the situation. USP 797 currently requires that if any highly pathogenic organisms are observed, regardless of count, immediate action must occur with the assistance of a competent industrial hygienist or infection preventionist. EH&E's industrial hygienists partner with our engineers on these investigations. We've found that often contamination issues are tied to facility-related issues such as filtration and pressurization. EH&E is a single source for all the expertise needed to lead these challenging investigations and get to the root cause.

USP 797 and 800 Compliance Gap Analysis

EH&E's USP 797 and 800 gap analysis can be tailored to focus on existing problem areas for your hospital pharmacy. It is a low-cost investment that can yield significant returns for hospitals both small and large. Great savings can be achieved from both a compliance and operational perspective.

EH&E's gap analysis begins with an onsite evaluation of the pharmacy and document review to identify vulnerabilities in key compliance areas:

Pharmacy design and infrastructure
Primary and secondary engineering controls and PPE requirements
Environmental monitoring and contamination surveillance
Cleanroom certification

Any identified deficiencies are ranked and prioritized by risk to focus resources. Working with the pharmacy team, our professionals recommend cost-effective strategies to achieve compliance without disrupting operations.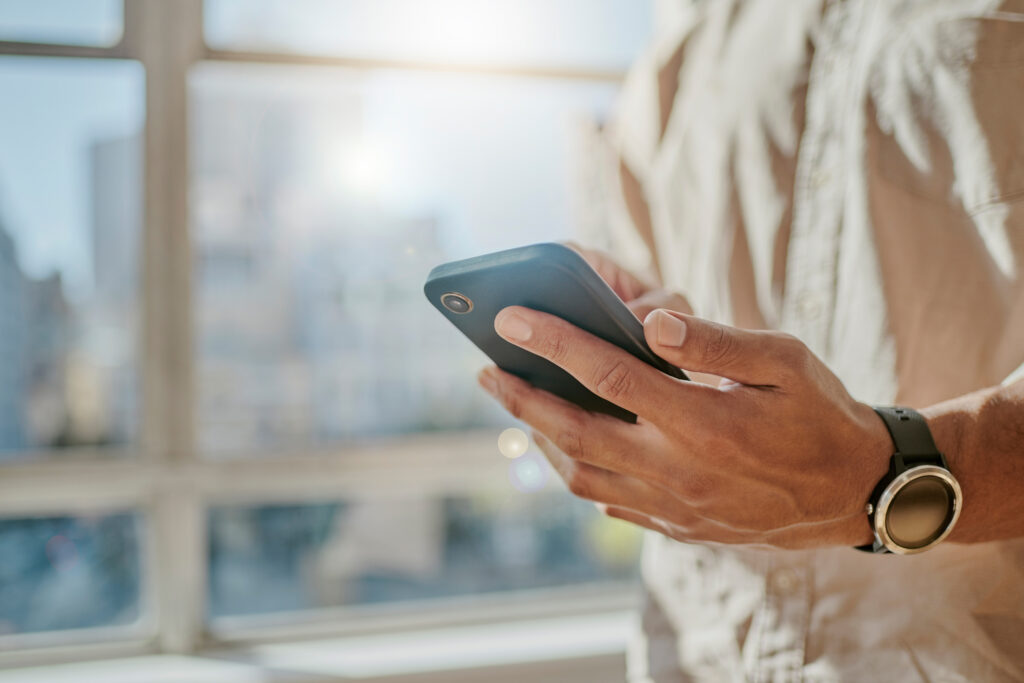 Contact Us
Contact EH&E today to speak with an expert.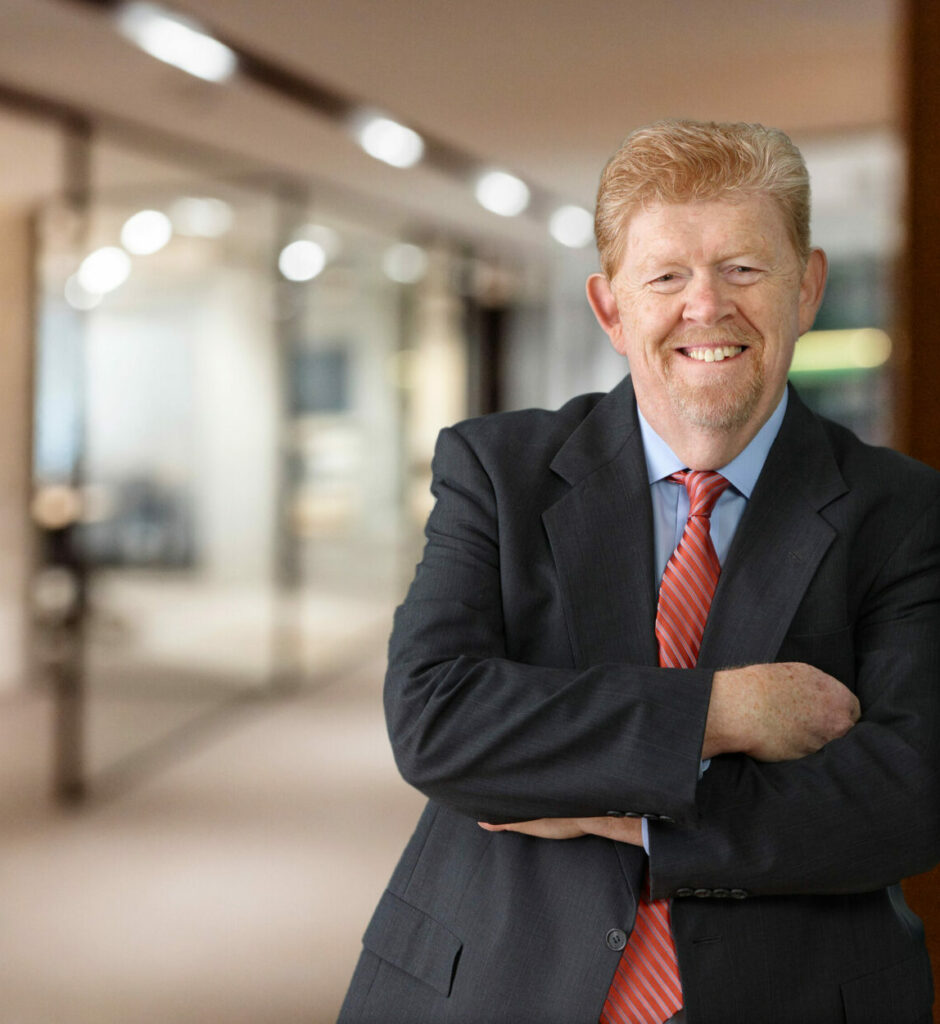 Our People
Put a face to the expertise.