Culture
The mind of a client, the pride of an owner
At EH&E, we do things a little differently.
We're an employee-owned company. Ownership presents us with the exciting opportunity to directly impact our future. Our employees are invested in the company itself—and devoted to its success. The innate care we devote to creating a positive corporate culture translates to a positive partnership experience for our clients. We put our clients' interests first, understanding their business and working to develop innovative ways to help them address challenges and meet their goals. We take pride in EH&E, and it shows in all we do.
A sustainable model for professional growth
We strive to create an engaging work environment and deliver exceptional service. While each member of our team has their own specialty, the nature of our work means we often collaborate, combining different areas of expertise to solve complex problems. This enables employees to develop as leaders and expand their knowledge of a variety of disciplines.
We also recognize that our work directly impacts people's lives. It's why our multidisciplinary team offers clients extensive expertise within a single company to ensure that their needs are efficiently met. Together, we're overcoming challenges in the environmental, engineering, and health and safety arenas.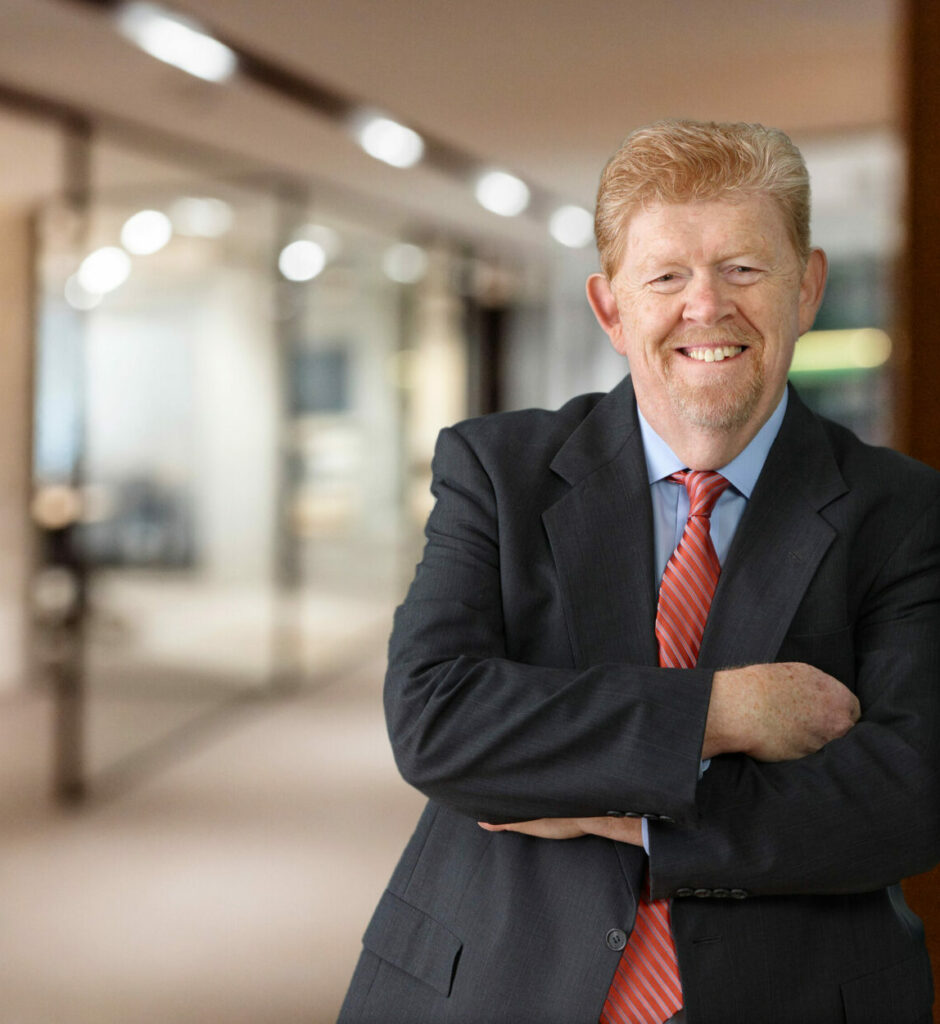 Our People
Put a face to the expertise.
---
We are a team of highly-trained individuals united by our passion and enthusiasm for protecting people and the environment.
Check out our latest insights.
Your single source for environmental engineering expertise.