Corporate & Commercial
Health and safety issues and poor building performance negatively impact your people, your property and your profits. EH&E helps organizations optimize their work environment, compliance programs and building performance to prevent disruptions to operations and allow you to focus attention and resources on your business goals.
EH&E has earned a reputation for complex problem-solving, innovative solutions based on sound science and exceptional service. We provide organizations with the expert guidance and data needed to make informed business decisions, whether it be navigating regulatory compliance issues, solving an indoor air quality problem, or evaluating the environmental conditions of a new property for purchase.
EH&E offers a broad spectrum of expertise and services tailored to meet today's environmental and building operations challenges.
Our Services:
Analytics

EH&E brings to every analytics engagement expansive expertise that covers occupational health, industrial hygiene, epidemiology, biosafety, engineering, and IT solutions. This allows us to approach clients' unique challenges through a multi-discipline lens to create more holistic and impactful solutions.

Our team brings with them the resources clients need to get their arms around a wide range of critical health and safety data. This process begins by sourcing the information of greatest value, then harmonizing data through the integration of disparate streams of data necessary to provide comprehensive and meaningful analyses and insights.

With our broad base of expertise, we integrate a range of automated solutions that support a rapid turnaround to clients' analysis needs, even when processing highly complex information from numerous sources. This offers clients critical, timely data to make the right decisions about keeping people and communities safe.

Learn more about our analytics service to create healthier environments.

Climate & Energy

Our team provides clients with the conceptual framework to move toward a more sustainable future state. This begins with determining how best to reduce energy demand and decarbonize using your existing systems. We help organizations mine energy data from across their facility or portfolio for insights that can help identify effective and often straightforward strategies to slash energy usage and emissions.

Our third-party review provides clients with quality assurance and can standardize the way energy and emissions data is gathered, processed, reported, and maintained. We deliver reports that meet regulatory needs and building certification program requirements, produce recommendations for your team, and advise on specific changes that our building engineers can help you implement.

Find out more about our climate and energy services.

Commissioning & Engineering

EH&E has a long and successful history of understanding and resolving the engineering challenges presented by complex building systems and environments. Our commissioning and engineering team can call upon the specialized knowledge gained by working with EH&E's building science professionals to solve critical building problems. Every project benefits from this more knowledgeable, insightful approach and the practical, business-oriented solutions it provides.

Learn more about our commissioning and engineering services.

Environmental Compliance & Management

With ever-changing regulatory requirements, it can be challenging to ensure environmental compliance, especially during construction, property redevelopment or property sale. EH&E's interdisciplinary team of scientists and engineers holds broad expertise that enables our team to address a wide range of environmental compliance issues.

Find out more about our environmental compliance and management services, which range from permitting and compliance gap assessments to hazardous materials assessment and environmental due diligence, and more.

Exposure and Risk Analysis

EH&E's exposure and risk analysis services provide institutions with the insight needed to preempt or rapidly respond to potential hazards and develop effective solutions to address these issues. Through our comprehensive exposure and risk analysis process, clients can take the steps necessary to ensure the safety of the environments in which they live and work.

Learn more about our exposure and risk analysis services.

Health & Safety

EH&E's environmental health and safety support runs the gamut in terms of the risks that we help address. We help clients protect human health and safety for individuals and global communities. We investigate challenges from particulates at the nano scale to multi-building contamination and operational problems at the macro scale. No matter the size of the problem, our goal is always to craft a reasonable, meaningful solution that alleviates health concerns and prepares clients to proactively manage future risks.

While the challenges may vary, our approach always begins with a focus on identifying the root cause of the problem. With expertise spanning occupational health, epidemiology, biosafety, industrial hygiene, and multi-discipline engineering, our team can examine environmental health issues holistically.

Learn more about our health and safety capabilities.

Indoor Environmental Quality

For over 30 years, EH&E has been recognized as the leader in IEQ assessments and in providing IEQ management strategies for a variety of building types. We bring to every project an ability to draw upon a broad team of highly trained professionals in industrial hygiene, toxicology, engineering, chemistry, environmental science, building engineering, and related fields. This expansive knowledge allows us to not only identify a range of factors that could impact IEQ but also advise on building improvements to ensure clean, healthy indoor air in the future.

We are also committed to helping building owners and managers develop effective strategies to address people's perceptions about environmental risk in a facility. From online dashboards to risk communication presentations and more, our indoor environmental consultants can tell your IEQ story in the way that matters most to your stakeholders.

Learn more about our IEQ consulting services.

Industrial Hygiene

Put proven best practices in place to protect your workforce from potential hazards. We help organizations implement the essential elements of an industrial hygiene program in a timely manner. With this support, organizations can proactively recognize, evaluate, and control potential hazards. The result is less risk and ongoing compliance.

Risk Management/Business Continuity

EH&E's business continuity planning helps organizations ensure that they have the resources and information needed to operate in the face of a crisis. We help identify and evaluate environmental risks and prepare a comprehensive response plan that protects your team and your assets. With comprehensive upfront planning, businesses can significantly minimize downtime and loss.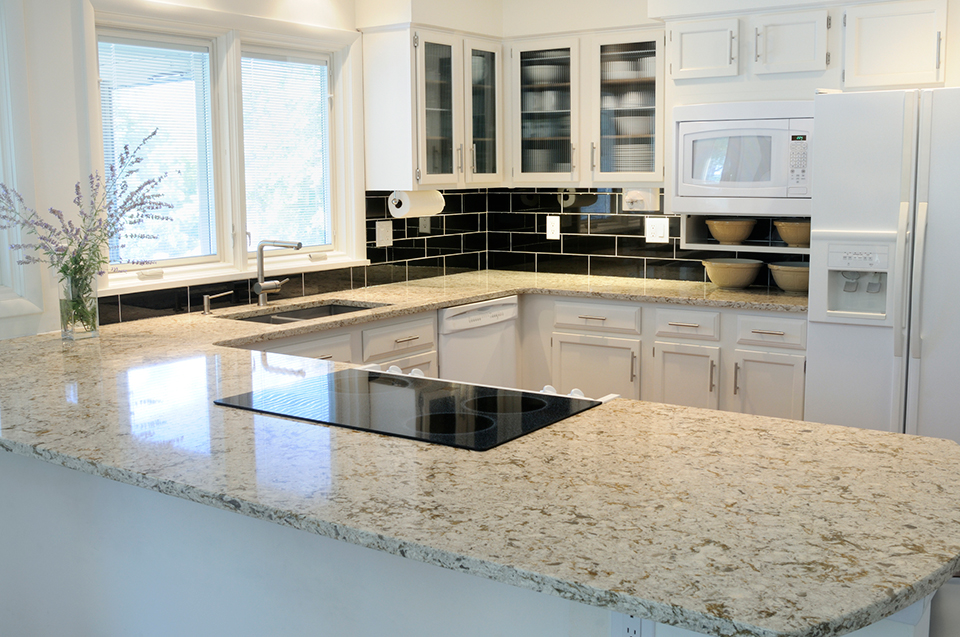 Featured White Paper
Natural Stone Countertops and Radon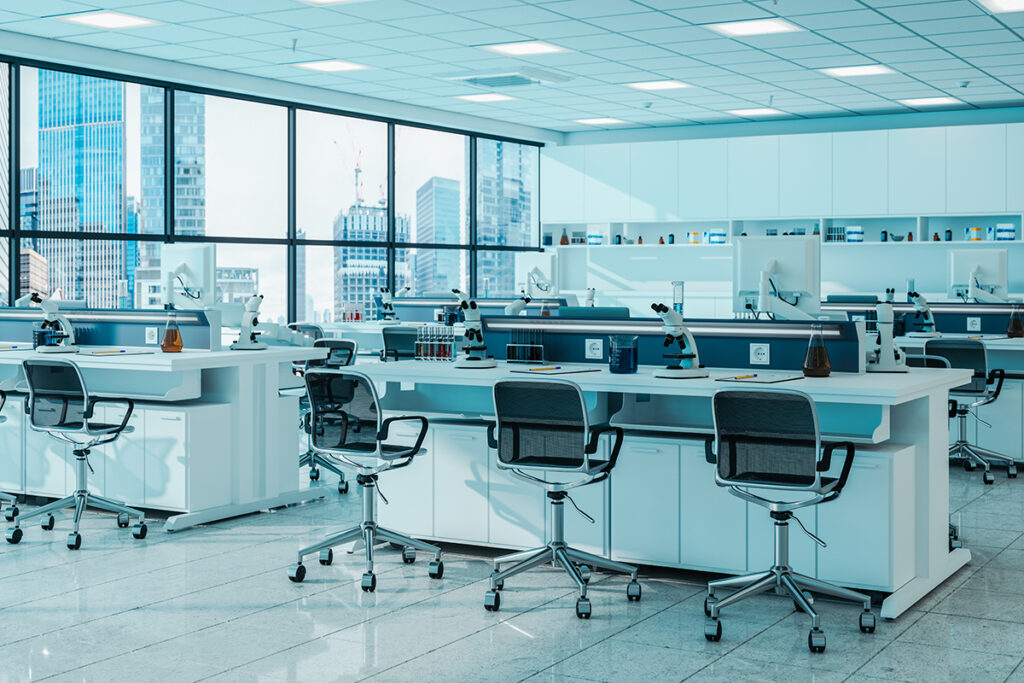 Featured White Paper
Biosafety Management: Essential Insights for Every Life Science Developer
Contact EH&E today to speak with an expert.
Integrated environmental health and engineering solutions that support your business goals.