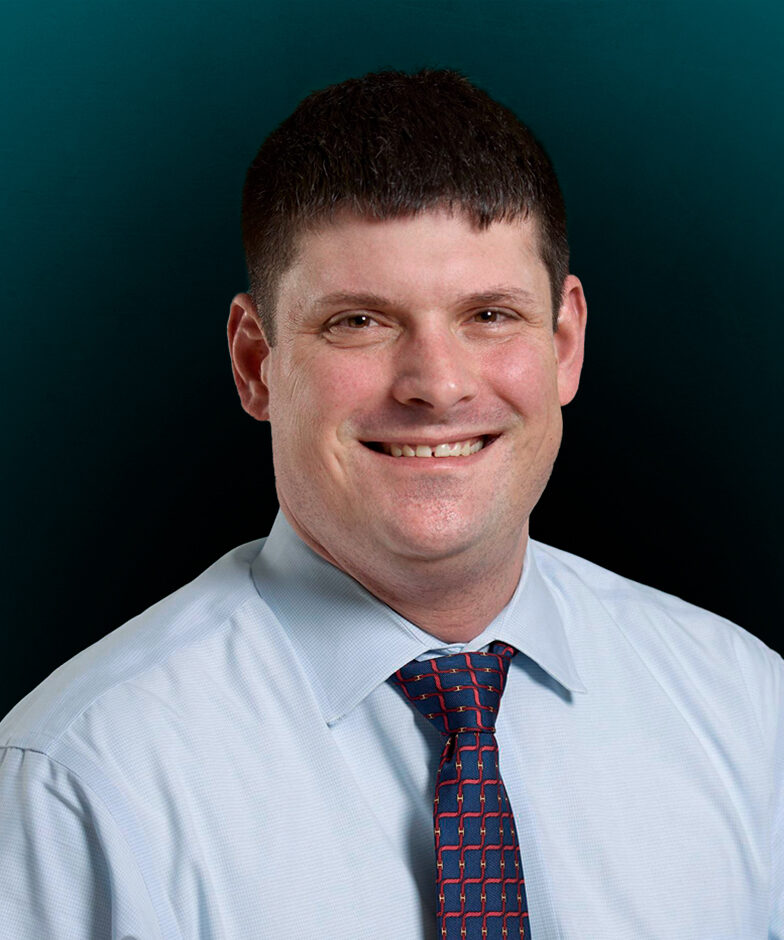 Will leads multidisciplinary teams to solve a broad range of industrial hygiene and environmental challenges, helping clients assess and control chemical, biological and physical hazards. His experience spans sectors such as education, commercial, industrial, construction, healthcare and life sciences.
Will is an expert in workplace exposure assessment design, measurement strategies, and data analysis. Will provides our clients with expert guidance and insights to enhance their industrial hygiene and indoor environmental quality (IEQ) programs, including providing training for their EH&S staff.
With extensive expertise handling issues involving IEQ, mold, moisture, fire damage and hazardous building materials, Will leads initiatives to ensure regulatory compliance. He also conducts risk assessments and supports risk communications.
Will routinely directs critical work for site and building development projects, including managing mercury-containing flooring, mold, PCBs, and asbestos. His deep knowledge of industrial hygiene, remediation, and construction ensures careful, comprehensive processes, that keep projects on schedule and budget. Will has also developed full-spectrum solutions to deal with asbestos-contaminated soil.
As a key developer of EH&E's air monitoring services, Will has implemented programs that use remote data collection systems, automated processing and alerts to deliver real-time, web-based reporting. These programs have successfully met reporting and regulatory requirements at challenging construction and demolition work sites, including art museums, urban campuses, pharmaceutical manufacturing spaces, as well as sensitive healthcare environments.
Will heads EH&E's indoor air quality (IAQ) efforts related to USGBC LEED® certification, and guest-lectures regularly on various industrial hygiene and air quality topics.
---
Education
B.A. Environmental Chemistry, Kenyon College
Professional Affiliations
American Industrial Hygiene Association
American Board of Industrial Hygiene
New England Industrial Hygiene Association
Professional Registration & Certification
Certified in Comprehensive Practice (Certification #10703CP), American Board of Industrial Hygiene
40-Hour Hazardous Materials Operations, U.S. Occupational Safety and Health Administration
Asbestos Inspector, Massachusetts
Asbestos Project Monitor, Massachusetts
Contact EH&E today to speak with an expert.
When it comes to understanding potential hazards, you can't take the risk of not acting.