Earning the LEED Indoor Air Quality (IAQ) Credit – Building Flush-out or IAQ Testing?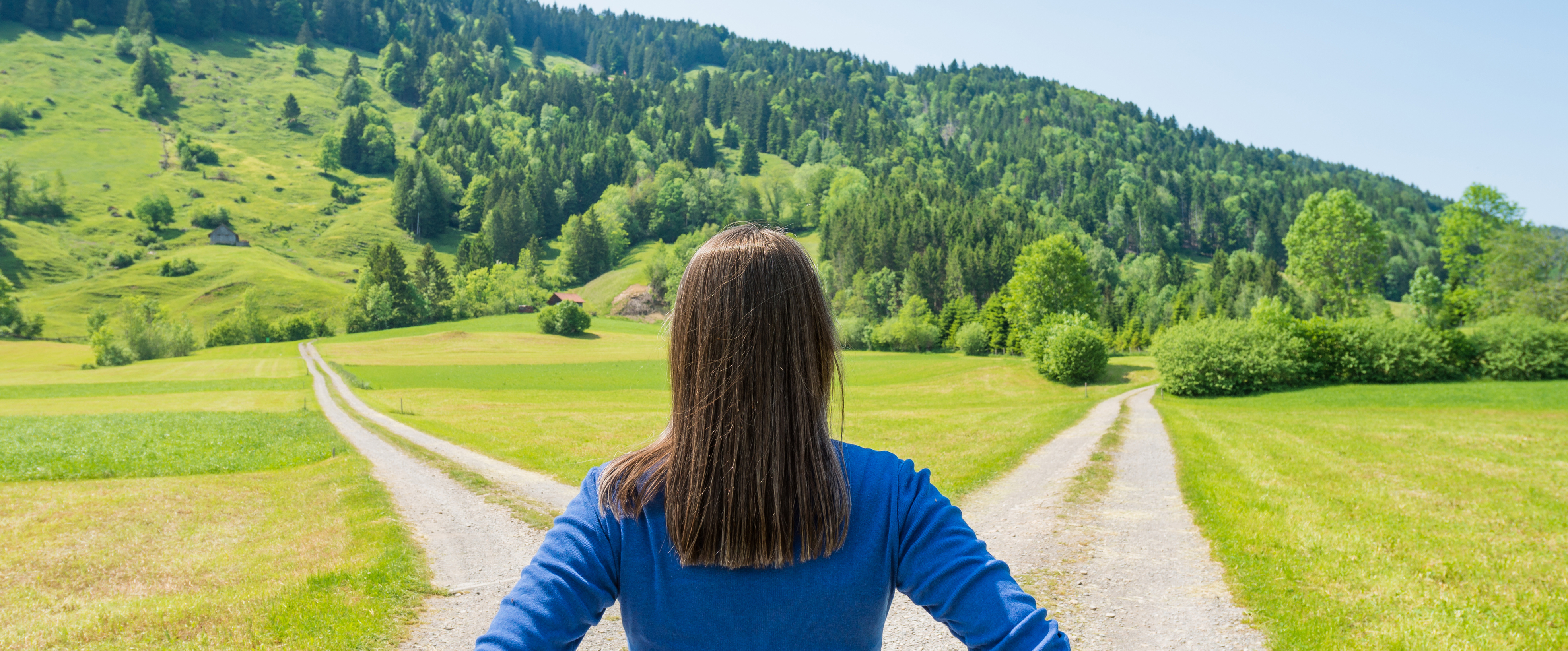 The construction process can introduce a number of contaminants into the indoor environment that, if not avoided or properly controlled, can negatively impact occupant comfort, health, and productivity. Within the U.S. Green Building Council's (USGBC) Leadership in Energy and Environmental Design® (LEED) Version 4.1 program for new construction or renovation is an opportunity to demonstrate that any potential contaminants have been mitigated. The Indoor Air Quality (IAQ) Assessment Credit also gives building owners a way to establish a clear baseline for optimal IAQ and assurance to building occupants that they're coming into a healthy environment.
The IAQ Assessment Credit gives project teams several options for how to achieve this credit. In this article, we'll take a look at the key requirements for earning the LEED IAQ credit, and the pros and cons of the available options.
Options for Earning LEED IAQ Assessment Credit
Under LEED 4.1, construction teams have several options for how they can achieve the IAQ assessment credit. It is possible to verify acceptable IAQ in newly constructed or renovated buildings by flushing the building with outdoor air or conducting baseline IAQ testing after construction and before occupancy. Within these two options are additional paths:
Building flush-out path 1: Before occupancy.
Building flush-out path 2: During occupancy. Under this option, occupancy is allowed after the system has received a portion of the flush-out airflow required, while maintaining certain temperature and humidity conditions.
Air testing path 1: Testing for particulate matter and inorganic gases.
Air testing path 2: Testing for volatile organic compounds (VOCs).
Projects pursuing the building flush-out option must select between path 1 or 2, meaning there is an opportunity to earn only one credit. Projects pursuing air testing have the option of choosing one or both paths to potentially earn two credits. However, there are a number of factors to consider before selecting from among these options.
Building Flush-out vs. IAQ Testing
While IAQ testing requires the assistance of a consultant with specialized knowledge of environmental testing, this option offers project owners many advantages over building flush-out. One of the main reasons IAQ testing is often selected by project teams is because the testing can be rapidly performed during the brief window of time between construction completion and occupancy. Having IAQ sampling completed within one to two days is significantly preferable to the one to two weeks (or more) often needed to complete a building flush-out. Even with the option of performing part of the flush-out during occupancy, the time required to complete the process remains prohibitive for many projects.
Another advantage of IAQ testing is that the test results provide objective data that can be used for documentation and communication purposes. By getting a baseline metric of pre-occupancy IAQ conditions, the owner has scientifically sound data that proves the success of the multiple measures used to enhance IAQ in LEED buildings. This is an effective tool for communicating project success and the acceptability of IAQ in the new facility with occupants and other stakeholders.
With a building flush-out, the building is purged with outdoor air and the assumption is made that IAQ is acceptable. This does not provide any measurable air quality data that can be used as a baseline or referenced by building managers in the future.
In the past, the building flush-out has been viewed as the simplest – and often most cost-effective – option for earning the IAQ credit. It simply requires the construction team to run systems and check a box, whereas IAQ testing requires a consultant to be brought in. However, the new breakdown in IAQ testing paths under LEED Version 4.1 makes this option far simpler and more affordable. Moreover, today's demand for IAQ information means that this option can provide tremendous value by helping building owners attract tenants, even if they don't need the second IAQ credit to support their LEED certification.
IAQ Testing Paths 1 and 2
One of the perceived drawbacks of IAQ testing has always been the upfront cost. But with the two air testing options now available under LEED 4.1, project owners have a simpler, potentially more cost-effective way to secure the data advantages of air testing. And, for projects that require that second point to achieve a higher level of LEED certification, the added cost of higher levels of testing is well worth it.
Under path 1 of the air testing option, direct-reading, real-time meters are used to obtain data on the levels of particulate matter and gases including carbon monoxide and ozone. These tests are performed using approved EPA and ISO test methods, with the allowable levels of particulate matter and inorganic gases varying based on the type of space being measured. This means that results are known immediately without the need for outside laboratory analysis. Because this test is performed in real time, it can immediately remove any uncertainty about IAQ conditions. In addition to getting results faster, path 1 IAQ testing is less costly then path 2.
Path 2 of the air testing option measures for total VOCs and a number of specific VOCs that can be emitted by building materials, including formaldehyde, benzene, and vinyl acetate. These air sample measurements must be sent away to a laboratory for analysis. If any of the specific VOC levels exceed thresholds established by LEED, the area sampled must be investigated and any issues corrected before the space is retested. One of the recent changes to this credit is that total VOC levels are no longer a pass/fail criterion. If the total VOC levels exceed the criterion the team must investigate for potential issues, correct any identified issues, and only re-test if necessary.
Knowledge of the Credit, Indoor Environments, and Construction is Critical
IAQ testing can be performed in a timely manner, provides hard data that can be used to attract tenants and assure occupants of a healthy environment and provides an opportunity to earn an extra point, so it is often the more attractive option for securing the LEED IAQ credit. After all, a single point can often be the difference in which level of certification a project achieves.
Project teams must enlist a qualified expert to develop and conduct the testing. An experienced consultant will design a testing program that ensures that the correct methodology is used, that all the testing parameters are met, and that laboratories analyzing the samples are properly accredited for the methods used. A strong understanding of built environments and the construction process is necessary in order to determine the number of samples needed and when and where they should be collected. Additionally, the testing company must now be knowledgeable about regional air quality conditions and EPA regulatory compliance to determine what additional measurements are required. Using a qualified consultant can also significantly improve the chances of obtaining the two points for IAQ testing.
If you need help successfully navigating the IAQ Credit for your LEED project, contact us today!
---
---
Subscribe to our blog:
"*" indicates required fields
Contact EH&E today to speak with an expert.
When it comes to understanding potential hazards, you can't take the risk of not acting.