Analytics
Environmental health, energy, and sustainability analytics to cultivate healthier environments
With access to more data than ever, organizations can find it challenging to sort through the noise and turn information into actionable insight. This is where EH&E provides an edge. We deliver the valuable insights clients need through environmental health, energy, and sustainability analytics that allow organizations to comprehensively deal with their toughest facility challenges. The result: operations and facilities that achieve a higher and more impactful level of performance.
More holistic analysis with an integrated approach
EH&E brings to every analytics engagement expansive expertise that covers occupational health, industrial hygiene, epidemiology, biosafety, engineering, and IT solutions. This allows us to approach clients' unique challenges through a multi-discipline lens to create more holistic and impactful solutions.
Our team brings with them the resources clients need to get their arms around a wide range of critical health and safety data. This process begins by sourcing the information of greatest value, then harmonizing data through the integration of disparate streams of data necessary to provide comprehensive and meaningful analyses and insights.
With our broad base of expertise, we integrate a range of automated solutions that support a rapid turnaround to clients' analysis needs, even when processing highly complex information from numerous sources. This offers clients critical, timely data to make the right decisions about keeping people and communities safe.
Our environmental health, energy, and sustainability analytics services include:
Data Visualization and Dashboards

Exposure and Risk Analysis

Exposure Assessment

Human Health Risk Analysis

Product Stewardship

Research, Analysis and Communications
More insights on facility and environmental factors
Our goal is to provide the information clients need in the most useful format. In addition to classic report formats, we can deliver dashboards and data visualization tools that tailor insight to target audience's needs, and early warning notifications that can trigger the appropriate response to relevant pre-set criteria.
We provide clients with environmental health, energy, and sustainability analytics insight covering a wide range of factors including, but not limited to, energy consumption, greenhouse gas emissions, indoor and outdoor air quality parameters, water consumption, water quality parameters, chemical emissions, and noise and vibration data.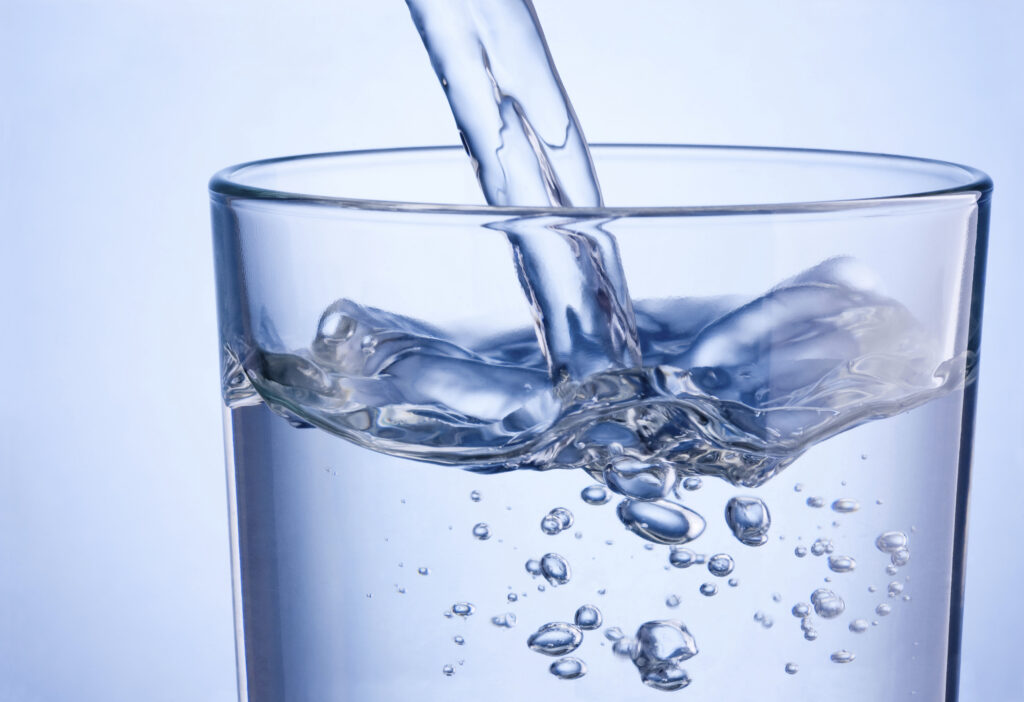 Featured White Paper
Risks to Drinking Water Quality in the U.S. and Benefits of Point-of-Use Filtration
---
Are faucet-mounted water filters an effective barrier against contaminants found in drinking water? Our study reveals the answer.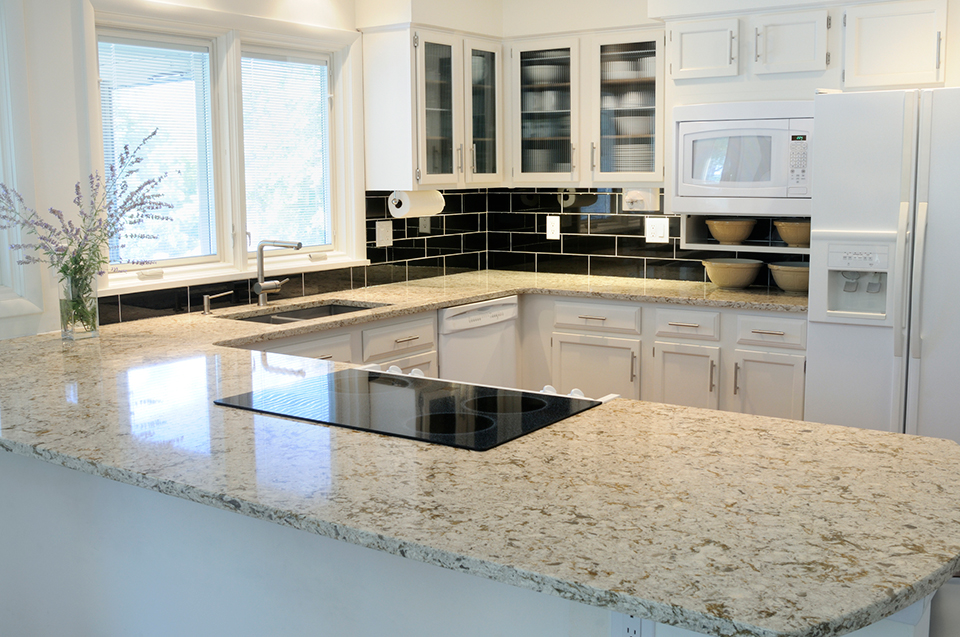 Featured White Paper
Natural Stone Countertops and Radon
---
How much do natural stone countertops contribute to the amount of radon inside U.S. homes? Our study answers this important health question.
Contact EH&E today to speak with an expert.
Data-driven insights to protect people and the environment.