Risks to Drinking Water Quality in the U.S. and Benefits of Point-of-Use Filtration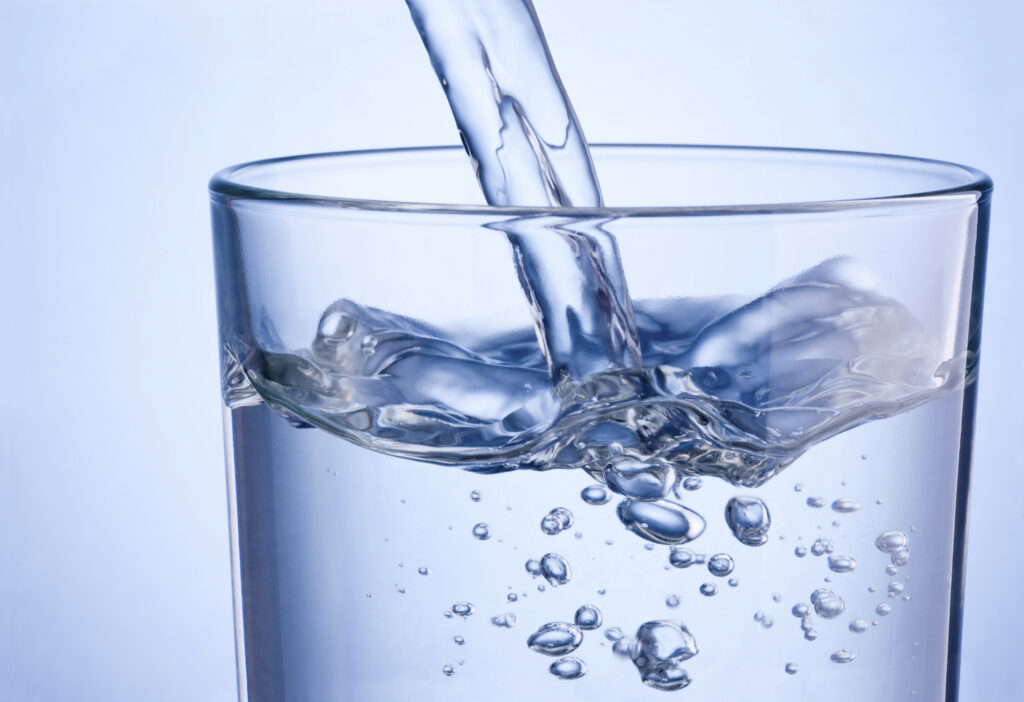 Even with EPA enforcement of stringent water regulations, public concerns about the quality of drinking water remain. Drinking water regulations apply at the point of production – the public water treatment facility. Once the water leaves the treatment facility it can become re-contaminated as it travels through our nation's aging water distribution infrastructure. This paper details the findings of a study conducted to determine whether faucet-mounted water filters are an effective barrier against contaminants found in drinking water.
---
Contact EH&E today to speak with an expert.
When it comes to understanding potential hazards, you can't take the risk of not acting.