Biosafety Management: Essential Insights for Every Life Science Developer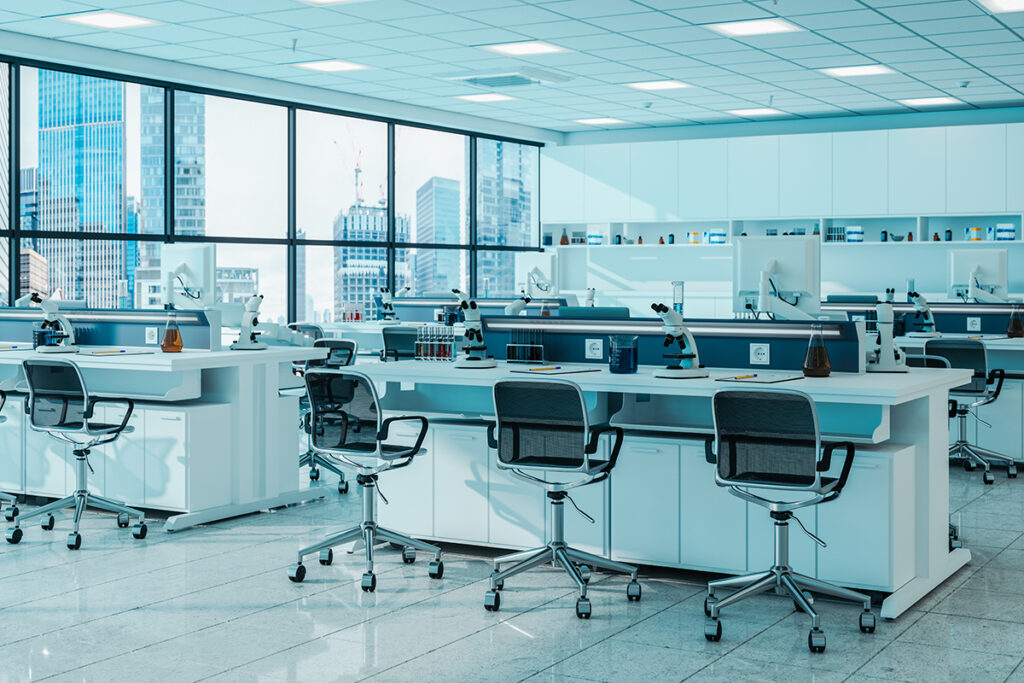 Life sciences continues to expand outside the traditional biotechnology clusters. Yet expanding into new territories will present some hurdles for life science developers. As developers position their properties to appeal to this fast-growing industry, it's critical that they understand the types of materials used in laboratories, their potential safety risks, and appropriate biosafety oversight.
Equally important, developers and municipal agencies need to be able to speak accurately about these potential risks to address concerns from the community. For regions that have not previously been the site of life science facilities, mention of "biological hazards" can raise concern, whether or not it is warranted.
This new paper gives developers the foundation they need to understand biosafety oversight and associated risks – and communicate it effectively to stakeholders.
---
Contact EH&E today to speak with an expert.
When it comes to understanding potential hazards, you can't take the risk of not acting.