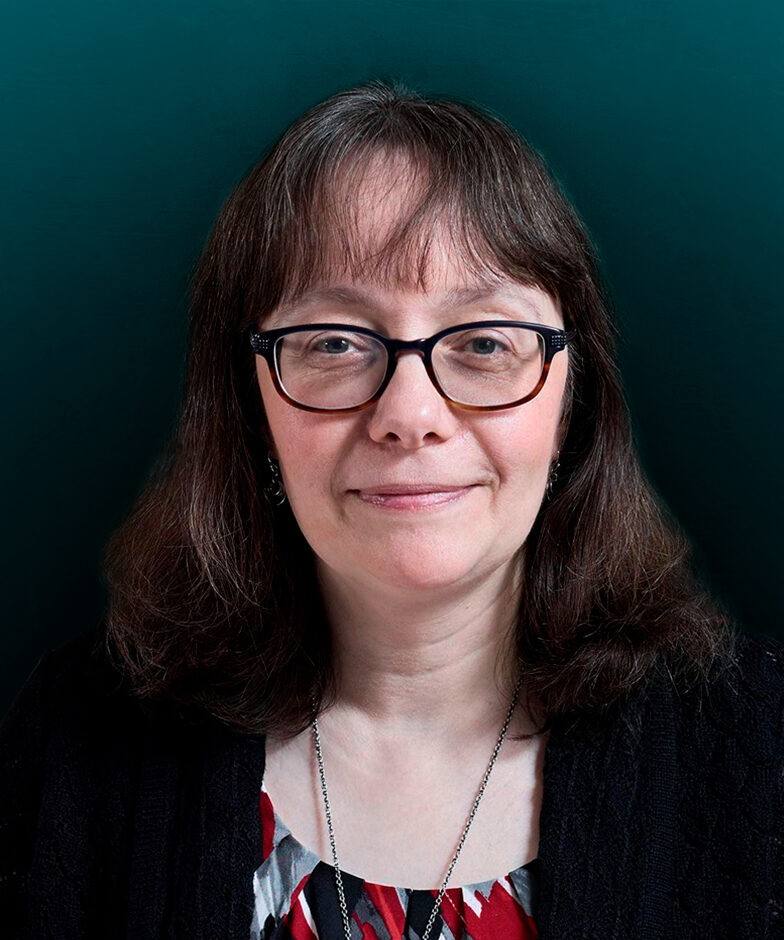 Cindee provides senior technical expertise and project management for a wide variety of environmental and health and safety projects for EH&E's clients. A skilled project manager, Cindee often coordinates an interdisciplinary team to delve into large, complex projects, making them manageable and overseeing them through to successful completion.
One of Cindee's specialty areas is complicated environmental compliance projects that include both the built environment and adjacent land. By applying her knowledge of geology and environmental regulations and her building science experience, she helps clients navigate a myriad of federal and state regulations.
EH&E's clients also look to Cindee's considerable expertise when purchasing, selling or redeveloping a property. Cindee directs environmental due diligence assessments, ranging from preliminary limited assessments to comprehensive evaluations, in a broad range of settings to help clients make informed real estate decisions regarding potential environmental liabilities. She provides planning, evaluation, management and compliance support for redevelopment projects, including permitting, hazardous materials abatement specifications and oversight (PCBs, lead, asbestos), construction monitoring programs, and risk communication.
Cindee enjoys the diversity her work brings and also conducts hydrogeologic and soil vapor intrusion investigations, indoor environmental quality assessments, public health risk characterizations.
---
Education
M.S. Hydrology, University of New Hampshire
B.A. Geology, University of Rochester, Rochester
Professional Certifications
Licensed Professional Geologist, State of New Hampshire
Asbestos Project Designer, EPA-certification
Professional Affiliations
National Ground Water Association
Licensed Site Professional Association
Contact EH&E today to speak with an expert.
When it comes to understanding potential hazards, you can't take the risk of not acting.