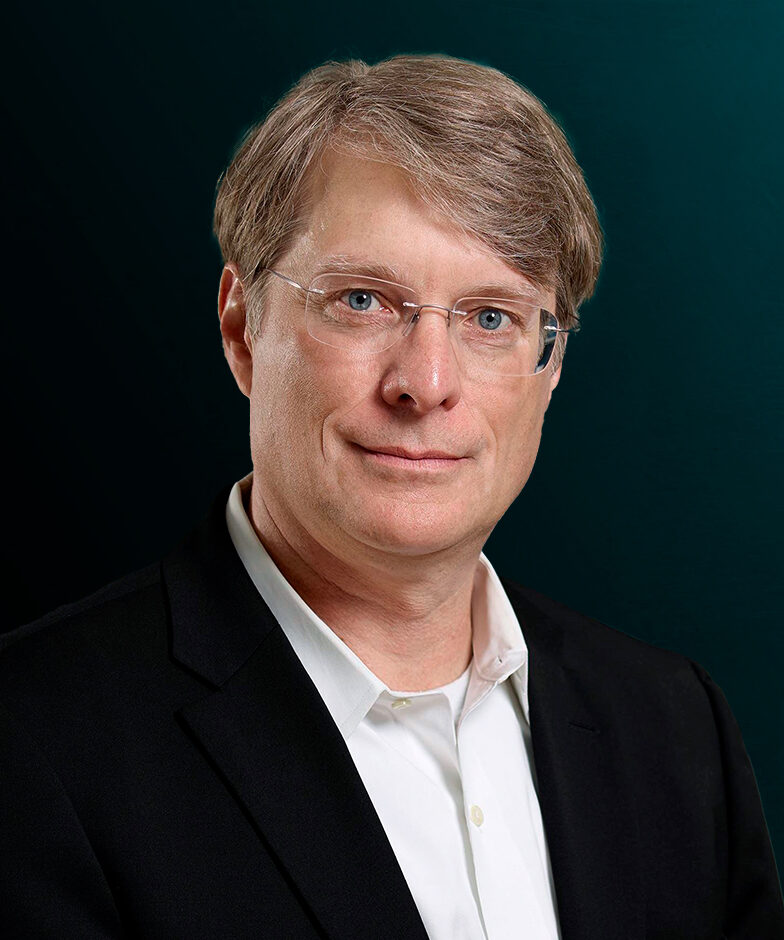 David directs EH&E's Advanced Analytics team, the principal research arm of the company. In this role he assists clients in government, commercial, and non-government organizations with design and implementation of programs to avoid, reduce, or eliminate risks to public health in communities and workplaces. To achieve these outcomes, David draws upon his more than 20 years of experience in environmental and occupational health and the insights from a team of talented data scientists with experience and training in health and physical sciences.
David thrives on opportunities to deliver evidence-based advice and data that enhances the ability of his clients to understand and manage risks in their workplaces and communities appropriately, while also minimizing the global impact of their operations, and controlling costs. He has successfully led hundreds of projects involving public health in relation to chemicals, biological agents, radiation, and pharmaceuticals. In addition, David's Advanced Analytics team designs information management systems, analyzes complex data sets, develops predictive models, and provides data visualization tools to support data-driven decision making by EH&E's clients and staff.
An Adjunct Associate Professor of Environmental Health at the Harvard School of Public Health, David is also active in professional service through organizations such as the Harvard School of Public Health where he teaches a course on human exposure assessment to graduate students and also the World Health Organization with whom he develops and delivers educational materials and training on public health targeted to developing economies around the globe.
---
Education
Sc.D.    Harvard School of Public Health, Boston, MA, Environmental Health
M.S.     Indiana University, Bloomington, IN, Environmental Science
B.S.      Indiana University, Bloomington, IN, Decision Sciencee
Professional Registration
American Board of Industrial Hygiene, Certified in Comprehensive Practice
Diplomate of the American Board of Toxicology
Contact EH&E today to speak with an expert.
When it comes to understanding potential hazards, you can't take the risk of not acting.