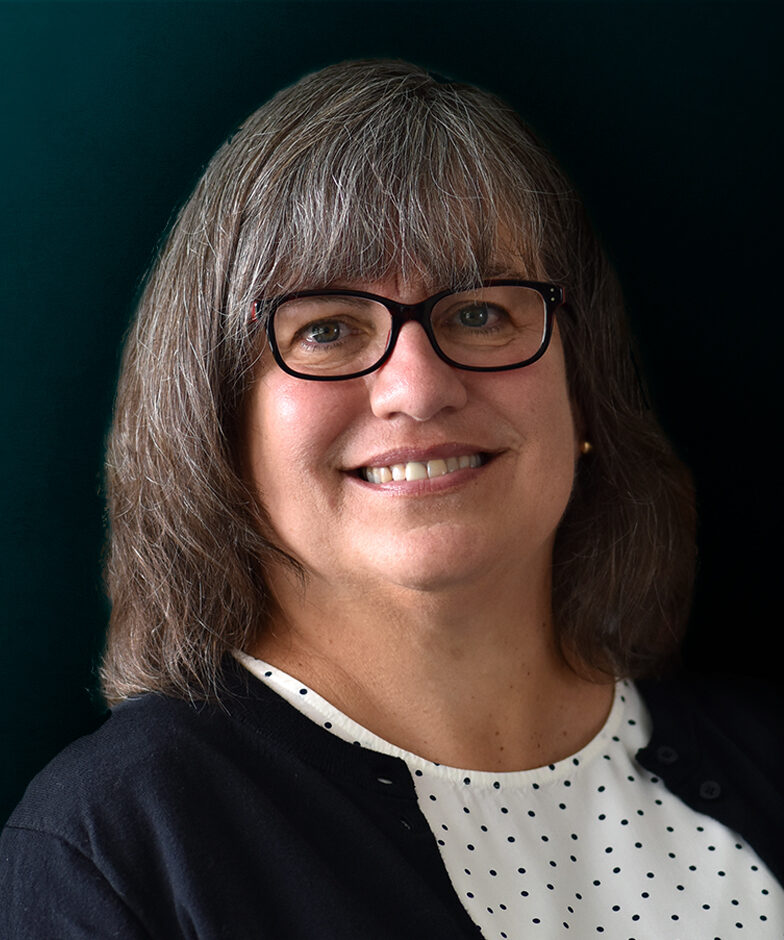 Jennifer brings more than 20 years' experience in a wide range of life sciences settings from research, academic and clinical laboratories to biotechnology and pharmaceutical manufacturing. She provides EH&E's clients with senior technical expertise in environmental health and safety (EH&S) including biosafety, chemical safety, emergency response and radiation safety.
Life sciences organizations face a myriad of permitting and regulatory requirements at the federal, state and local levels that can be difficult to navigate. Jennifer informs our clients on exactly what requirements apply to their organization and alerts them to any gaps in compliance, which allows her clients to stay focused on critical operations and research. Further, Jennifer's extensive experience has given her sharp insight into the components of efficient and effective EH&S programs and how they need to be structured to align with an institution's operations and goals. She uses this experience and insight to help organizations avoid the pitfalls in the implementation and management of EH&S programs that guard against risks related to safety and organizational liabilities.
EH&S training is how organizations educate their employees on how to do their jobs safely and how to reduce or eliminate environmental impacts. It is a critical component of any EH&S program. Jennifer has developed and implemented informative training programs (in-person and web-based), which have increased training completion by as much as 20%.
Having served as Incident Commander, Emergency Coordinator and Environmental Representative for various organizations, Jennifer is able to provide needed leadership in the event of an incident or EH&S program deviation. Using her knowledge of Environmental and Quality Management Systems (EMS/QMS) and Six Sigma, she conducts investigations that focus on the process, not the employee, to determine the root cause(s) and develop Corrective and Preventive Actions (CAPAs) to prevent repeat incidents and provide resolution.
---
Education
M.S. Engineering Management, Tufts University, The Gordon Institute
B.S. Chemical Engineering, Clarkson University
Professional Certifications
Certified Chemical Hygiene Officer
Department of Transportation Hazardous Material Regulations
Environmental Protection Agency Resource Conservation and Recovery Act
Federal Emergency Management Agency Incident Command System and National Incident Management System
International Air Transport Association Dangerous Goods Regulations
International Organization for Standardization (ISO) 9000 – QMS
ISO14000 – EMS
ISO14001 EMS Certified Lead Auditor
ISO 17025 – Testing and Calibration Laboratories
Laser Safety Officer
Occupational Safety and Health Administration (OSHA) 10-hour General Industry
OSHA Hazardous Waste and Emergency Response
Radiation Safety Officer
Sigma Six Green Belt
Contact EH&E today to speak with an expert.
When it comes to understanding potential hazards, you can't take the risk of not acting.