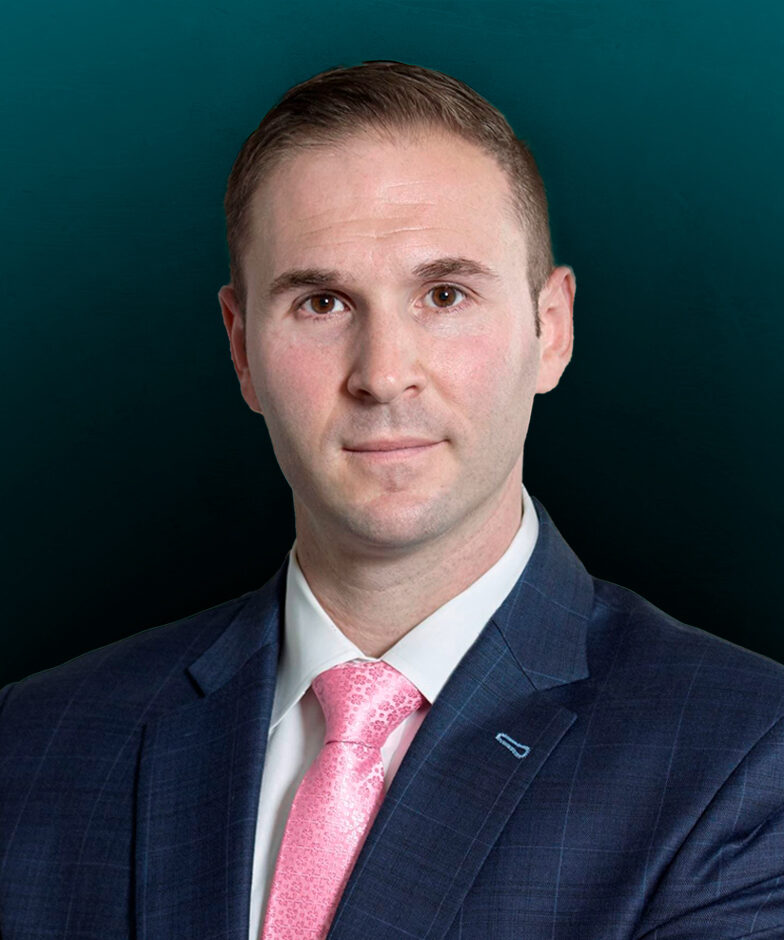 Andrew Kefalis heads EH&E's commissioning team and has overseen the commissioning of more than 5 million square feet of construction. Most of these projects involving mission critical facilities such as hospitals, sophisticated research laboratories and sustainable facilities – all incorporating complex systems and performance needs.
Andrew has been directly involved in the commissioning of building mechanical, electrical, plumbing and fire alarm systems in numerous large-scale commercial buildings, hospitals, biomedical research facilities, manufacturing facilities and schools. With his first-hand construction management experience, Andrew can correctly diagnose the root cause of system performance problems and collaborate with the project team to implement a practical, effective solution.
Andrew is known for his outstanding project management skills. He has a strong understanding of the scheduling demands during construction projects, and he can meet those demands as well as those of the QA/QC process while not compromising quality or time. Andrew makes the effort to communicate with his clients on a daily basis, and really enjoys making those connections and building lasting partnerships with his clients. This focus on communication gives him insight into the internal and external pressures faced by his clients; and this knowledge allows Andrew to better serve his clients' needs.
---
Education
B.S. Project Management, Wentworth Institute of Technology
Professional Certification
Qualified Commissioning Process Provider (QCxP), University of Wisconsin Madison
Professional Affiliations
International Facility Management Association
Contact EH&E today to speak with an expert.
When it comes to understanding potential hazards, you can't take the risk of not acting.