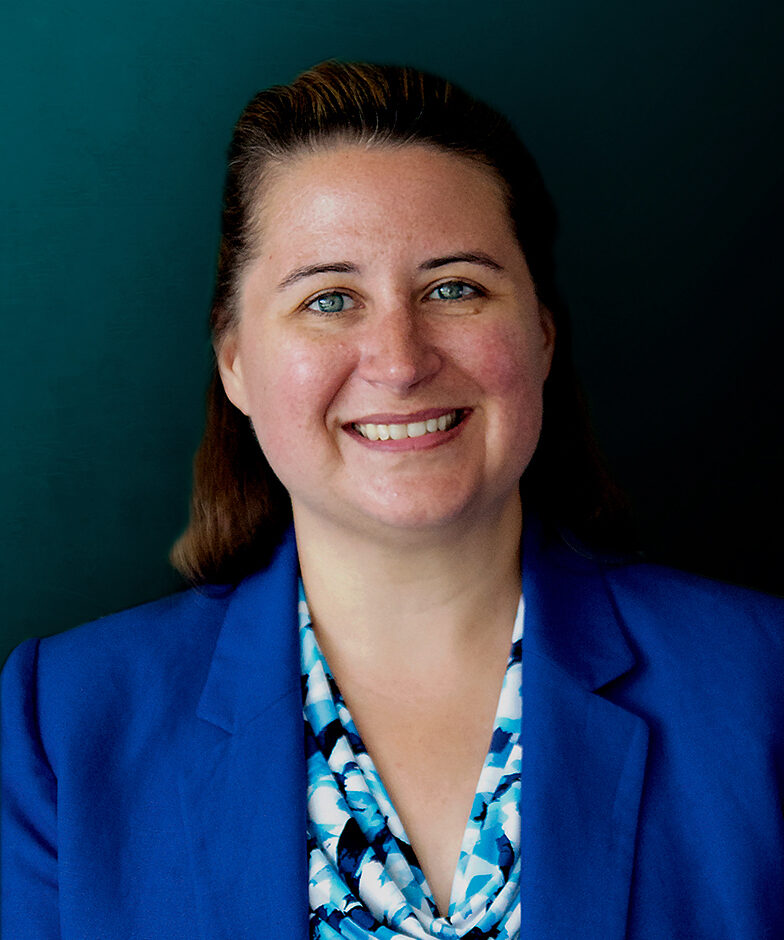 Jessica brings technical leadership in biosafety, hazardous materials management, chemical safety and regulatory compliance to ensure laboratory safety in both research and production environments. As a former research scientist, her practical laboratory bench knowledge adds valuable insight to the practice of biological and laboratory safety.
Serving currently as the Biosafety Officer for several Boston-area research institutions, including Brigham and Women's Hospital in Boston and the Ragon Institute in Cambridge, Jessica conducts risk assessments, reviews project registrations, serves on the Institutional Biosafety Committee and Institutional Animal Care and Use Committee, and performs safety audits and training. She also develops institutional safety documentation and provides biosafety support for prominent organizations that include the Dana-Farber Cancer Institute, Massachusetts General Hospital, Pfizer, Janssen, Chapman University, Wellesley College, and Biogen.
Jessica's broad laboratory experience informs her holistic approach to the challenge of building a meaningful safety culture in the lab, one that will supplement rather than impede research goals. She's recognized for her capacity to develop working strategies to solve issues in a variety of critical environments, built within a framework of best practices and regulatory compliance.
As a safety consultant, Jessica conducts onsite evaluations for facility safety and biosafety, and develops Standard Operating Procedures (SOPs), Chemical Hygiene Plans, Exposure Control Plans and facility safety plans. She also prepares manuals for laboratory safety, machine shop safety and biosafety, and provides training on a wide variety of safety topics, including Viral Vector Safety, Sharps Safety, Incident Reporting and Response, and Shipping Dangerous Goods.
---
Education
M.S. Environmental Science, The Ohio State University
B.S. Environmental Science, Wright State University
Professional Certification
Registered Biosafety Professional (ABSA International)
Certified Biological Safety Professional (ABSA International)
Specialist Microbiologist (Biosafety) (National Registry of Certified Microbiologists)
Professional Affiliations
ABSA International (The Association for Biosafety and Biosecurity)
American Ecological Engineering Society
American Industrial Hygiene Association / New England Section
American Society for Microbiology
New England Biosafety Association
Contact EH&E today to speak with an expert.
When it comes to understanding potential hazards, you can't take the risk of not acting.