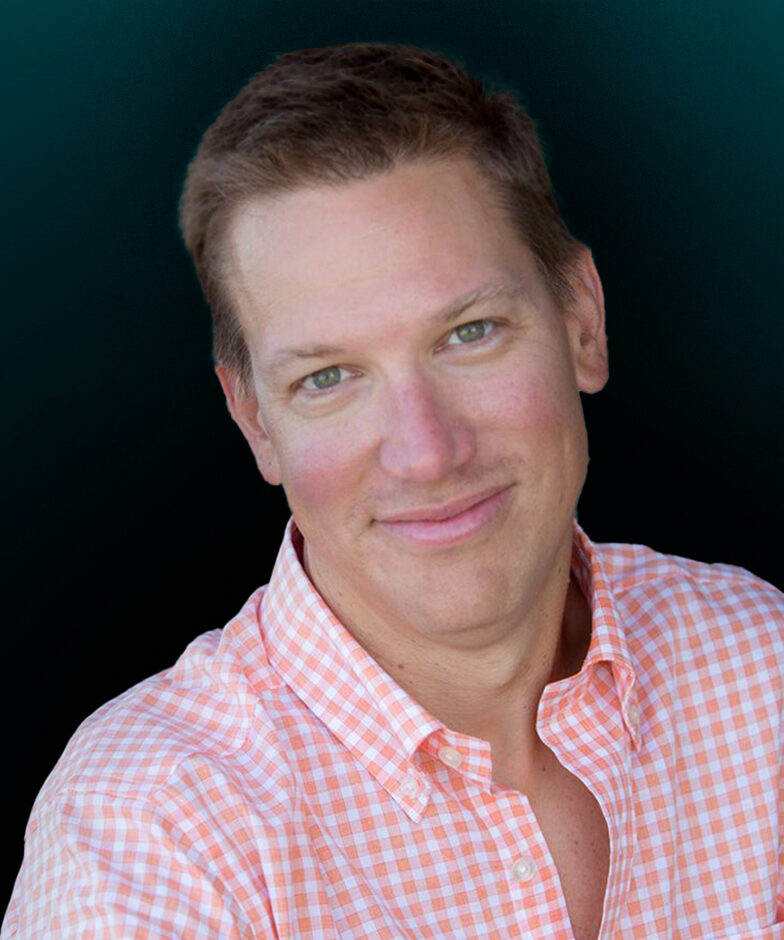 During his more than 20 years in the EH&S and biosafety fields, Ted has directed research compliance programs for leading academic and healthcare institutions, including serving as biosafety officer and serving on and directing Institutional Biosafety Committees (IBCs), Institutional Animal Care and Use Committees (IACUC), and Institutional Review Boards (IRB). His work focuses on helping clients streamline and improve their EH&S and biosafety programs, ensure regulatory compliance, and effectively protect their staff and the environment.
Ted's real-world experience is an asset to his clients. He knows the strategies that are truly effective in the life sciences industry and offers a fresh perspective to help his clients overcome their complex health, safety and research compliance challenges. One of Ted's strengths is establishing best practices for new, cutting-edge research and technology to safeguard researchers and the surrounding community.
A published author and frequent presenter, Ted is also an instructor in Environmental Science at Brandeis University and is a member of the Brandeis IBC.
---
Education
Sc.D. Environmental Health, Harvard School of Public Health
M.E.M. Duke University Nicholas School of the Environment
B.S. Microbiology, University of Illinois at Urbana-Champaign
Professional Certifications
Registered Biosafety Professional, American Biological Safety Association
Professional Affiliations
Massachusetts Society of Medical Research (MSMR)
Public Responsibility in Medicine and Research (PRIM&R)
Association of University Export Control Officers (AUECO)
Contact EH&E today to speak with an expert.
When it comes to understanding potential hazards, you can't take the risk of not acting.