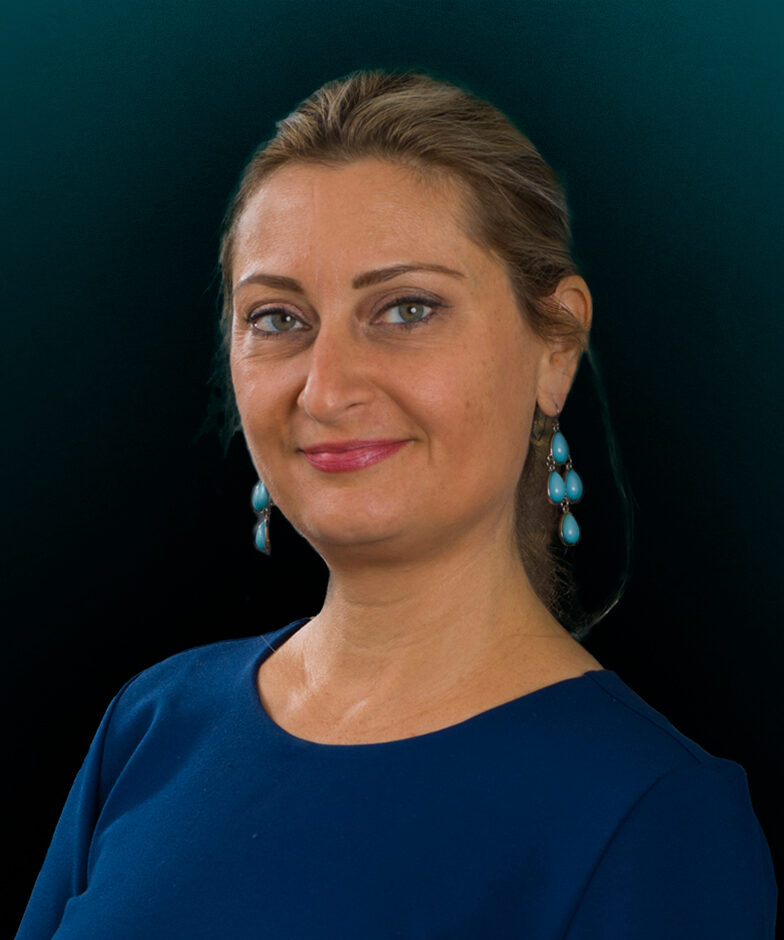 Erin leverages deep knowledge of industrial hygiene, infection control and engineering controls with an up-to-the minute understanding of United States Pharmacopeia (USP), International Organization for Standardization (ISO) and Occupational Safety and Health Administration (OSHA) compliance to develop sound, cost-effective solutions for healthcare facilities. This technical expertise, plus a commitment to understand operations and the underlying business model, make Erin's recommendations both realistic and actionable.
For facility expansions or renovations, Erin guides hospital leadership, general contractors and project engineers from the design phase through project completion to ensure safety, infection prevention and compliance. She and her team have led more than 50 hospital pharmacy system upgrades through an extended period of draft USP regulation. The successful outcomes of these projects included recommendations for important program improvements and a substantially reduced total project cost.
Erin's project work includes the development and implementation of programs for Pre-construction Risk Assessment (PCRA) and Infection Control Risk Assessment (ICRA). She trains staff to implement these and other programs and develops hospital safety policies. Erin also specializes in the design and execution of programs for occupational monitoring (e.g., WAGs, high level disinfectants, formaldehyde), hazardous drug safety, USP environmental monitoring and personnel competency evaluation.
With extensive knowledge of both indoor and outdoor environmental issues, Erin has assessed indoor environmental quality, industrial hygiene, building mechanical system performance, and has experience with mold investigation and remediation. She has performed indoor air quality (IAQ) investigations and field-managed long-term community air monitoring programs.
An in-demand guest lecturer, Erin presents regularly at graduate programs in industrial hygiene.
---
Education
M.S. Occupational and Environmental Hygiene, University of Massachusetts Lowell
B.S. Marine Biology, Roger Williams University
B.A. Environmental Chemistry, Roger Williams University
Professional Certification
Certified Industrial Hygienist in Comprehensive Practice
Certified Safety Professional (BCSP)
Professional Affiliations
American Industrial Hygiene Association
New England American Industrial Hygiene Association
Contact EH&E today to speak with an expert.
When it comes to understanding potential hazards, you can't take the risk of not acting.