Lessons from Infection Investigations: Sources, Pathways and Prevention Strategies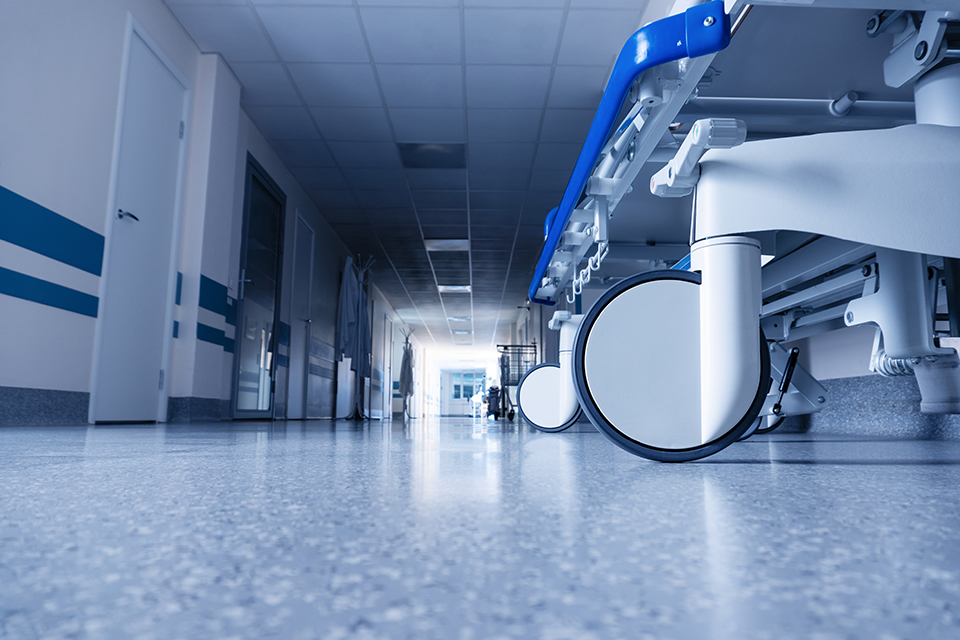 In this webinar, EH&E Managing Principal Consultant, Bryan Connors and Principal Consultant, Erin Higgins share valuable lessons from infection investigations that they have led. The case studies represent different infection risks such as waterborne pathogens and mold; but central to all is that the root cause of infections was the condition of the physical environment.
Bryan and Erin delve into infection investigation case studies to demonstrate:
How applying industrial hygiene principles is key to identifying the infection source and pathway, which is critical to resolution and future prevention efforts.
How the infections that are the focus of the case studies could have been prevented.
The common sources and pathways of infections that should be monitored by hospital facility management.
The complex relationship between building systems and infection risks – even small changes or adjustments in systems can have a significant impact.
---
Contact EH&E today to speak with an expert.
When it comes to understanding potential hazards, you can't take the risk of not acting.