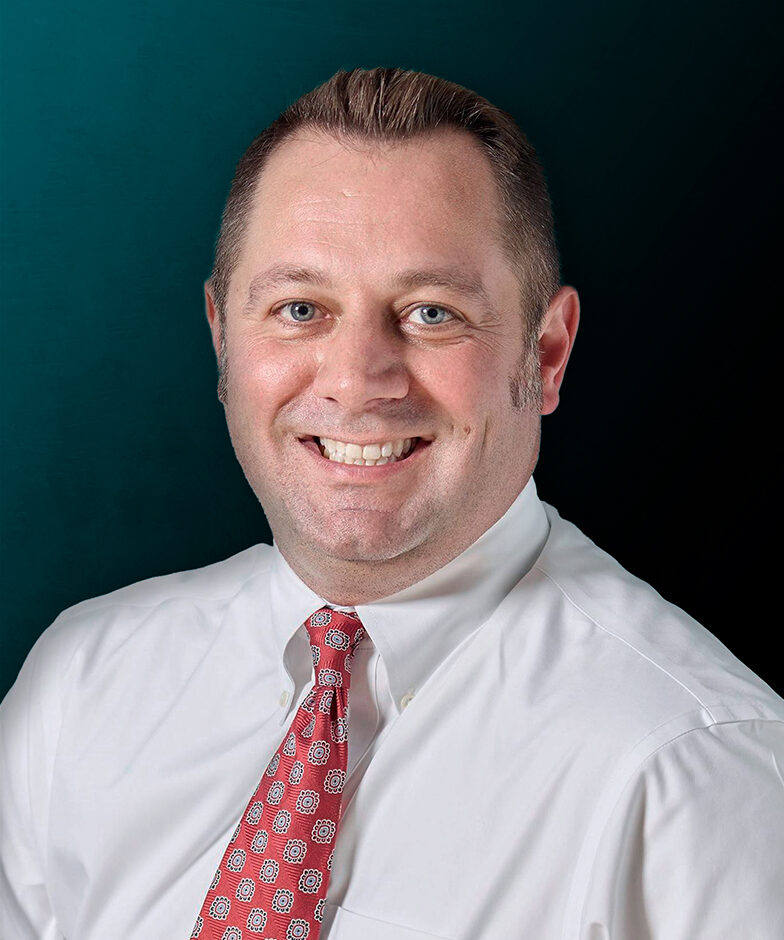 Bryan directs EH&E's healthcare practice team, providing guidance and technical support in the areas of environmental health and safety program management, industrial hygiene, hazardous materials management, and regulatory compliance with U.S. Occupational Safety and Health Administration (OSHA), U.S. Environmental Protection Agency (EPA), and Joint Commission requirements.
Working directly with hospital senior leadership, Bryan has conducted EH&S program and management assessments for several U.S. hospitals to improve and optimize the delivery of EH&S services in these high-demand environments. Additionally, he has performed numerous infection investigations and developed facilities-related infection prevention programs for construction renovation risk, Legionella, USP 797, and hospital physical assets.
Whether the project involves a compliance issue, an outbreak, or a complex construction or renovation project in a hospital, Bryan applies his industry experience and knowledge to identify the root cause of the problem in order to implement an effective, lasting solution. The key to Bryan's success in designing effective solutions is ensuring that he and his team truly understand their client's problem including the risks, regulatory drivers, and operational challenges associated with the problem.
Prior to joining EH&E, Bryan worked for two of the largest hospitals in Boston, seeing first-hand what strategies work well, and those that don't, in the healthcare setting. Bryan takes pride in being able to leverage this experience and his strong technical knowledge to bridge the technical, management and organizational challenges that his healthcare clients deal with on a daily basis.
---
Education
M.S. Industrial Hygiene, University of Massachusetts, Lowell
B.S. Environmental Science and Management, University of Rhode Island
Professional Certifications
Certified Industrial Hygienist, American Board of Industrial Hygiene
Certified Healthcare Environmental Manager, Center for Healthcare Environmental Management
Professional Affiliations & Service
Advisory Board, University of Massachusetts Lowell, Department of Work Environment
Diplomat of the American Board of Industrial Hygiene
Member of the American Industrial Hygiene Association
Member of Healthcare Working Group, American Industrial Hygiene Association
Member of American Society of Healthcare Engineers
Contact EH&E today to speak with an expert.
When it comes to understanding potential hazards, you can't take the risk of not acting.