A facilities approach to preventing infection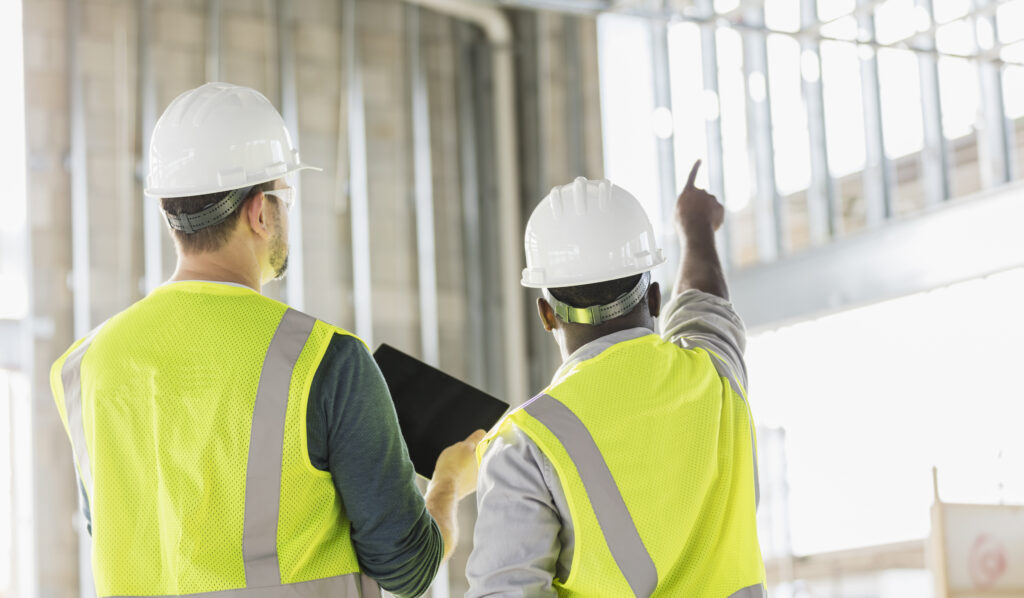 What facilities management professionals should know about health care-associated infection transmissions
Over the past 10 years, the U.S. has made meaningful improvements in preventing health care-associated infections (HAIs), yet infections remain a major cause of death and disability. In addition to being incredibly dangerous to patients, HAIs also are costly because hospitals are generally not reimbursed by the Centers for Medicare & Medicaid Services for treating these infections.
To fully address this problem, hospitals have encouraged every department, including those once considered beyond the realm of patient care, to prioritize HAI prevention. As a result, infection prevention should be a significant part of a facilities department's mission.
To strengthen the impact facilities managers and engineers can have on infection control, this department needs to build strong partnerships with the infection prevention professionals tackling this challenge from other areas. Facilities professionals also should ensure they understand the "source > pathway > receptor" approach to how infections are transmitted to break the chain of infections more effectively.
Read more in the full article published in Health Facilities Management.
---
Contact EH&E today to speak with an expert.
When it comes to understanding potential hazards, you can't take the risk of not acting.