Legionella Compliance & Prevention: Top Strategies to Protect Your Hospital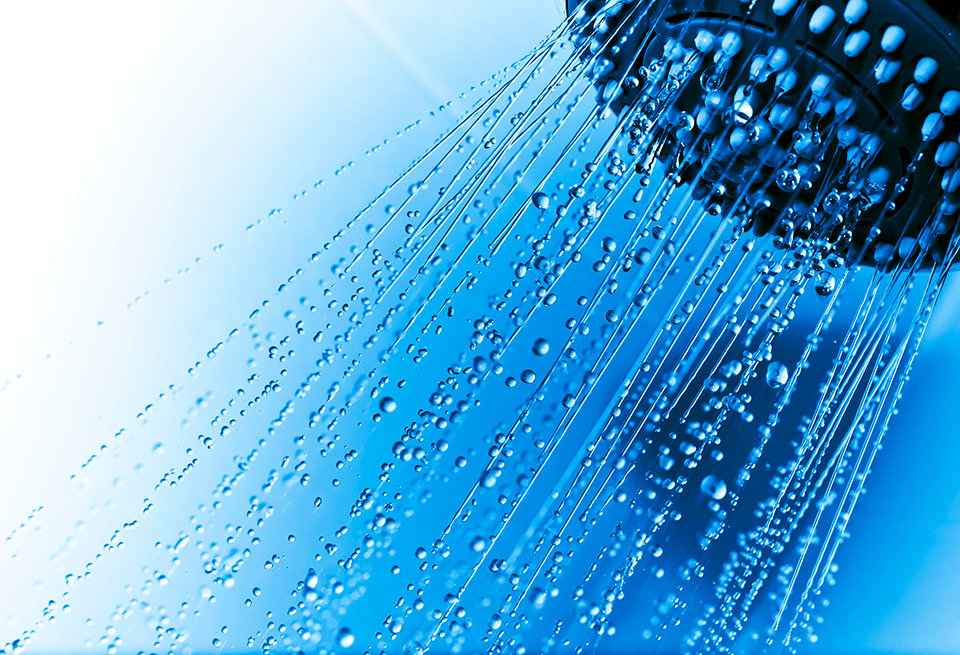 Studies show that cases of Legionnaire's Disease that occur among hospital patients are associated with high mortality, great expense and loss of confidence in the healthcare system. Outbreaks are associated with poorly maintained water systems. Fortunately, with the right Legionella prevention techniques, the spread of this harmful bacteria is wholly preventable, and the risks can be managed.
In addition to compliance with ASHRAE 188, now the Centers for Medicare & Medicaid Services and Joint Commission require healthcare facilities to have a water management plan and procedures to reduce the risk of Legionella and other opportunistic pathogens in building water systems.
This presentation details the four key steps to protect vulnerable patients and remain compliant.
Learn how to:
Conduct a building-wide survey and risk assessment
Build a knowledgeable water management team
Develop an action plan to address the risks identified during the building-wide survey
Establish a consistent maintenance program, with a water management plan and team
---
Contact EH&E today to speak with an expert.
When it comes to understanding potential hazards, you can't take the risk of not acting.