When Proven Solutions Don't Work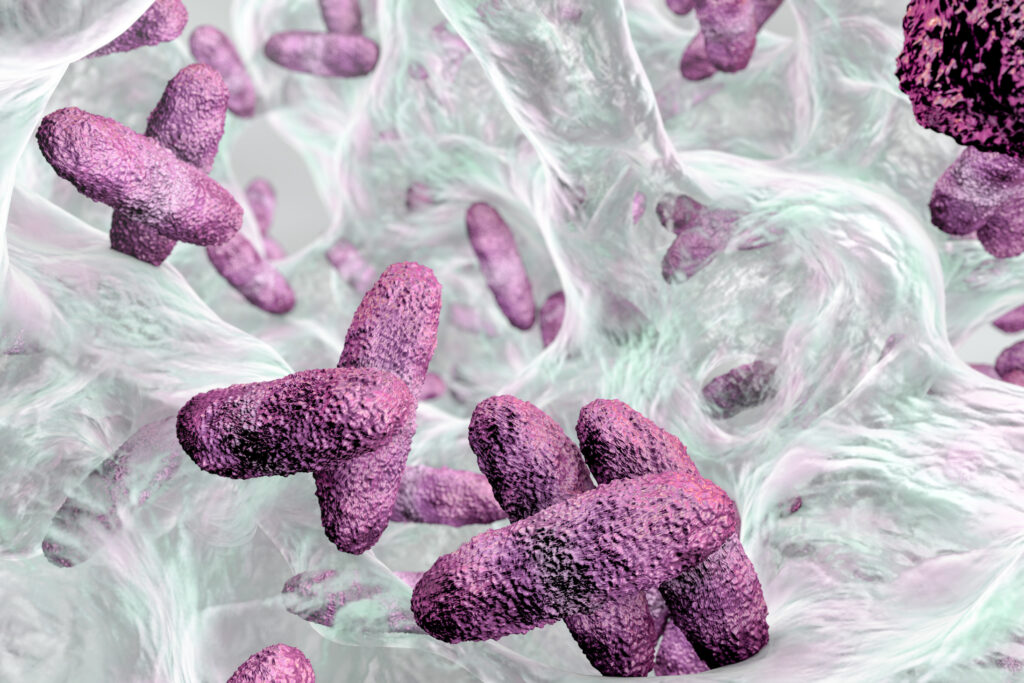 Preventing Infection From Unexpected Sources Happens With Clear Communication
Healthcare facilities have made huge strides in improving infection prevention and control, yet the Centers for Disease Control and Prevention notes that, on any given day, one in 31 hospital patients may acquire a healthcare-associated infection (HAI). No matter how effectively an organization plans to mitigate common causes of HAIs, there remains the risk of exposure to unexpected or difficult-to-root-out pathogens. Eliminating these less well-known risks can be tricky. It requires careful planning and clear communication among infection prevention professionals, facilities staff, clinical caregivers, and environmental services (EVS) teams.
This article highlights three investigations that uncovered unexpected pathways of healthcare associated infections, less well-known sources of infections, and novel approaches to pinpointing and mitigating the root cause of infection. With this insight, healthcare professionals can find ways to partner more quickly, creatively, and effectively stop healthcare associated outbreaks.
Read more in the full article in Patient Safety & Quality Healthcare (PSQH)
---
Contact EH&E today to speak with an expert.
When it comes to understanding potential hazards, you can't take the risk of not acting.