Mitigating Legionella with a targeted response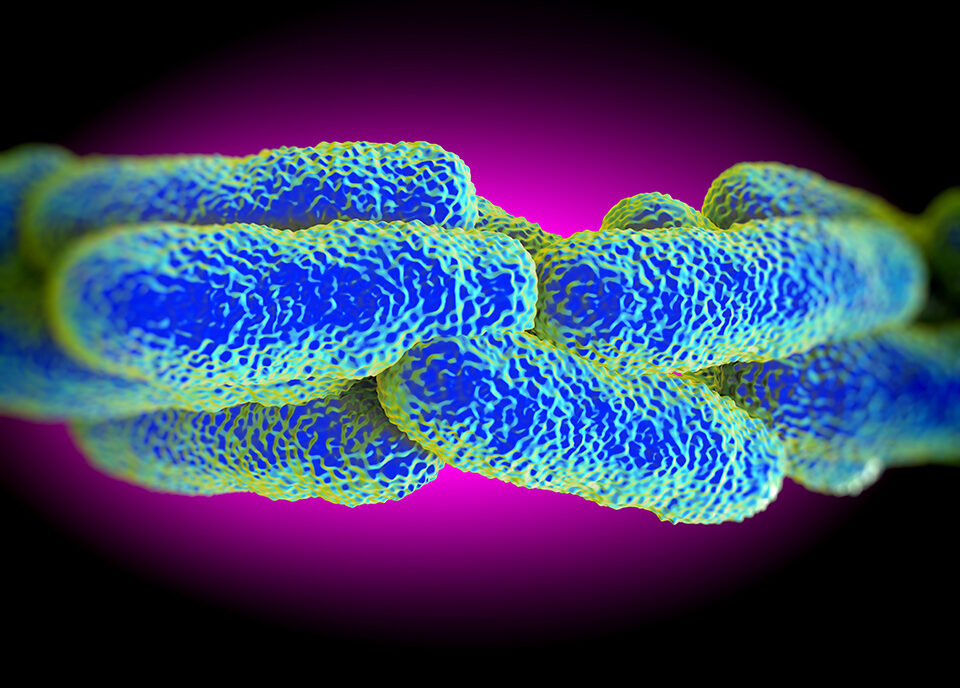 When faced with a possible infection risk from Legionella colonization within a hospital water system, many health care systems take broad, buildingwide actions to stop the risk before it spreads, and they will continue to repeat those same actions without understanding the root cause.
Common recommendations are to periodically add chlorine disinfectant (either low-level or a "shock" chlorination) to a water system or install a secondary treatment system. However, these solutions are not always necessary, can be expensive to implement and disruptive to critical operations. What's more, these broad actions are not always effective in mitigating the risk.
Read more in the full article published in Health Facilities Management.
---
Contact EH&E today to speak with an expert.
When it comes to understanding potential hazards, you can't take the risk of not acting.