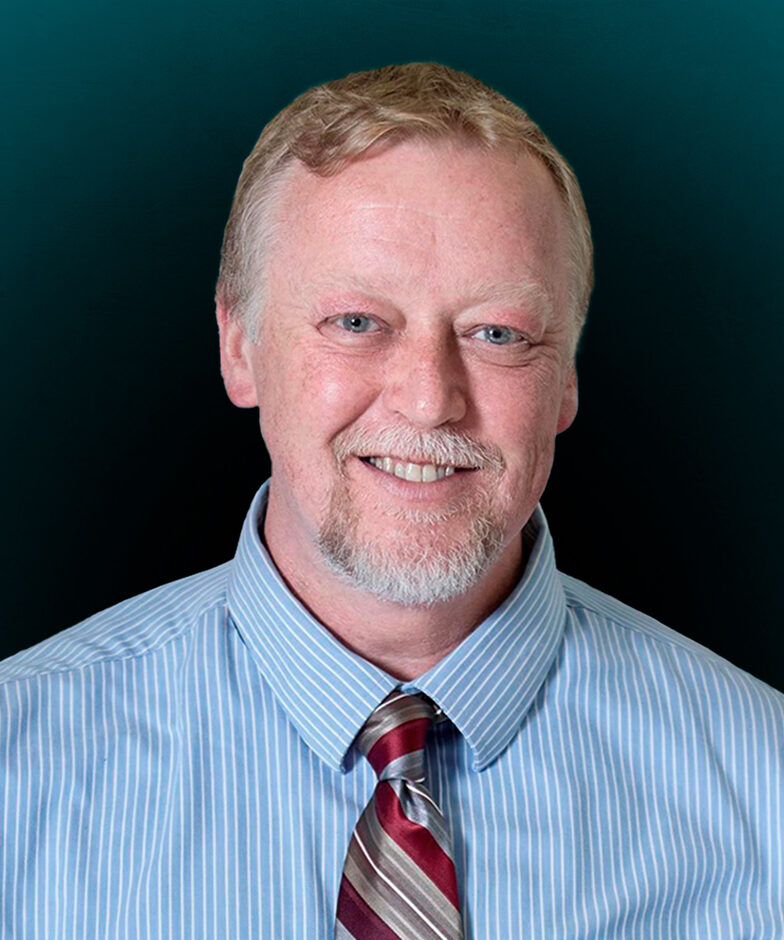 Charlie is a Registered Professional Engineer with over 20 years' experience in HVAC and general MEP system commissioning. Charlie has detailed knowledge of building systems and their interaction with building control systems. Clients rely on him for his expertise and exceptional trouble shooting capabilities of complex mechanical systems. Charlie excels in commissioning environments where the systems cannot fail, such as research and healthcare facilities. He has been intimately involved in over 200 building commissioning projects. Charlie also has extensive laboratory and specialty use area experience throughout New England, including vivaria and several biosafety level 3 facilities.
---
Professional Certification
Certified Building Commissioning Professional, Association of Energy Engineers
Professional Registration
Registered Professional Engineer in the state of Massachusetts
Professional Affiliations
American Society of Mechanical Engineers
American Society of Heating, Refrigerating, and Air-Conditioning Engineers, Inc.
Contact EH&E today to speak with an expert.
When it comes to understanding potential hazards, you can't take the risk of not acting.