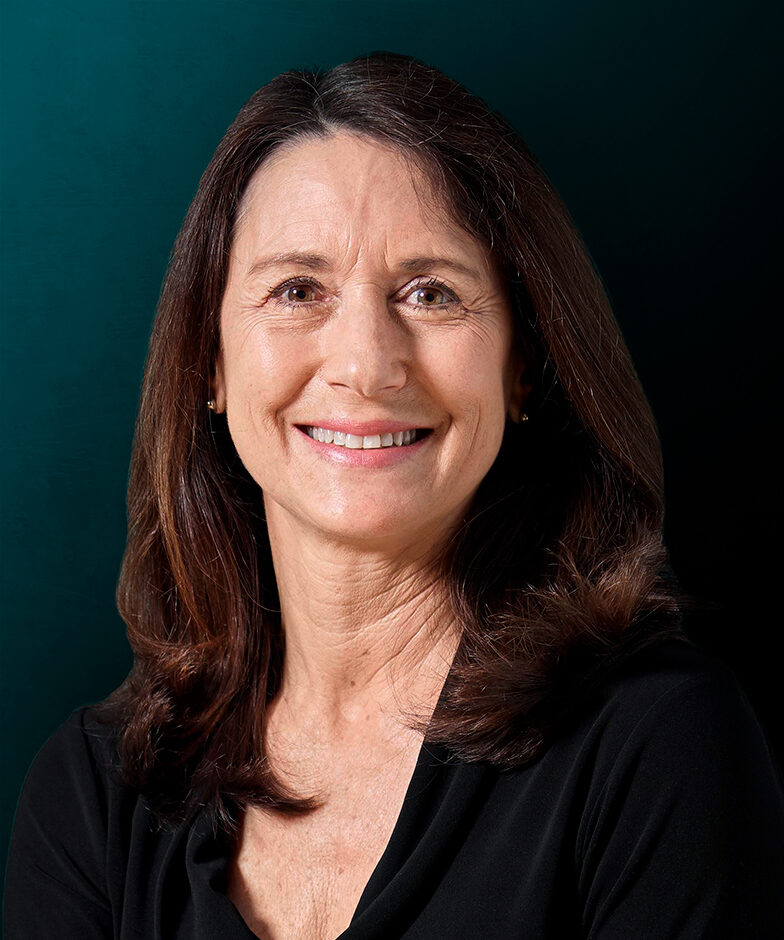 A Certified Industrial Hygienist, Nanette gives her clients exceptional regulatory compliance guidance based on her more than 30 years' experience in the healthcare and life sciences sectors. Her strong industry specific knowledge and management skills enable her to create and implement lasting solutions to her clients' most complex compliance challenges.
Numerous research and healthcare institutions rely on EH&E to provide expert, onsite support for their biosafety and environmental health and safety programs. Through these partnerships Nanette serves as the Biosafety Officer for a leading Boston hospital, where she is responsible for the review of research protocols, clinical studies, preparation of risk assessments, recommendations for safe containment and work practices, investigation of incidents and inspection of laboratories. She is a voting member of the Harvard University Institutional Biosafety Committee and the Duel Use Institutional Review Entity.
Additionally, Nanette works with hospitals and clinical facilities in the areas of environmental health and safety compliance and emergency preparedness. For these clients she develops and implements plans and programs for the management of hazardous materials, pharmaceutical waste, hospital and laboratory emergency operations, bloodborne pathogen and infectious disease exposure control, biosafety and occupational health. Nanette conducts Joint Commission compliance assessments specializing in the Environment of Care, Emergency Management and Life Safety requirements.
---
Education
S.M. Environmental Health and Industrial Hygiene, Harvard School of Public Health
B.A. Biology and Environmental Studies, University of Colorado
Professional Certification
Certified Industrial Hygienist in Comprehensive Practice (ABIH)
Professional Affiliations
American Industrial Hygiene Association
New England American Industrial Hygiene Association
American Board of Industrial Hygiene
American Biological Safety Association
New England Biosafety Association
American Society for Microbiology
Contact EH&E today to speak with an expert.
When it comes to understanding potential hazards, you can't take the risk of not acting.