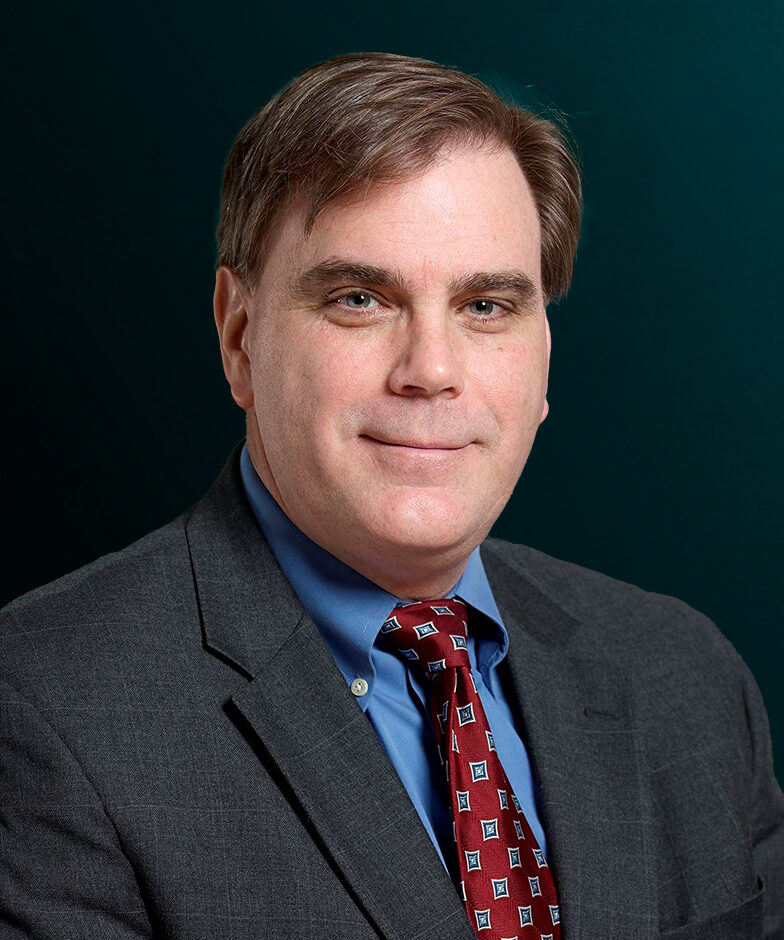 A Certified Industrial Hygienist, Kevin has personally managed and directed several hundred indoor environmental investigations in a variety of workplace settings including, healthcare, commercial office, laboratory and research, medical appliance manufacturing, and light industrial environments. Kevin's extensive experience also includes the identification and remediation of indoor environmental hazards including asbestos, heavy metals, semi-volatile organic compounds, volatile organic compounds, pesticides, PCBs, fibers, microbiologicals, and noise.
Known for his professional candor, integrity, innovation, and effectiveness, Kevin has led many of EH&E's most sensitive and complex environmental cases, directing complex risk communication and management strategies. By applying his extensive experience, Kevin crafts practical and effective solutions for his clients. Kevin thrives on providing his clients with the facts, evidence and data needed to evaluate their options and make timely, informed decisions to help them overcome environmental challenges. Kevin is exceptionally skilled at helping clients communicate technically complex information to stakeholders including employees, the public and media.
---
Education
M.S. Industrial Hygiene, University of Massachusetts
B.S. Biology, Fairfield University
Professional Registration
Certified Industrial Hygienist in Comprehensive Practice
Professional Affiliations
Diplomat of the American Board of Industrial Hygiene
Member of the American Industrial Hygiene Association
Boston University Metropolitan College, Lecturer for Environmental Health and Safety
Contact EH&E today to speak with an expert.
When it comes to understanding potential hazards, you can't take the risk of not acting.