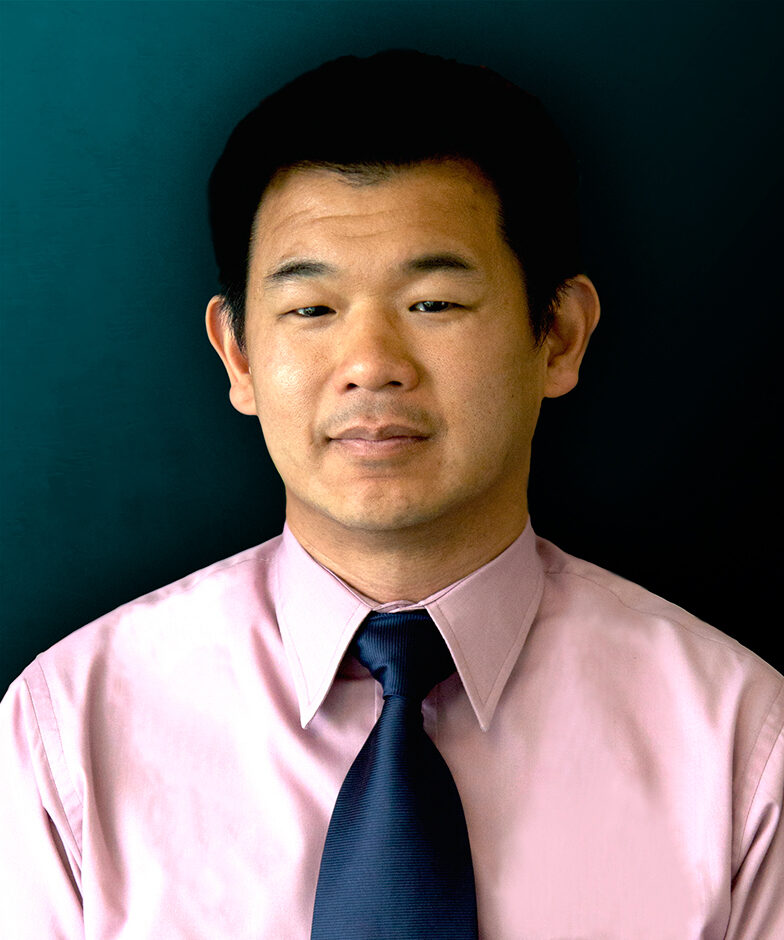 Steve's broad-based expertise in environmental health and safety extends from permitting and compliance to the development of specific policies and programs for various healthcare and laboratory facilities. His background in science ensures that scientific observations and data factor appropriately in the resolution of management and policy challenges.
With firsthand experience of the regulatory audit process, Steve understands how an audit unfolds and what drives the regulators. He advocates a proactive, forthcoming approach to keep the process moving forward and allay unnecessary concerns, all in support of maintaining ongoing operations.
Steve serves currently as the onsite Environmental Health and Safety Manager for the Partners Health Care research facility that includes both Brigham and Women's Hospital (BWH) and Massachusetts General Hospital (MGH) laboratories. He's been in this role since 2007 and held similar responsibilities for a Pfizer facility in Cambridge, MA and for other BWH and MGH satellite laboratories in the Boston area.
In a previous role, Steve managed disposal options for hazardous wastes. Additionally, he served as an information specialist for the Environmental Protection Agency RCRA, Superfund and EPCRA Call Center, and the Department of Transportation Hazardous Materials Information Center.
Steve develops and presents custom training for environmental hazardous waste management, and is also fluent in Chinese.
---
Education
M.S. Environmental Management and Policy, Rensselaer Polytechnic Institute
B.S. Environmental Science, Rensselaer Polytechnic Institute
Professional Affiliations
American Industrial Hygiene Association / New England Section
Professional Certification
HAZWOPER (24-hr.), U.S. Occupational Safety and Health Administration
Hazardous Materials Transportation, U.S. Department of Transportation
RCRA Hazardous Waste Operations, U.S. Occupational Safety and Health Administration
Shipping Infectious Substances, U.S. Department of Transportation/International Air Transport Association
Contact EH&E today to speak with an expert.
When it comes to understanding potential hazards, you can't take the risk of not acting.