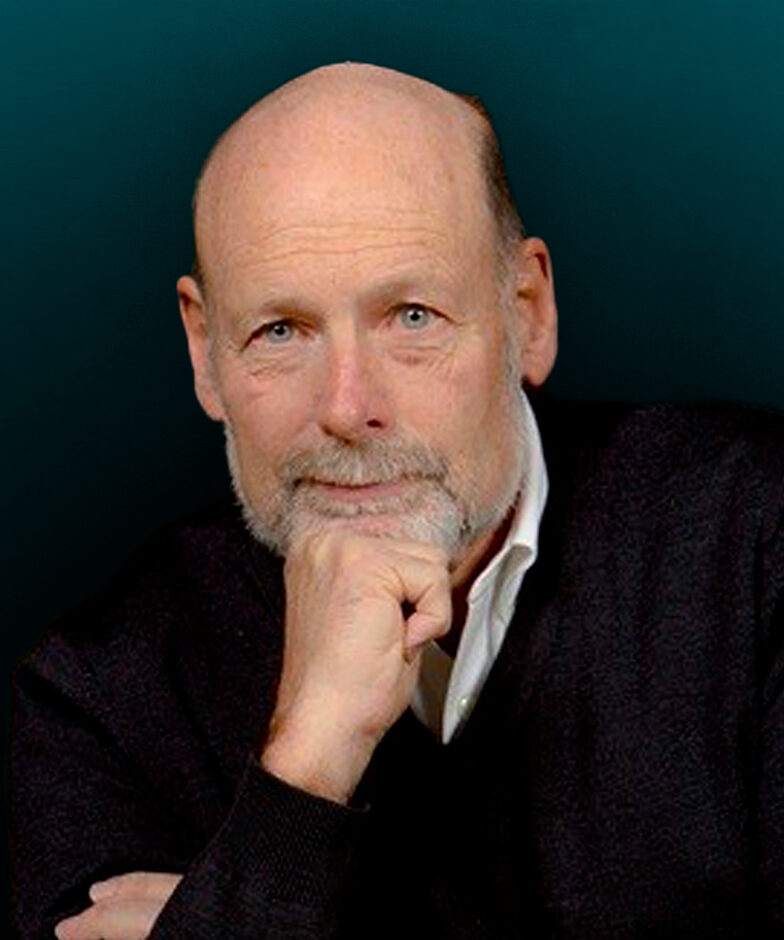 John "Jack" Spengler, co-founder and Principal of EH&E, has dedicated his career to research in the areas of personal monitoring, air pollution health effects, indoor air pollution, and a variety of sustainability issues.
Jack brings more than 30 years' experience in developing and managing large-scale, multidisciplinary studies to assess human exposures to environmental pollutants. He is well known for developing state-of-the-art sampling and analysis methods and receptor modeling techniques. Jack has worked closely with the U.S. Environmental Protection Agency and the Department of Energy on many of their human health risk studies involving airborne particulates.
Additionally, Jack is the Akira Yamaguchi Professor of Environmental Health and Human Habitation, as well as the Director of the Center for Health and the Global Environment at the Harvard T.H. Chan School of Public Health. He is also a Senior Faculty Advisor of the Sustainability and Environmental Management Program at the Harvard Extension School. Jack has been extensively published in peer-reviewed journals and articles and is considered one of the premier authorities on personal exposure to air pollutants.
---
Awards /Honors
2015 ASHRAE 2015 Environmental Health Award
2012 Atmospheric Environment Haagen-Smit Prize (awarded Nov. 2012) for the paper "Quantitative Assessment of Source Contributions to Inhalable Particular Matter Pollution in Metropolitan Boston" (Thurston and Spengler. Atmos Environ. 1985; 19:9-25)
2012 Co-author on AJPH's 2011 Papers of the Year (Award Presented at 2012 APHA Annual Meeting): "Moving environmental justice indoors: understanding structural influences on residential exposure patterns in low-income communities"
2010 Harvard Green Carpet Special Achievement Award, April 23, 2010
2010 EPA Environmental Merit Award for Lifetime Achievement, Region 1, Earth Day, April 22, 2010
2008 International Society of Indoor Air Quality and Climate's Academy of Fellows Max von Pettenkofer award for distinguished contributions to the field of indoor air science
2007 Air & Waste Management Association 2007 Lyman A. Ripperton Environmental Educator Award
Education
M.S. Environmental Health Sciences, Harvard University
Ph.D. Atmospheric Sciences, State University of New York, Albany
B.S. Physics, University of Notre Dame
Professional Registration
Certified Consulting Meteorologist
Professional Affiliations/Service
International Society of Exposure Science
International Society of Indoor Air Quality and Climate
American Society of Heating, Refrigerating & Air-Conditioning Engineers
American Meteorological Society
American Chemical Society
Contact EH&E today to speak with an expert.
When it comes to understanding potential hazards, you can't take the risk of not acting.