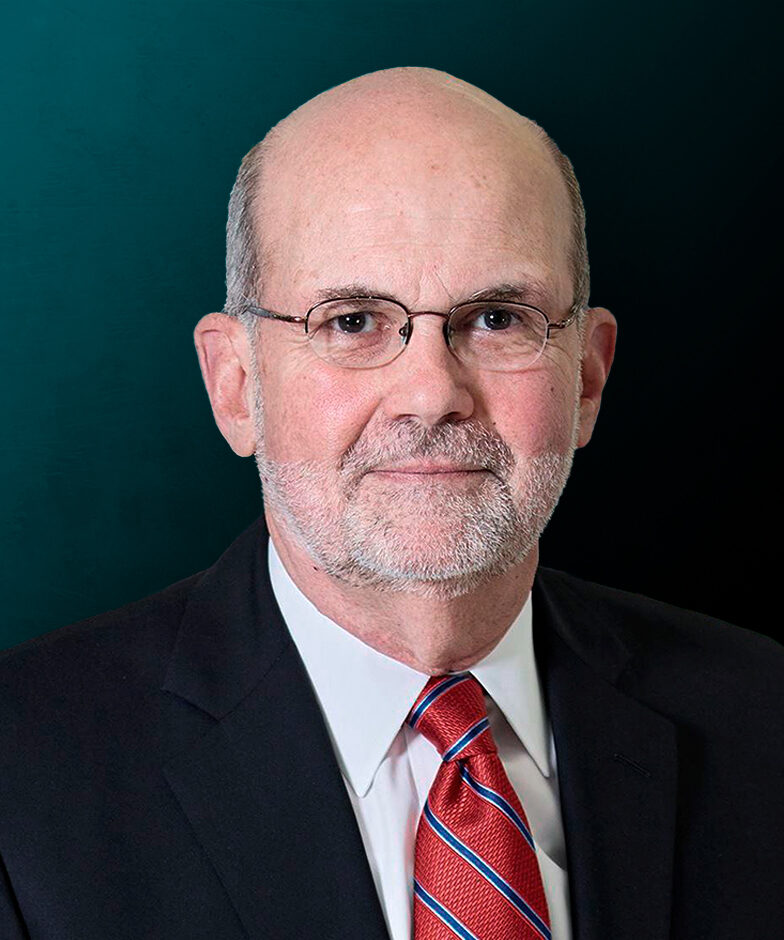 Michael Della Barba has overseen the commissioning of over 15 million square feet of commercial and institutional construction. Many of these projects represent the most sophisticated designs in their market sectors, including sustainable offices, healthcare facilities, advanced biomedical and research laboratories, and data centers.
Mike's commissioning process helps his clients realize the full value of their cost investment not only on day one, but for the full life of the building. He emphasizes that the value of commissioning is assurance that building systems are performing as an integrated whole, not just at the individual component level. To ensure full building performance, Mike applies a process of review, verification and documentation throughout the construction project, from design through system operation. He is an experienced author, frequent speaker and industry advocate regarding the process and value of building commissioning.
Through his extensive experience commissioning energy intensive facilities, such as hospitals, laboratories and data centers, Mike developed an innovative approach to energy optimization. His program has saved clients 10% or more in energy savings, with short payback periods of 6-12 months.
---
Education
B.S. Economics, Boston State College
Professional Registration
Certified Building Commissioning Professional, Association of Energy Engineers
Contact EH&E today to speak with an expert.
When it comes to understanding potential hazards, you can't take the risk of not acting.