Air Quality Monitoring Mitigates Exposures on University Campus During Lab Demolition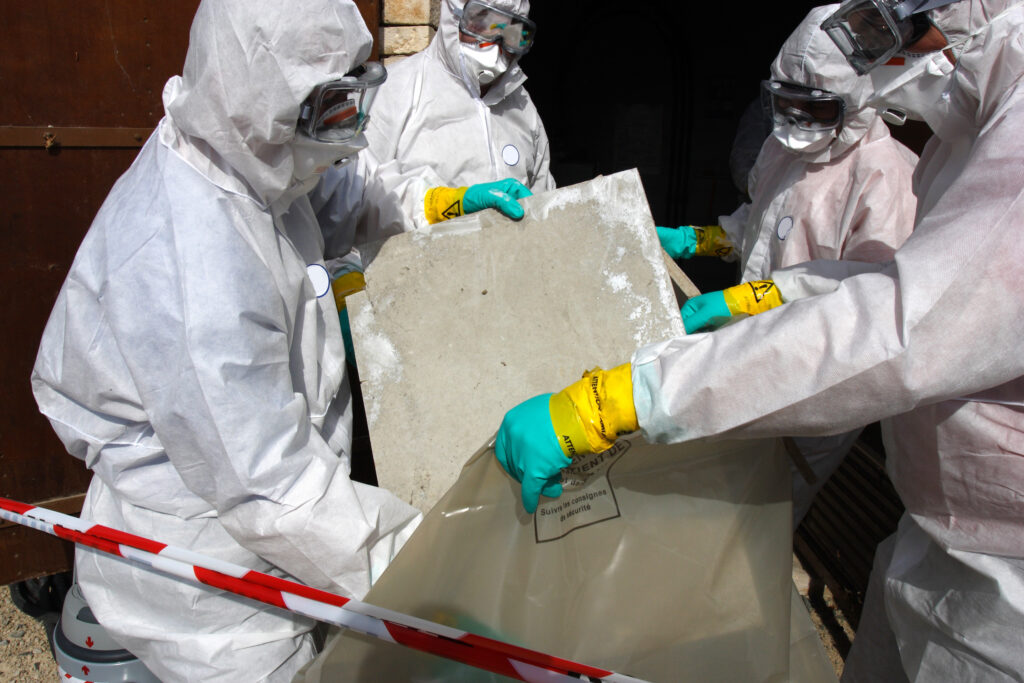 A leading academic and research institution, planned demolition of one of their oldest laboratory buildings to make way for construction of a new facility. Several hazardous materials were identified in the aging lab building, among them beryllium oxide, perchloric acid, mercury, and asbestos. Protecting students, faculty and the surrounding community from potential exposures to these hazards during demolition activity was paramount to the university.
EH&E was selected to conduct continuous air quality monitoring during demolition to safeguard workers, faculty, students and the community from potential exposures. EH&E's team designed a comprehensive program that incorporated continuous, automated air quality monitoring, routine site inspections, and construction isolation measures. Continuous automated monitoring provided a critical layer of security by alerting the project team immediately if there was an exceedance of construction emissions. The project team was able to respond quickly to a potential issue before it escalated and became a real problem. During the project, the typical time to respond to an alert and resolve the issue was within one hour – without the need to stop demolition activities.
EH&E configured the alerts to address health-protective guidelines for the identified hazardous materials, while also minimizing "false" alarms. This layer of 24/7 protection allowed the university to confidently move forward with the lab demolition.
The final piece of the program was interactive dashboards created by EH&E for the various stakeholders. A dashboard designed for the project team gave them a complete picture of the project status and ready access to critical monitoring data. For additional stakeholders and community members, it allowed them to track the project in real-time, creating transparency and establishing trust. Additionally, it minimized the number of calls from concerned community members, allowing the project team to focus on other key project tasks.
The automated air quality monitoring was a key component to the success of this project, ensuring safety and saving substantial costs and labor by avoiding project shutdowns and delays, and minimizing false alarms and calls from concerned community members.
Contact EH&E today to speak with an expert.
When it comes to understanding potential hazards, you can't take the risk of not acting.