Environmental Assessment and Management: Redevelopment of Historic, Former Military Facility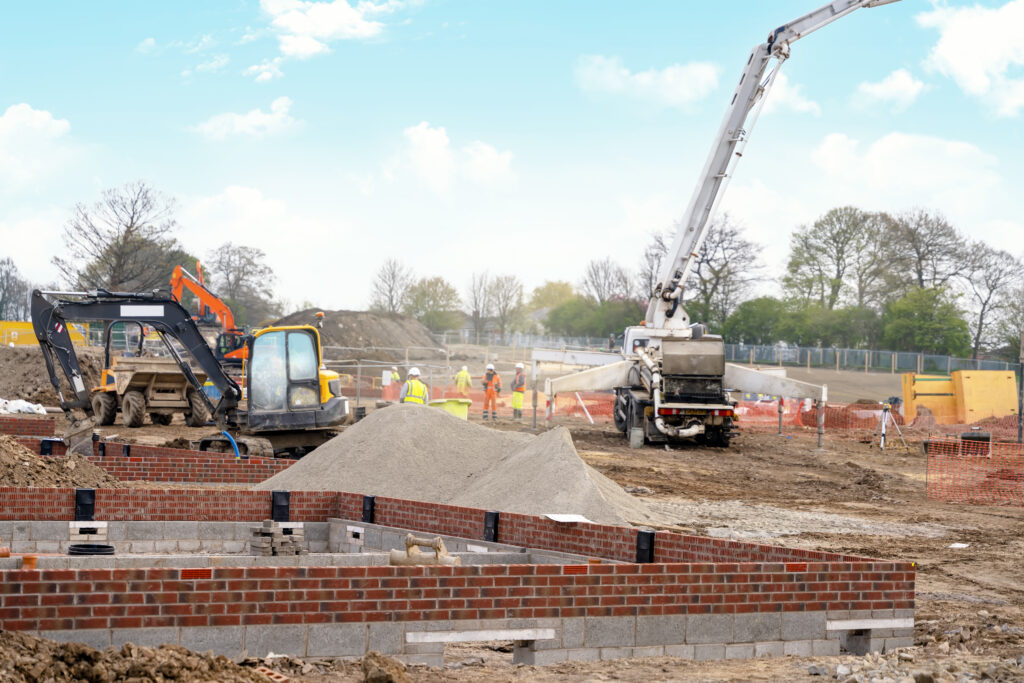 A national law firm brought EH&E in to help them understand and communicate risks regarding the planned development of a former US Army research and manufacturing site. The owners of the site were uniquely focused on the safe development and operation of a state-of-the-art commercial campus by adaptive reuse of existing historic buildings and planned major developments through new structures that would reflect the image and innovative mission of the leading high-tech companies they wanted to attract. After the initial assessment was completed, the owner partnered with EH&E to help fulfill their redevelopment vision.
The redevelopment projects involved the transformation of a historic site with brick buildings dating from the 1850s and significant open space, to a multipurpose campus that fostered creativity and innovation for their program developers and operational associates through reuse, new development and dynamic green space. The complex history of the property includes identification by the US EPA as a former Superfund site.
Due to the property's designation as both a historic and former Superfund site, achieving compliance with complex federal and state environmental regulatory restrictions was vital to the client. Hence, they needed someone with deep knowledge of the regulatory framework to flawlessly navigate the environmental requirements. In addition, the typical process for securing EPA approval to remove soil from a former Superfund site can take years. The client needed a swift reduction of this timeline for the redevelopment project to be financially feasible and meet their expansion requirements. Essentially, the project needed to move at the "speed of business" – and not get bogged down in a multi-year regulatory process.
EH&E was selected by the clients to oversee and coordinate their environmental management team for redevelopment of the campus based on our expertise as regulatory liaison, strength in property redevelopment, reputation for complex, multi-disciplinary environmental management and effective communication with varied stakeholders.
EH&E successfully navigated the complicated regulatory framework and managed a large team of environmental consultants and contractors to provide a comprehensive, campus-wide assessment of existing conditions. A team was assembled to conduct negotiations with the EPA, with EH&E serving as the lead environmental and regulatory expert. Working as part of this team, EH&E established a clear path to achieving compliance that reduced the time for EPA approvals – making the project a "go" for the client.  The client took the first step towards their vision and began the first phase of construction, on schedule, in 2016. Redevelopment at the site has been a nearly decade-long process and since 2016, EH&E has collaborated on numerous ongoing projects at the site including additional building construction and repositioning projects, soil remediation, asbestos and hazardous materials management, vapor intrusion assessment, development of environmental management plans and regulatory reporting.
Contact EH&E today to speak with an expert.
When it comes to understanding potential hazards, you can't take the risk of not acting.