Commissioning Boston Children's Hale Family Building: Demolition and Construction in an Occupied Hospital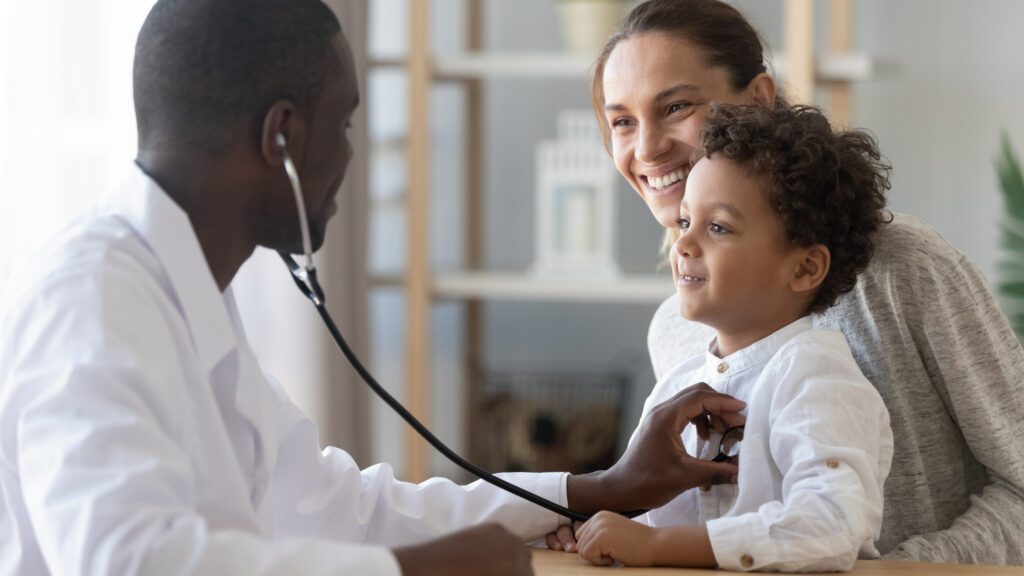 Project Detail
Client
Boston Children's Hospital
The Hale Family Building is an 11-story, LEED Gold certified state-of-the-art facility providing lifesaving healthcare to patients. Finished in June of 2022, the building boasts a modern NICU with 30 private rooms, a leading-edge clinical lab, and expanded high-tech environments to facilitate integration between surgical floors.
Site demolition and construction of the Hale Family Building was a complex undertaking that not only involved demolition of an existing building at the new construction location but also the renovation and demolition of other existing spaces within interconnected buildings to create room for the footings of the new building. Another layer of complexity to the project was the critical nature of conducting demolition, renovation, and construction in a hospital environment with fully occupied and highly sensitive inpatient and outpatient service areas. EH&E's commissioning team delivered a seamless transition and continued operation of building systems across all the other interconnected buildings and areas during the demolition, construction, and acceptance phase of the project. Additionally, our commissioning team is supported by our in-house building air quality and infection prevention specialists to ensure patient safety.
EH&E's commissioning work for this state-of-the-art clinical building not only involves the newly constructed building, but also four years of prior commissioning work on the smaller scale projects involving demolition and renovation of specific spaces within the connected buildings in preparation for construction at the main site. During this time, the buildings were fully occupied with patients and would continue to be during construction. It was vital that all systems across all connected buildings serving inpatient and outpatient areas continued running. EH&E's commissioning work during this early stage involved several "enabling projects" which provided verification that all the systems that were being temporarily or permanently relocated or changed continued to operate properly in the buildings that would be connected.
Contact EH&E today to speak with an expert.
When it comes to understanding potential hazards, you can't take the risk of not acting.