Kristin Pitocco to Present at the NEHES Fall Conference, September 25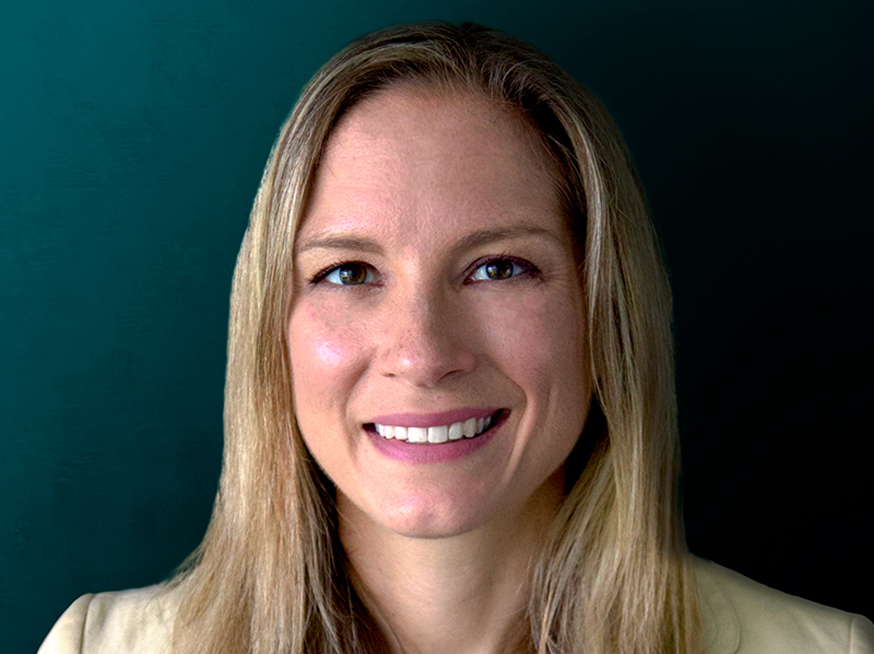 Building Systems Maintenance in the Post-Public Health Emergency Era
Kristin Pitocco, M.P.H.
Principal Consultant, Healthcare
Pre-COVID standards for maintaining equipment are back in force. Hospitals facing staffing shortages and mounting costs must take a data-driven approach to choosing the best equipment maintenance program. Such an approach can identify safety risks and free up resources for activities with greater impact on patient safety.
Attend this session to:
Re-examine the required backup documentation for both OEM and AEM maintenance schedules and PM requirements.
Explore methods of putting programs together using data analysis–internal and external– to build a library of evidence of maintenance procedures.
Explore different avenues for potential cost savings.
Learn examples of data streams facility and building operations executives need to develop or strengthen existing plans.
2023 NEHES Fall Conference
September 24-27, 2023
Manchester, NH
Learn more and register
---
Check out our latest insights.
Your single source for environmental engineering expertise.