Bryan Connors to Present Practical Approaches to Adopting AAMI ST-108, APIC New England Webinar, November 15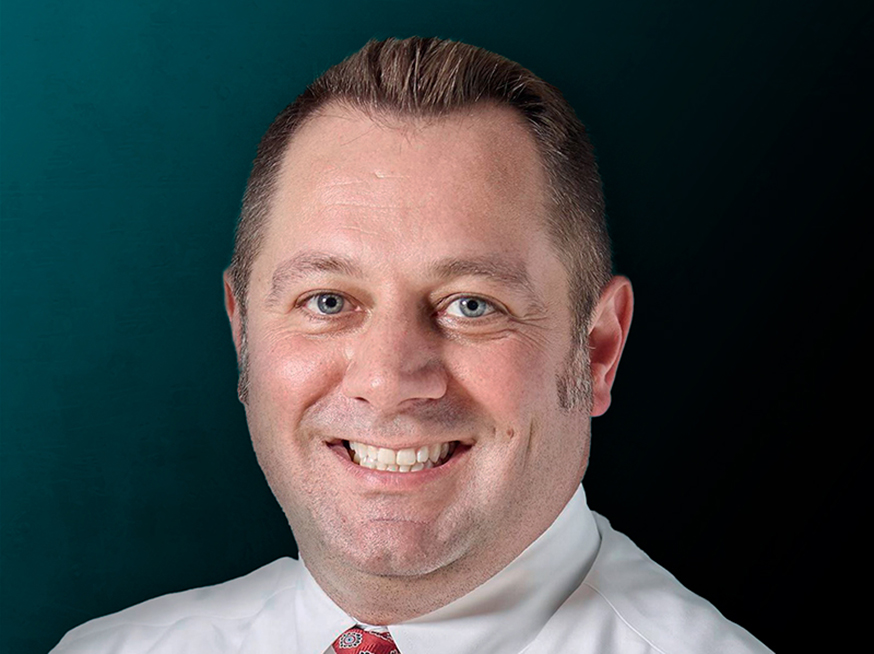 Practical Approaches to Incorporate the New AAMI ST-108 Standard for Medical Device Reprocessing Recommendations into Your Hospital's Water Management Plan
Bryan Connors, MS, CIH, HEM
Managing Principal Consultant, Healthcare
Learn:
The logic, major considerations, and recommendations set forth by AAMI standards to achieve the quality of water used in medical device reprocessing.
Utility water versus critical water. The level of treatment and monitoring requirements for each, as well as the primary uses of each across various stages of medical device reprocessing.
Infrastructure requirements for converting utility water to critical water.
How to incorporate the recommendations into your hospital's existing water management plan.
Full versus partial adoption. Examine two hospital case studies with very different approaches to adoption in non-centralized reprocessing facilities.
APIC New England Webinar
November 15, 2023
1:00 PM ET
Learn more and register
---
Check out our latest insights.
Your single source for environmental engineering expertise.