Fieldwork in a COVID world: Lessons from Eversource in protecting customers and contractors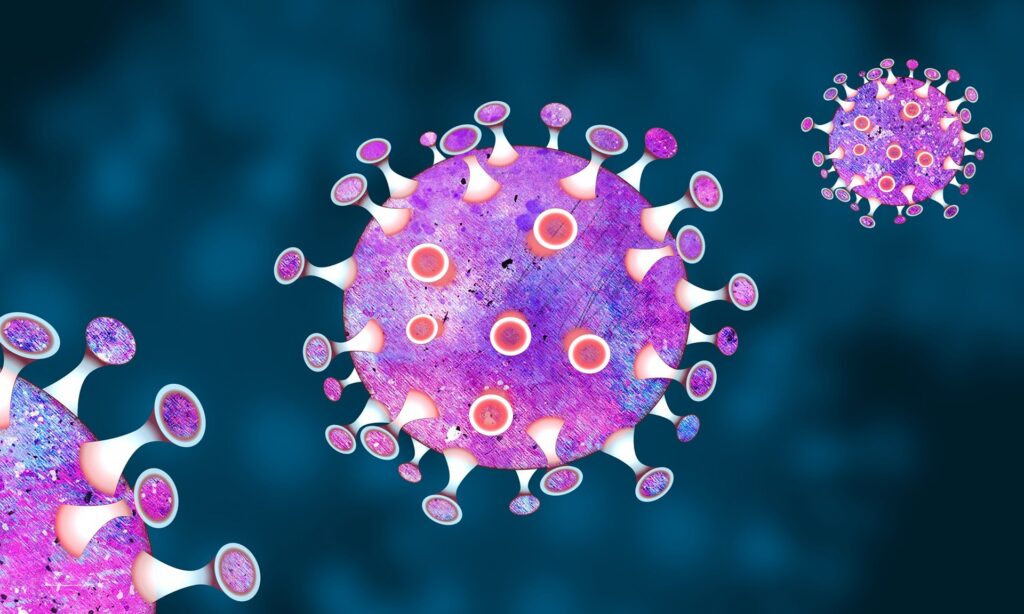 At the early onset of the COVID-19 pandemic in the United States, Eversource, New England's largest energy provider, made the tough call to suspend all in-person energy-efficiency work for the safety of both customers and contractors. However, the Fortune 500 company recognized it could neither meet the energy reduction goals mandated by regulators in each of the states it operates, nor provide work for a network of energy efficiency contractors numbering in the thousands by waiting out the unknown. Eversource's management team knew they had to figure out if, and how, they could safely resume in-person work — and they had to do so quickly.
Eversource turned to EH&E to provide expert safety guidance on keeping customers and contractors safe and minimizing transmission of the virus.
Read more on this award-winning project in the full article published in POWERGRID International.
---
Contact EH&E today to speak with an expert.
When it comes to understanding potential hazards, you can't take the risk of not acting.